Product List
● Ground Mounting System
● Roof Mounting System
● Solar Carport
● Solar Greenhouse
● Solar bracket for RV/Marine
● Solar Bracket for Farmland
● Ground Screw
● Screw Machine
● Fence
● Post
R&D Team
Leader of Corigy R&D team,Mr.Zhong, is China's state-owned big enterprise development department minister before , and he has many individual patent products. Because of excellent talents, after company was founded, he was commissioned by Japanese company general manager, and set up the company R&D team. Now the team have three doctors, two graduate students , five college students. So far, the outstanding company has independent research and developed dozens of solar products and components.
Factory
Corigy owns a factory over 6000 square meters, 400 staffs. Development room , aluminum processing factory, ground screw processing factory, automatic production line, plating factory. Product about 5 million tons every year.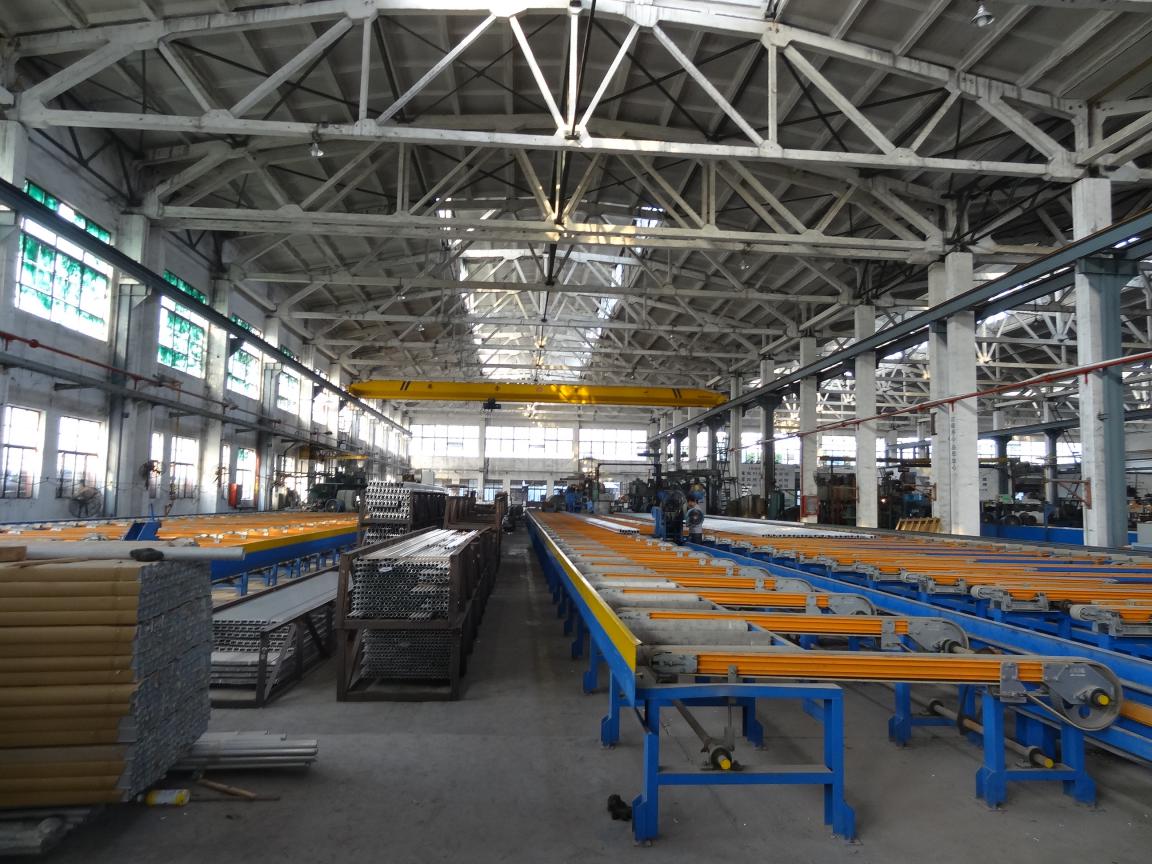 Delivery
Corigy export about 2 MW solar products to foreign countries every month. Products will be pre-assembled in the factory before shipment, with carton and iron rack, and delivery on time.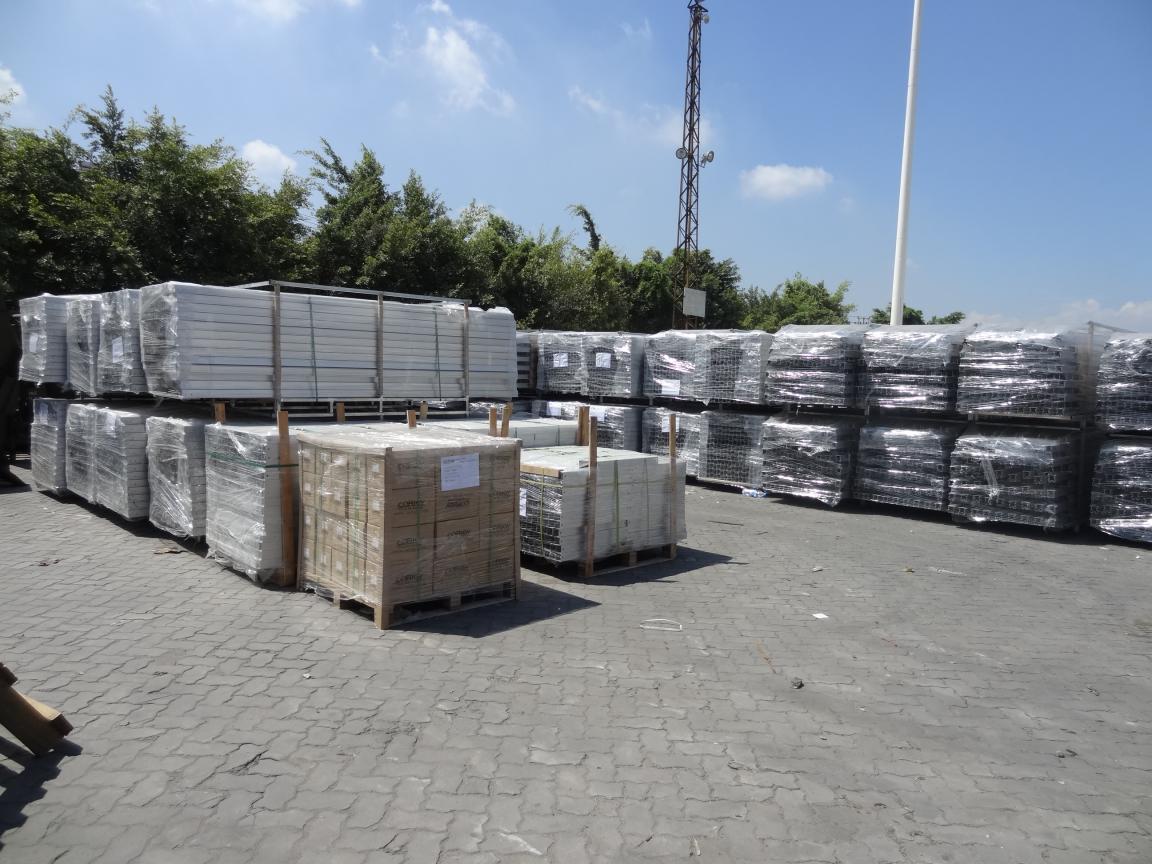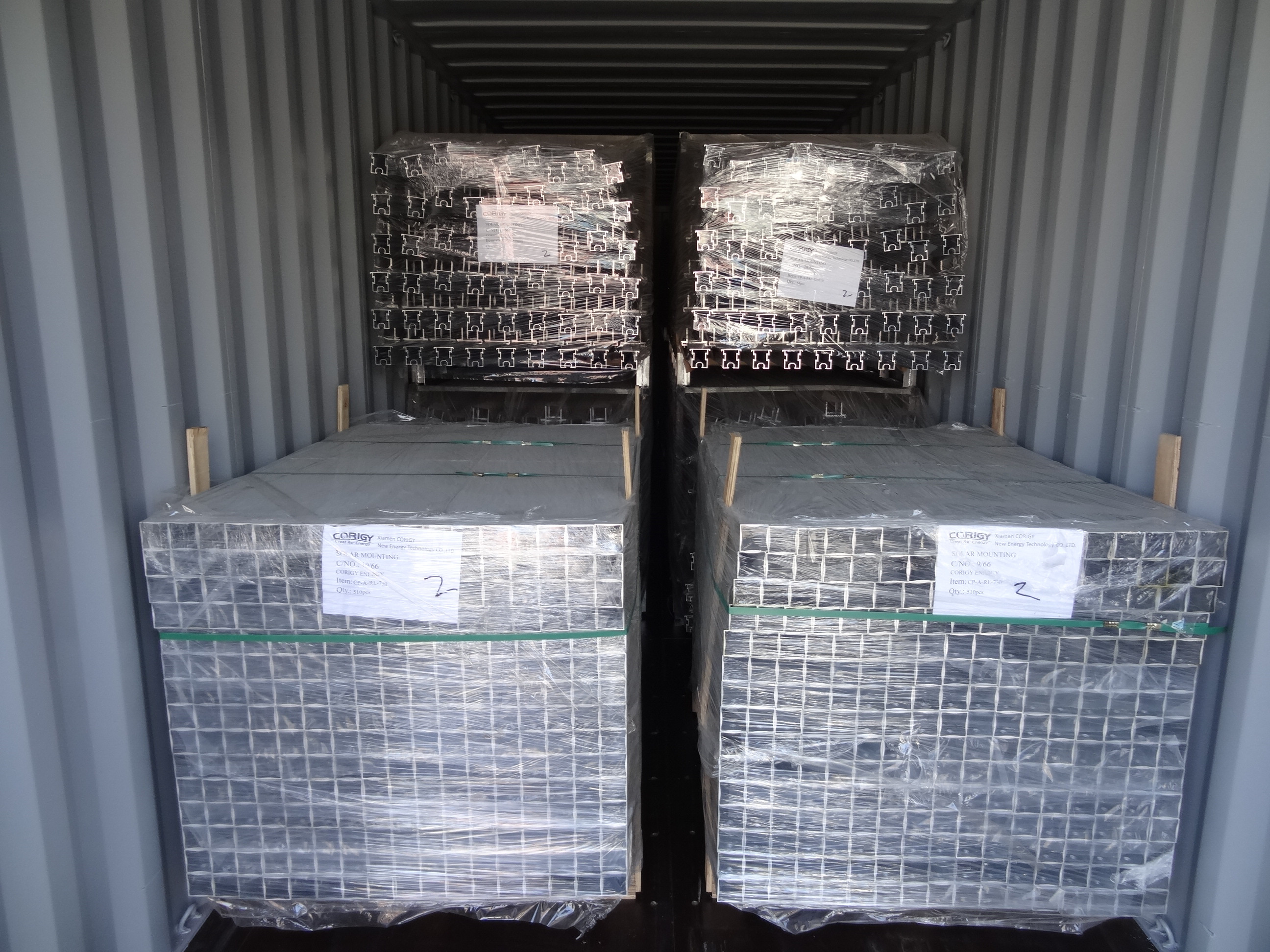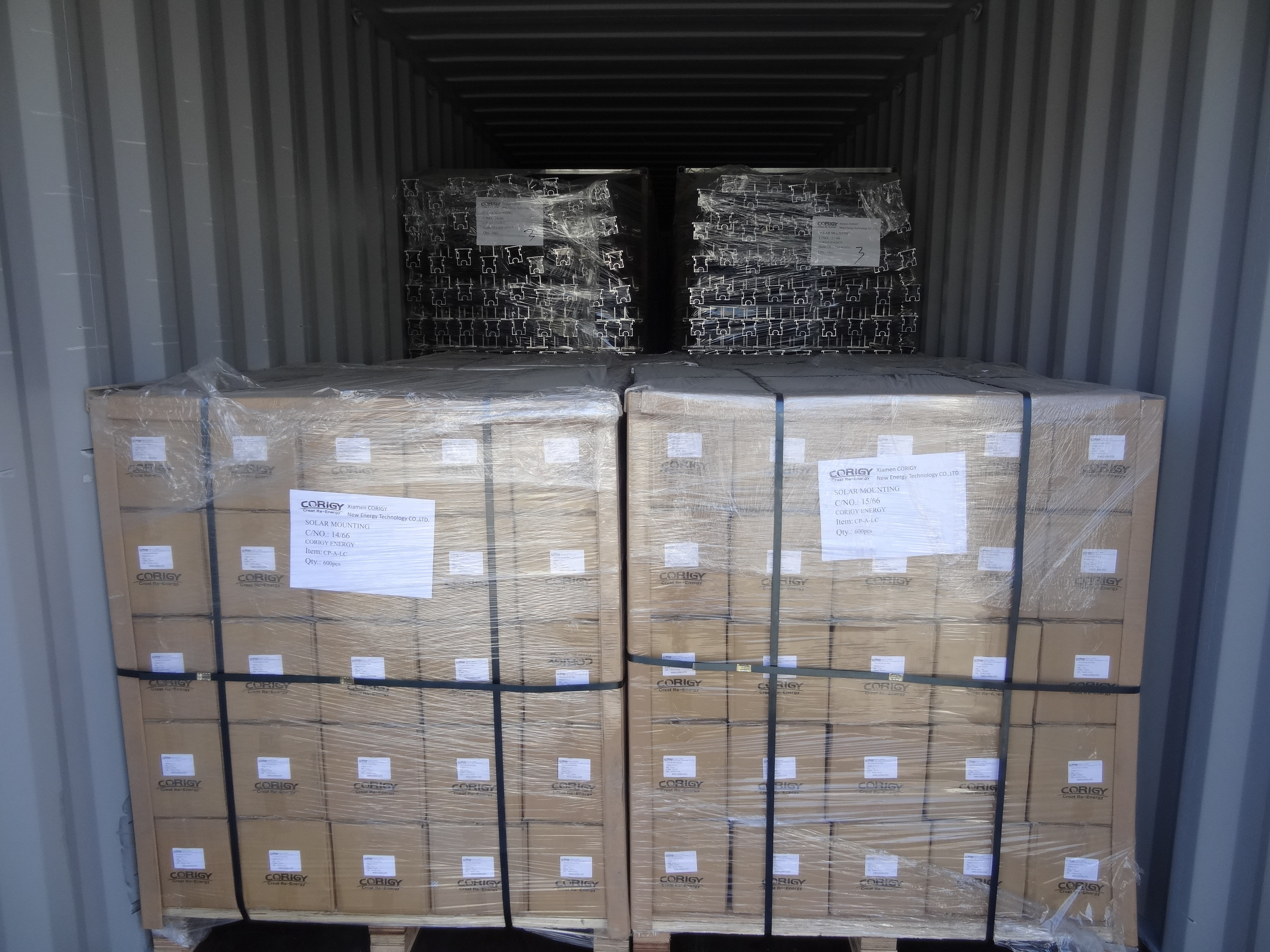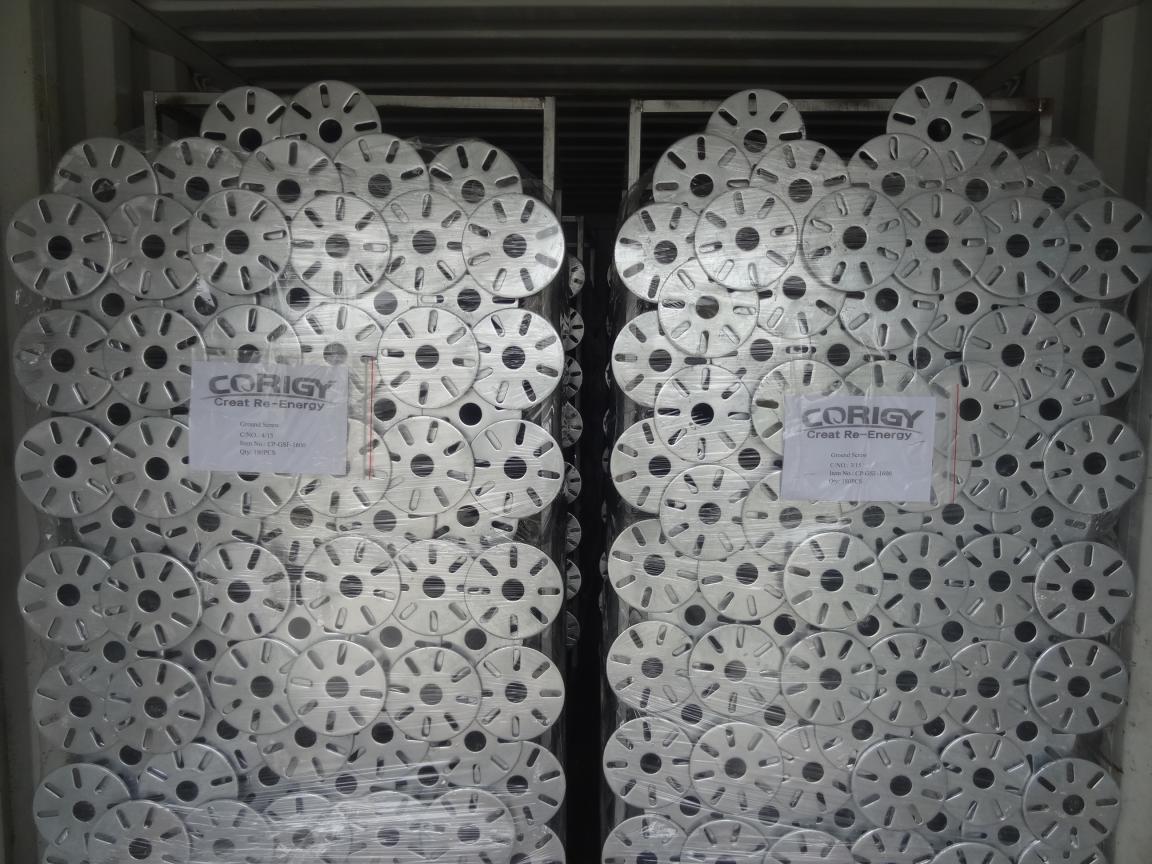 Our Program
Corigy have done about 70MW program in all over the world, and here is some pictures of our program.
● Ground system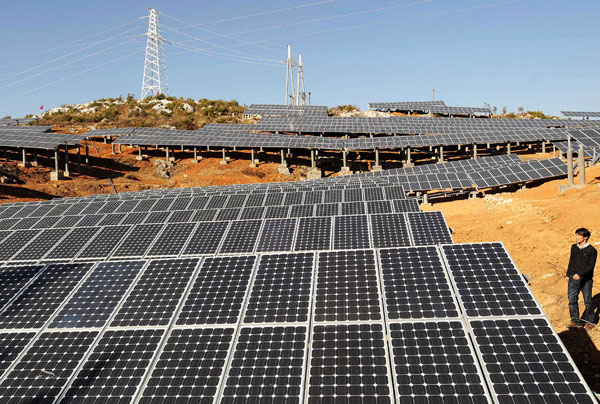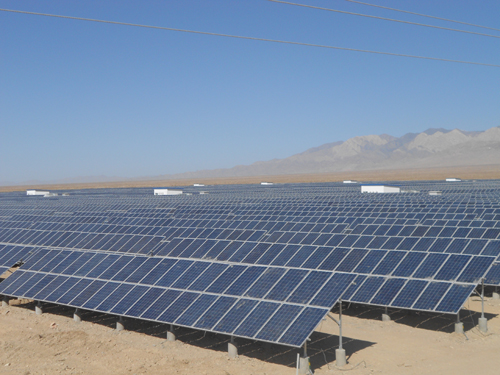 ● Roof System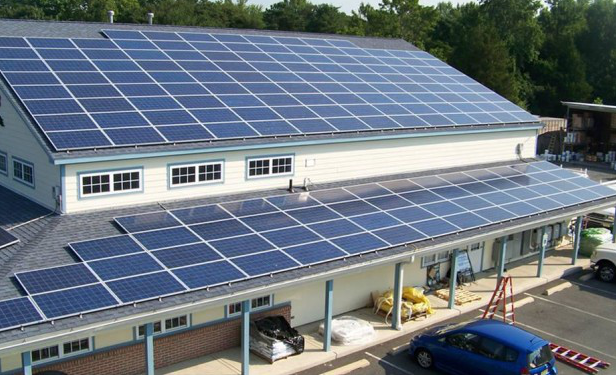 ● Solar Carport
Hot sell Products:
● Roof system
● CP-A all aluminum system
● CP-C solar carport
● CP-S ground screw driver
● CP-R touring car bracket