Adjustable Flat roof mounting system-Universal System
Product Features
• Smart foldable design which make it easy to mount and transport.
• This system is suitable for low load flat roof or space restricted roof.
• Customizable module installation inclination.
• Also don't worry about roof leaking because there is no breakage in original roof structure
Trapezoid Metallic roof system-Angled
Your advantages:
1. Patent design of EPDM rubber pad featured with triple waterproof performance.
2. Customizable angle design. Broaded the contact surface with metal roof for higher stability.
3. Maximum level of pre-assemblied
4. Optimize the design to distribute load into roof of metal sheet according to the mounting environment.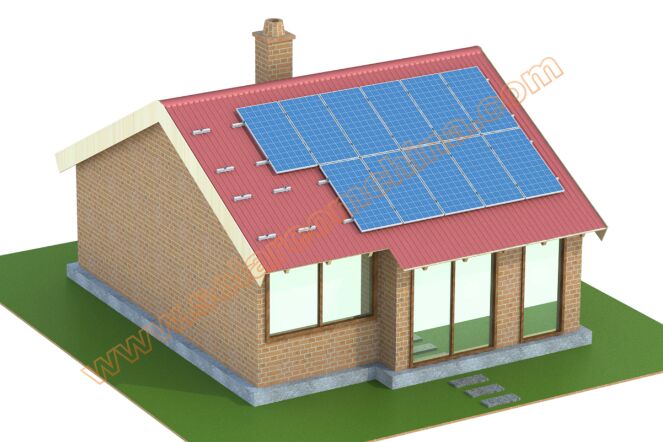 Ground mounting system-Vertial modules
Your advantages:
1. Patent design
Patent design of the perlin & beam provide robust support to modules.
2.
Perfect Compatibility
The system is suitable for both ground screw and concrete foundations.
3.
Easy Installation
Free welding - all components connected with fastenersMaximum level of pre-assembled, the component is easy to identify by marking different color to short mounting time
4.
Cost control
Comprehensive structural calculations according to the local environment.