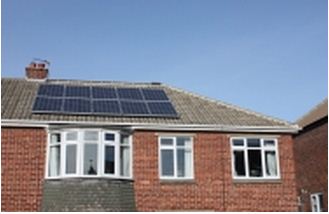 With many years of experience in the energy saving and specialist glazing industry, Cousins believes in delivering the level of quality and service our customers deserve.
Cousins use the finest quality product combined with state of the art technology to meet our customers exacting standards.
What's more we feel Cousins provide a service second to none in the industry. From planning permission to the finishing touches, experience has shown us that the customer prefers one company to take control and project manage the whole process.
Our non aggressive sales policy gives the customer confidence whilst creating their energy saving dream in the comfort of their own home.