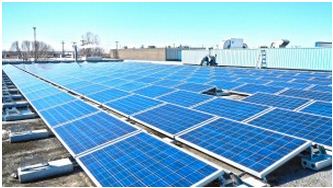 Photon Engines is a modern enterprise specialized in supplying various laser-based systems necessary for industrial, medical as well as research applications.
We also cooperate with manufacturers and integrators in the solar electricity generation market to installing and monitoring various complete photovoltaic systems.
Our vision is that Photon Engines is the most efficient authorized supplier of regular as well as custom-made photons-based systems in Middle East and Africa.