Ⅰ. Introduction:
It is our pleasure to invite you to attend the 11th Chinese Renewable Energy Conference & Exhibition which will be held during November 7-9, 2019 at Taihu International Expo Center, Wuxi City, Jiangsu Province,which containing 70% Chinese solar companies.
Founded in May 2015, China Renewable Energy Council (Wuxi) has had more than 110 member companies focusing on the renewable energy including solar, wind, new energy vehicles and so on. As a Non-Governmental Organization, CREC aims to promote Chinses renewable energy's production and application, and international exchange and cooperation. CREC is headquartered in Wuxi, which is the National New Energy Industrial Base and the biggest PV production and export base in China, with the advanced technology, the complete chain and the independent innovation environment. Almost all of the giant renewable energy companies gather in Wuxi and around area.
Ⅱ. What's the Exhibition Category
● PV Industry Products
● Solar Thermal
● Solar Products
● Wind Energy
● Electric Vehicle and Charging-Piles
● Smart Gris&Energy Internet
● Energy Storage
● Energy Financial Institutions and others
Ⅲ. Well-known Exhibitors

Ⅳ. Why Come to CREC 2018
◆ Nearly 40GW New Installed PV Market in China
◆ One-stop procurement platform with top 20 Companies to attend
◆ One Most Important Way to Communicate with Government Policy Makers
◆ Easily visit more than 70% China PV Companies from Wuxi in 2 hours
◆ Meet more than 2,000 Enterprises decision makers
◆ Cheaper price offerd by Exhibitors
Ⅴ. What Topics We Focus On
◆ Development Trends of Global Emerging Renewable Energy Industry
◆ China's energy internet and renewable energy policy
◆ Development and Maintenance Service in PV Power Plants
◆ How to Jointly Develop China Market with international partners
◆ How to Get Distributed Generation Resource
◆ Advanced PV Technology and PV Components Standards
◆ Financing Modes and Business Innovation for Renewable Energy Industry
◆ The Solution of Renewable Energy's Application
◆ Development Trends of New energy vehicles and charging piles
◆ Energy Storage Technology and Market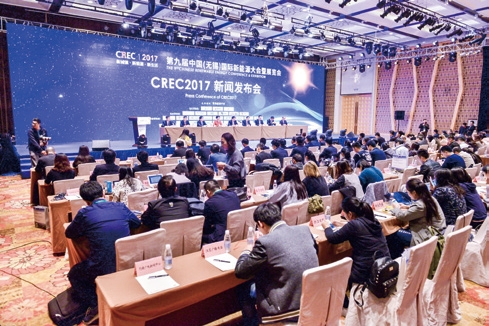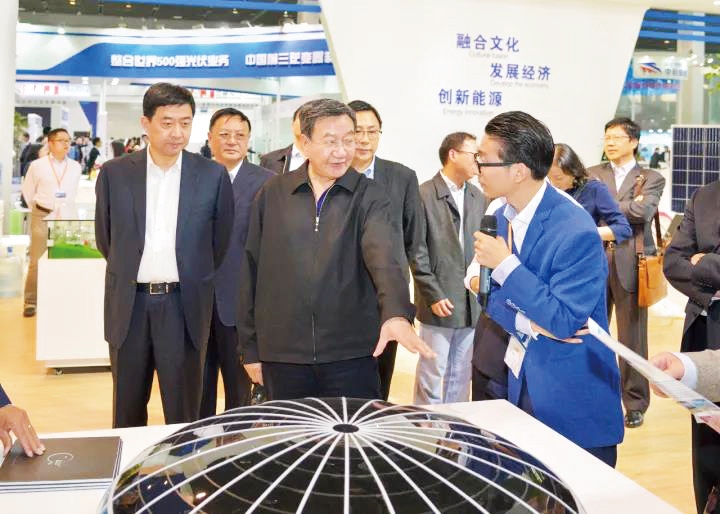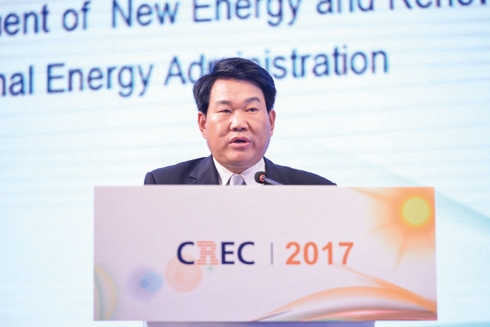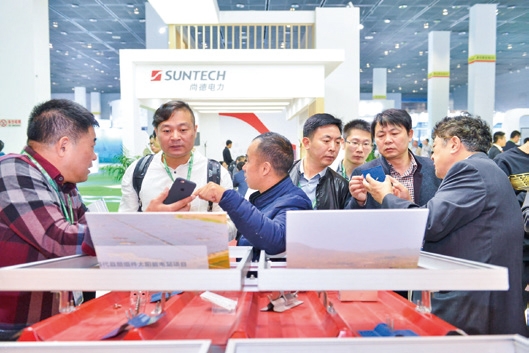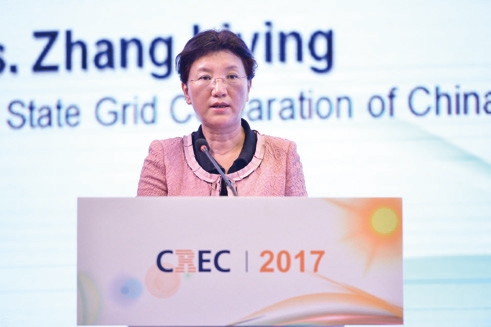 Ⅵ. Which Event Highlights to Be Shown
★ Global Renewable Energy Summit
★ 2018China Distributed PV Conference
★ Key Products for Rooftop PV System
★ Technologies Forum of PV Cells and Modules
★ 2018 New Energy Vehicle & Charging Forum
★ Award Ceremony for Top 10 PV Brands
Ⅶ. How to Participate:
① Please visit www.crecexpo.com to fill in reservation form and submit on-line.
② Contact us directly:
Tel: 0086 510 81827277 81827276
Fax: 0086 510 81827277
E-mail: liyufeng@crecexpo.com; liuyang@crecexpo.com
We would be deeply honored to have you join us at this very special event. Please let us know ASAP whether you make a decision to participate.
VIII. Where is Wuxi