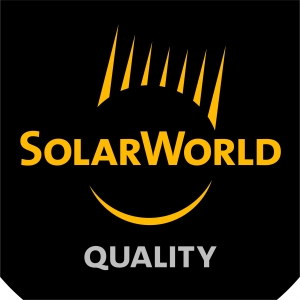 SolarWorld announced today that the company and Panasonic Enterprise Solutions Co. have signed an agreement for SolarWorld to supply 65MW of the company's 72-cell solar panels for a solar farm planned in remote southeast Oregon.
Panasonic Enterprise Solutions will construct, own and operate the facility in a Malheur County Rural Renewable Energy Development Zone.
"This agreement once again demonstrates the value that SolarWorld's technology holds for owner-operators who depend on the enduring reliability and performance of its products," said Ardes Johnson, U.S. vice president for sales and marketing. "As a major world producer with headquarters for the Americas located in Oregon, our success in securing this agreement shows that we are fulfilling Oregon's faith in our company to compete on value amid fierce international competition while growing the Oregon economy."