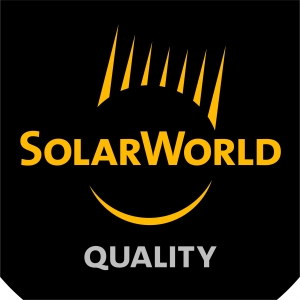 SolarWorld announced today that the company has supplied two projects totaling 2.6MW of American-made solar panels for facilities of the U.S. Department of Veterans Affairs.
"We honor and value our nation's returning soldiers, and all they have done for us," said Ardes Johnson, U.S. vice president for sales of SolarWorld Americas Inc. and a former naval officer. "We know that solar can reduce the amount of fuel and fuel convoys in theater and therefore save lives as well as curb our needs for foreign fossil fuels. We also embrace the skills, leadership and training of our military men and women as potential employees working to advance this American-pioneered high-tech manufacturing industry."
"As a veteran, I fully understand how expanding renewable energy supports our national defense and energy security," Thomas said. "Efficient Energy of Tennessee is proud to support veterans in the solar energy workforce because they bring an unparalleled skill set and unyielding focus to accomplish the mission."
CivicSolar said it was honored to supply these flagship VA projects with high-quality, made-in-the-USA products that comply with federal Buy American Act requirements. CivicSolar's ability to support and supply multiple solar projects exceeding 1 MW enabled the company to contribute significant value to the projects.
"Being able to supply multiple sites with BAA product in a timely fashion allowed EETN and CivicSolar to support the VA nationwide," said Stuart Rentz, CEO of CivicSolar.