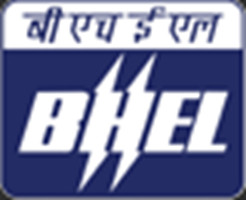 Bharat Heavy Electricals Limited (BHEL) has secured an order for setting up 30MW (3x10MW) of Solar Photovoltaic (SPV) Power Plants on Engineering, Procurement and Construction (EPC) basis. Valued at Rs.1,690 Million, the Letter of Intent (LoI) has been placed on BHEL by West Bengal State Electricity Distribution Corporation Limited (WBSEDCL).
The SPV plants of 10MW each are to be set up at Mejia (Bankura), Santaldih (Purulia) and Chharrah (Purulia) in West Bengal.
Earlier this year, BHEL bagged EPC orders from Neyveli Lignite Corporation and Bharat Electronics Limited for setting up of a 65MW SPV Power plant at Neyveli (Tamil Nadu) and a 15MW SPV Power Plant at Ordinance Factory Premises, Medak (Telangana) which are currently under execution.