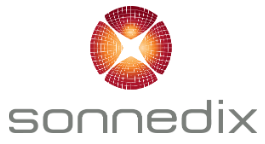 Sonnedix is pleased to announce that it has acquired an 11.2MW power plant portfolio in Italy from Trading Emissions PLC in Q4 2016.
The portfolio comprises three ground-mounted solar PV plants; Basciano and Cupello in Abruzzo, and Librandello in Sicily.
"This acquisition is in line with our strategy of deepening our Italian presence following acquisitions in December 2015 and March 2016. It demonstrates our long-term commitment to the Italian market, and will allow us to utilize economies of scale as we continue to grow" said Axel Thiemann, Sonnedix's Executive Vice President of Commercial.