The service life of solar panel is greatly improved, the wind resistance is enhanced, and the convenient installation system effectively saves labor costs and installation time during the construction of the project. With the maintenance-free and material durability characteristics of GOOMAX Energy, it protects the waterproofing system of the original factory roof.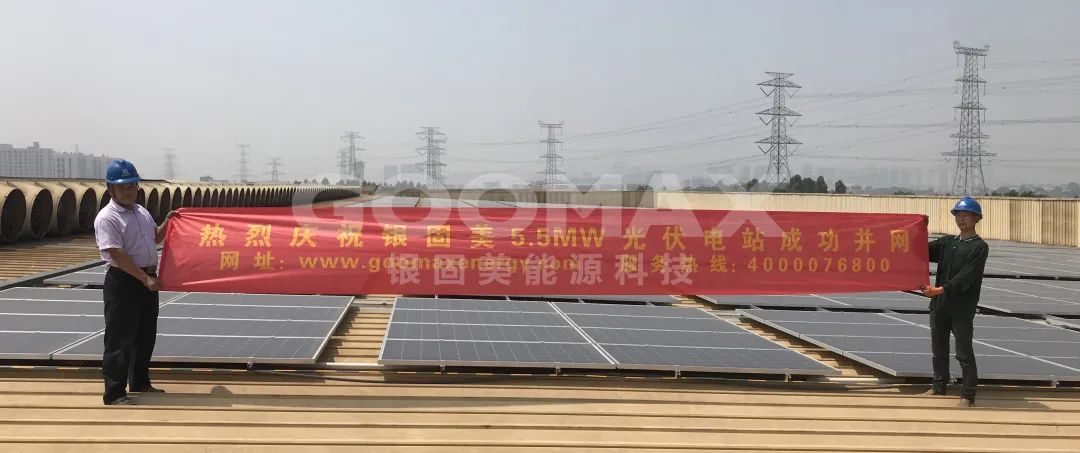 The project completed the basic construction in November 2019, completed the installation and commissioning of components and related equipment in March 2020, and was successfully connected to the grid recently. The project has an area of nearly 70,000 square meters, a total installed capacity of 5500.7kWp, and an annual power generation capacity of 7.26 million kWh.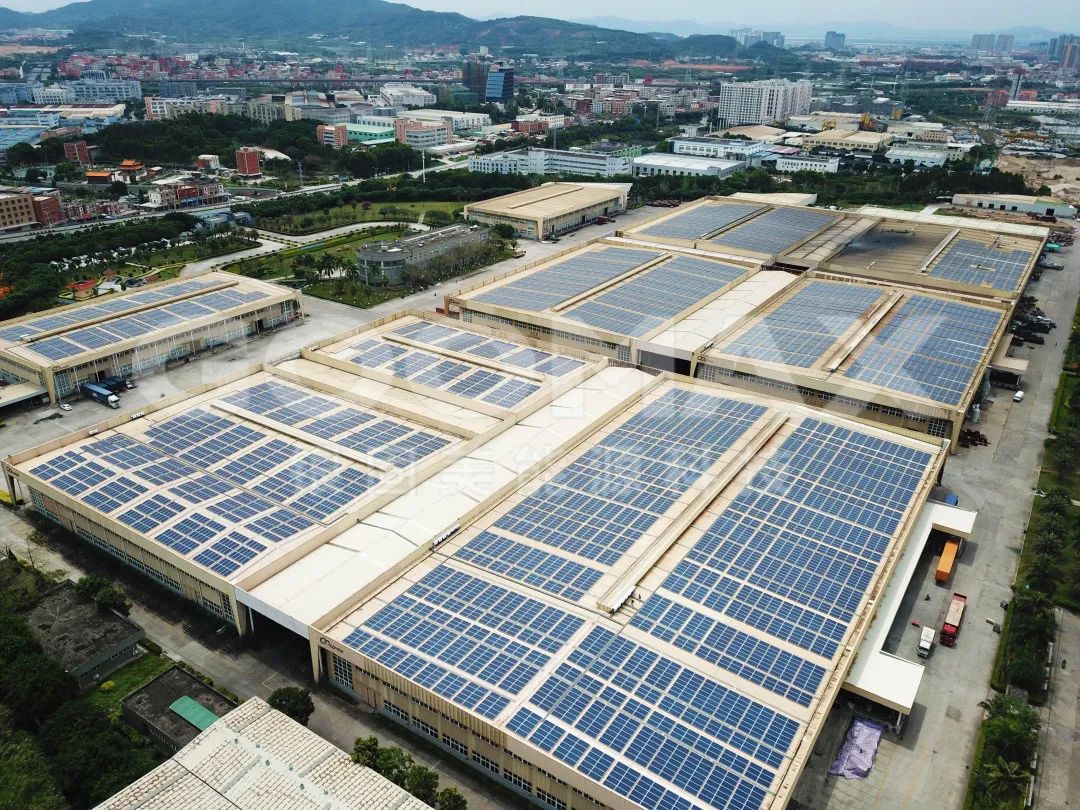 The completed project is Gangyu Industrial Co., Ltd., located in Haicang, Xiamen. On the basis of making full use of the company's original factory roof, the construction of solar photovoltaics was carried out. In the early stage of the installation, after fully communicating and understanding the needs of the enterprise, the team carefully inspected and evaluated the climate conditions of the area and the roof material, orientation, structure and other factors of the area, and then customized the construction plan for the enterprise.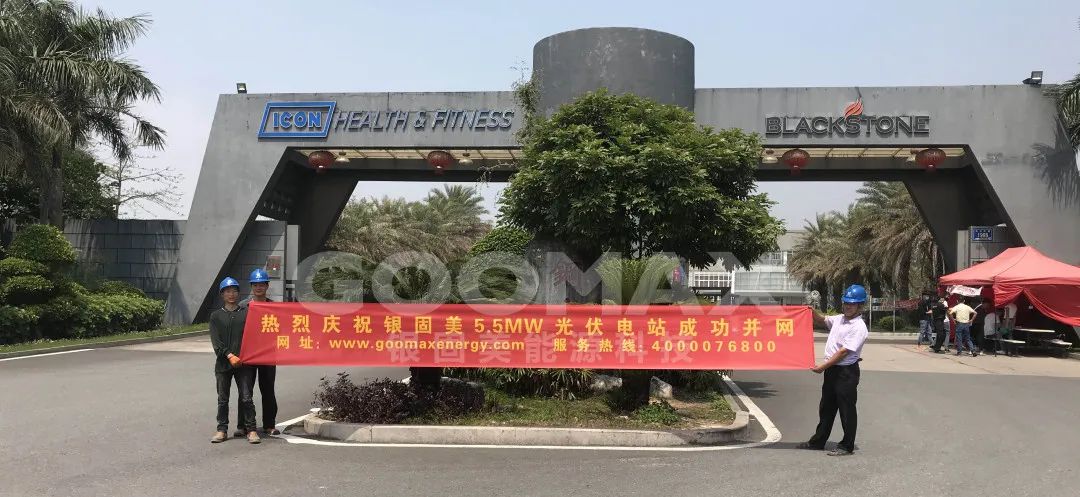 The successful grid connection of the project not only meets the plant's own electricity demand, realizes energy saving and environmental protection, but also effectively improves the economic benefits of the enterprise. From the early stage of construction to the successful completion of the construction, the GOOMAX Energy team has always maintained a professional and rigorous cooperative attitude, strictly controlled every detail, improved project construction efficiency, and paid attention to the overall construction safety.