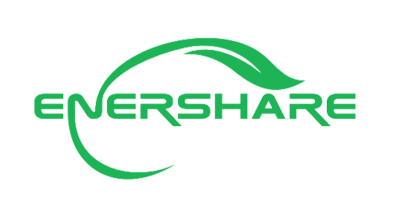 We're getting into new energy marketing in Myanmar. The 429kwh energy storage system for domicile application backup has succeeded installed in the village area.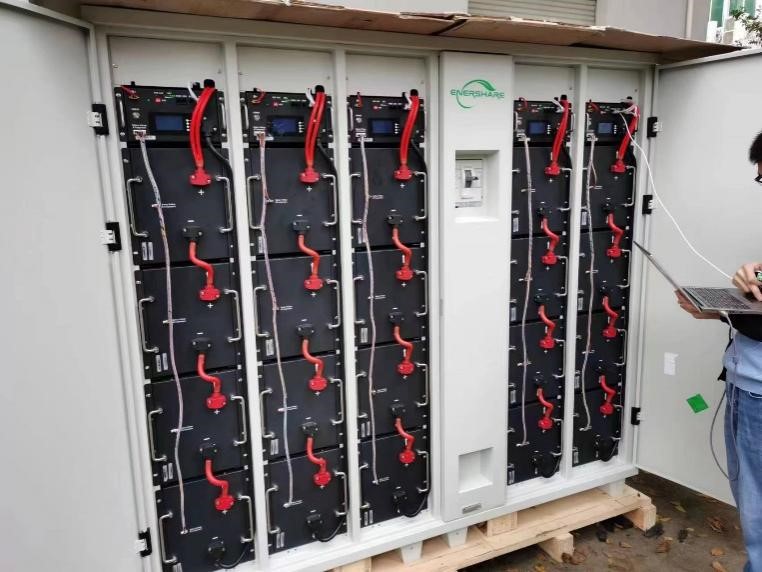 The BMS of each pack can guarantee great running for the whole ESS: This battery cabinet is used for power storage-- 30 KW loading 4 hours back up and running outdoors. Hence a waterproof (IP65) and heat insulation design are necessary. The unique double-door design is convenient for engineers to check the batteries. Charge/Discharge testing, Communication testing, Monitoring testing, Thermal runaway testing, and so forth standard testing perfectly guarantee the whole system running very well.
It is worth mentioning that, we add DC Circuit Breaker 48V 600A between Power Pack and Inverter. DC circuit breakers have first-class current limiting performance, which can accurately protect relay protection and automatic devices from overload, short circuits, and other fault hazards. DC circuit breakers have the advantages of current limiting and arc extinguishing ability.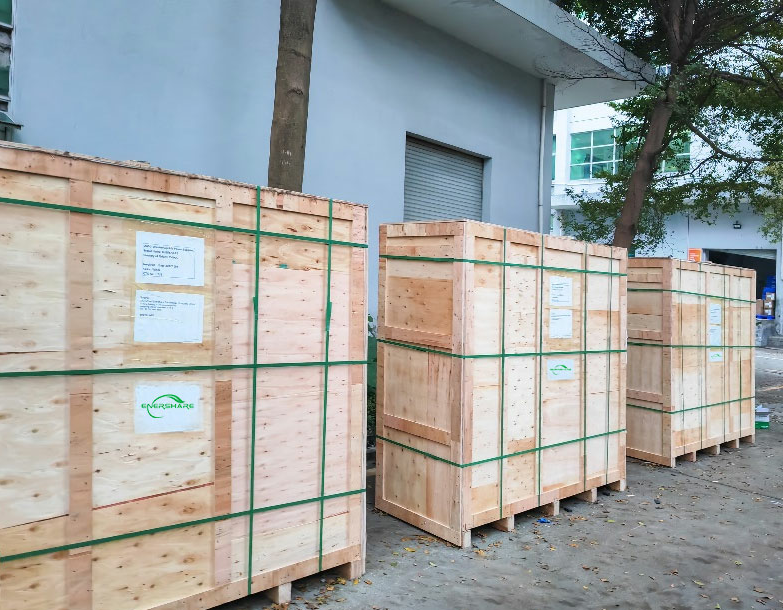 In addition, it also can be out in Power Systems, remote mountains, islands, outdoors, farms, and so on areas. Meet your unlimited needs.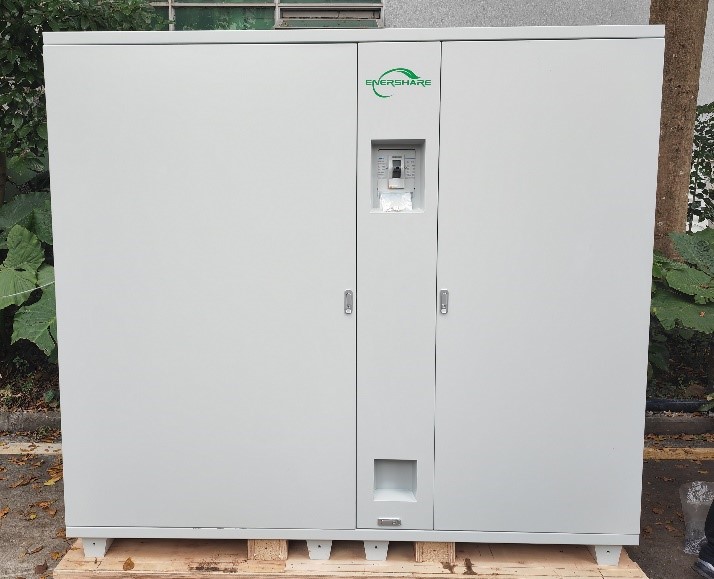 A special thanks to our partner Project Director, Fiona F, for leading the team to fulfill the ESS vigorously. All the tests mentioned in this document be under the standard test conditions. Accordingly, we have gotten the program before the timeline. At the same time, we still convey renewable energy storage over the whole world. Together, we're driving the growth of green energy.