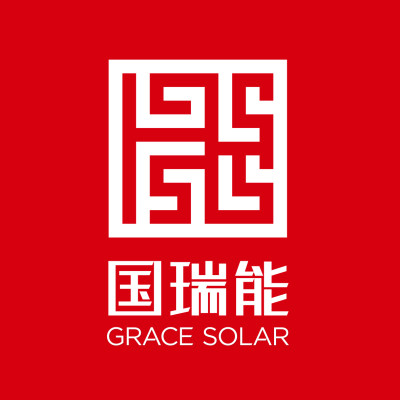 A few days ago, Xiamen Grace Solar Technology smoothly reached the rooftop PV grid station cooperation project with American customers. The project locates on the tile rooftop of an industrial plant, covering an area of about 8000 square meters. Grace Solar GS tile roof system solution will be applied to the whole project which with the installed capacity of 1.2MW. It is reported that this project will have two advantages: it can save 6%~8% of the electricity price, and keep it for about 25 years.

This 1.2MW grid PV power station will start construction in early November, and be completed 2 months later. Once built, the grid-connected power station can provide the new green photoelectric resource, to make a positive contribution to the local energy conservation. Moreover, it has the great significance to promote the new industrialization process, improve the energy structure, and protect the ecological environment. A resource-saving and environment-friendly society will be built to promote regional economic and social sustainable development.

American visitor-the purchasing manager said: "although the photovoltaic policy is constantly adjusted and the financing environment become more complex, we are confident to cooperate with Grace Solar to successfully realize grid-connection. Grace Solar professional and waterproof GS tile roof system is easy to install and can save much cost for us. Grace Solar insist on innovation for our customers, served us with more and more professional products and service. "