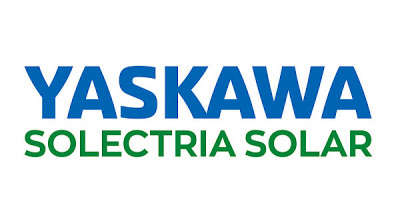 June 24, 2014 – Solectria Renewables, LLC announced today in Boston, MA, that IESI has chosen Solectria Renewables SMARTGRID Invertersfor seven projects in Massachusetts totaling 22MW. These projects are a combination of the Concord Landfill, the Grafton Water District, and five commercial sites.
"Solectria Renewables is a nationally recognized producer of quality inverters," said Richard McCarthy, Director of Energy Services at IESI. "Not only are its products highly reliable, but the company also continues to evolve its inverters' efficiency and capacity to meet their customers' needs."
The clean energy produced over the systems' cumulative expected lifespan is equivalent to removing 4,065 cars from the roads, 2.2 million gallons of gas, and 20.7 million pounds of CO2 from the atmosphere.
"We are honored to be a part of IESI's solar portfolio," said Phil Vyhanek, President of Solectria Renewables. "The SMARTGRID inverters selected for these solar projects will help IESI and its customers achieve maximum power production and system reliability."