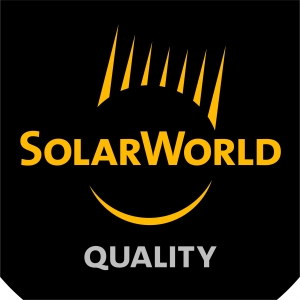 SolarWorld and Enphase Energy announced today that they have signed a global strategic partnership agreement.
SolarWorld has formalized Enphase as its supplier of microinverter systems for SolarWorld's custom-engineered system solutions in the U.S. market as well as expanded this partnership across both companies' worldwide distribution networks. The two companies also have agreed to engage in close collaboration in developing new solar technologies and products.
"The global partnership between SolarWorld and Enphase – two companies renowned for quality, reliability and technological advancement – is more than a supply agreement," said Mukesh Dulani, U.S. president of SolarWorld. "It is a true collaboration between industry leaders that will expand global solar markets and spur development of new solar technologies."
"Enphase has worked closely with SolarWorld for several years, and the companies have built a strong, growing business together in collaboration with SolarWorld's extensive U.S. channels," said Jeff Loebbaka, Enphase's senior vice president of global sales, marketing and support. "This new agreement promises to open new regional market and product opportunities around the world for both companies."