ABOUT RENAC




In recent years challenges in the field of energy have become increasingly stringent and complex in terms of primary resources consumption and of pollutant emissions. Smart energy is the process of using devices and technologies for energy-efficiency while promoting eco-friendliness and driving down costs.
RENAC Power is a leading manufacturer of On Grid Inverters, Energy Storage Systems and a Smart Energy Solutions Developer. Our track record spans over more than 10 years and covers the complete value chain. Our dedicated Research and Development team plays a pivotal role in the company structure and our Engineers constantly research develop redesign and test new products and solutions aiming at constantly improving their efficiency and performance for both the residential and commercial markets.
RENAC Power inverters consistently deliver higher yields and ROI and have become the preferred choice for customers in Europe, South America, Australia and South Asia, etc.
With a clear vision and a solid range of products and solutions we remain at the forefront of Solar energy striving to support our partners addressing any commercial and business challenge.
RENAC'S CORE TECHNOLOGIES
---
INVERTER DESIGN EMS

More Than 10 Years Professional Experience EMS integrated inside the inverter
Power electronic topology design and real time controlling PV self-consumption maximization
Multi-Countries grid on Code and regulations Load shifting and Peak shaving
FFR (Firm Frequency Response)
VPP (Virtual Power Plant)
Fully programmable for customized design
BMS Energy IoT
Real-time monitoring on cell GPRS&WIFI data transfer and collection
Battery management for high voltage LFP battery system Monitoring data visible via Web and APP
Coordinate with EMS to protect and prolong lifetime of batteries Parameters setting, system control and VPP realization
Intelligent protection and management for battery system O&M platform for solar power and energy storage system
Quality Control
---
Strict Component Suppliers Management
Quality Management Procedure
Product Certificates – CE/IEC
ISO certification
Products
On-grid Inverter


Energy Storage System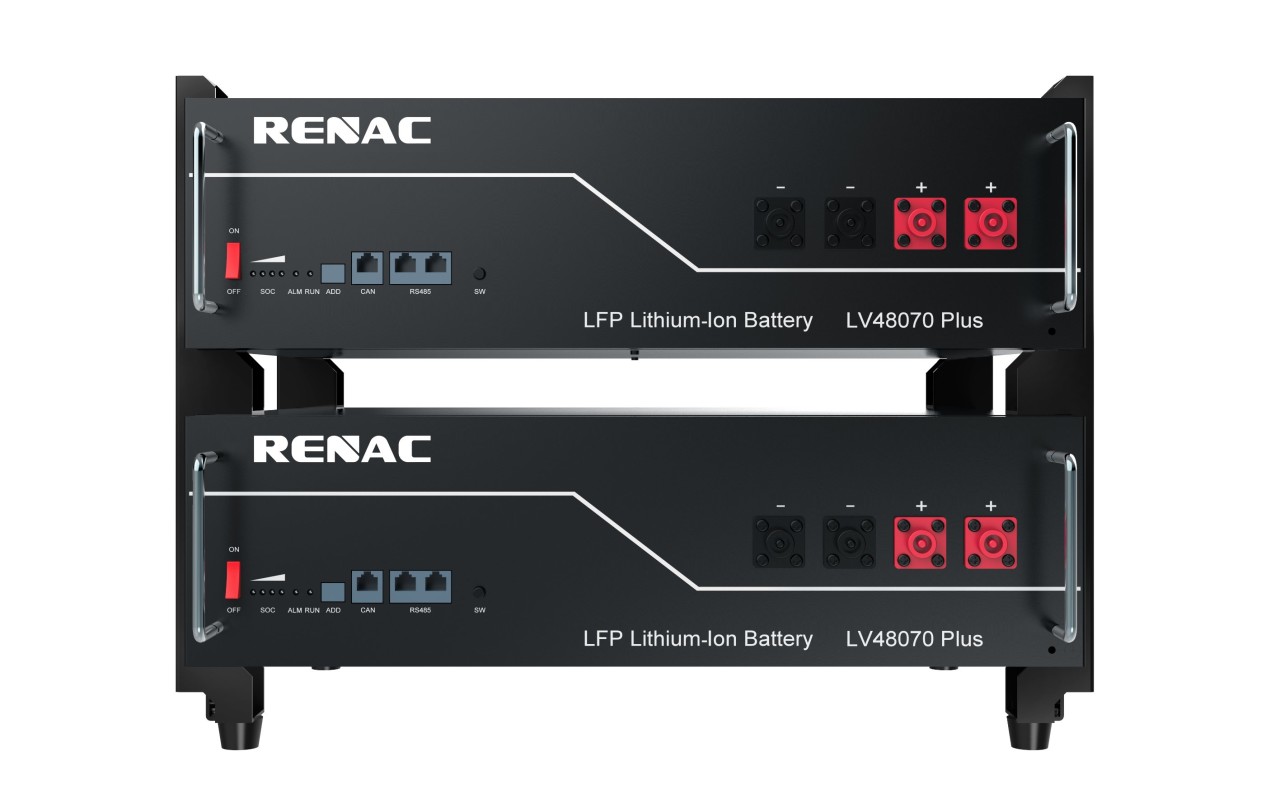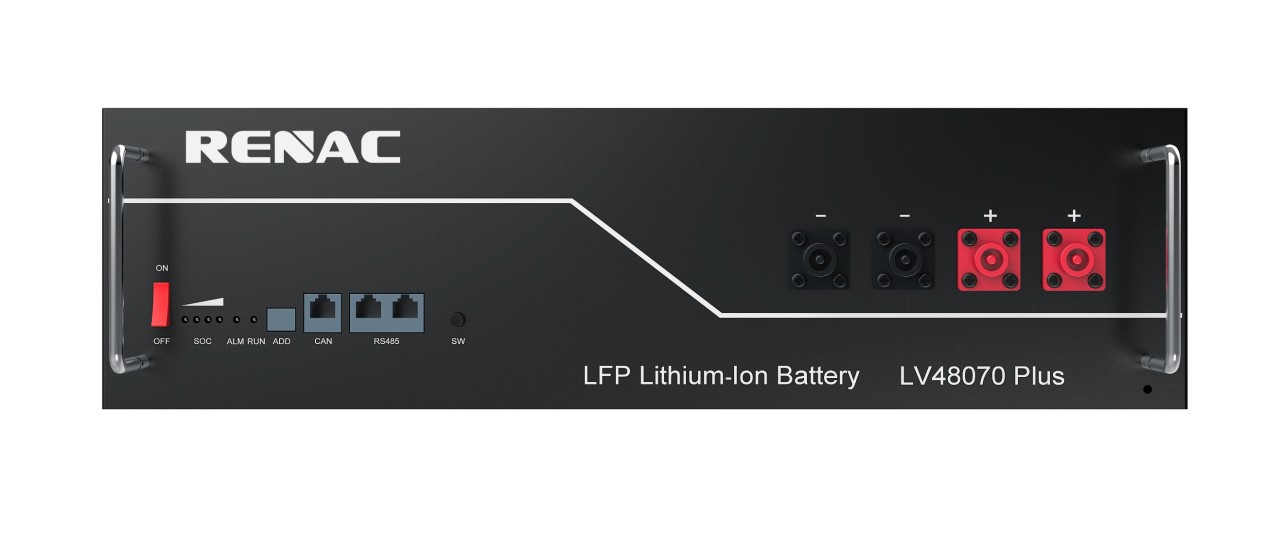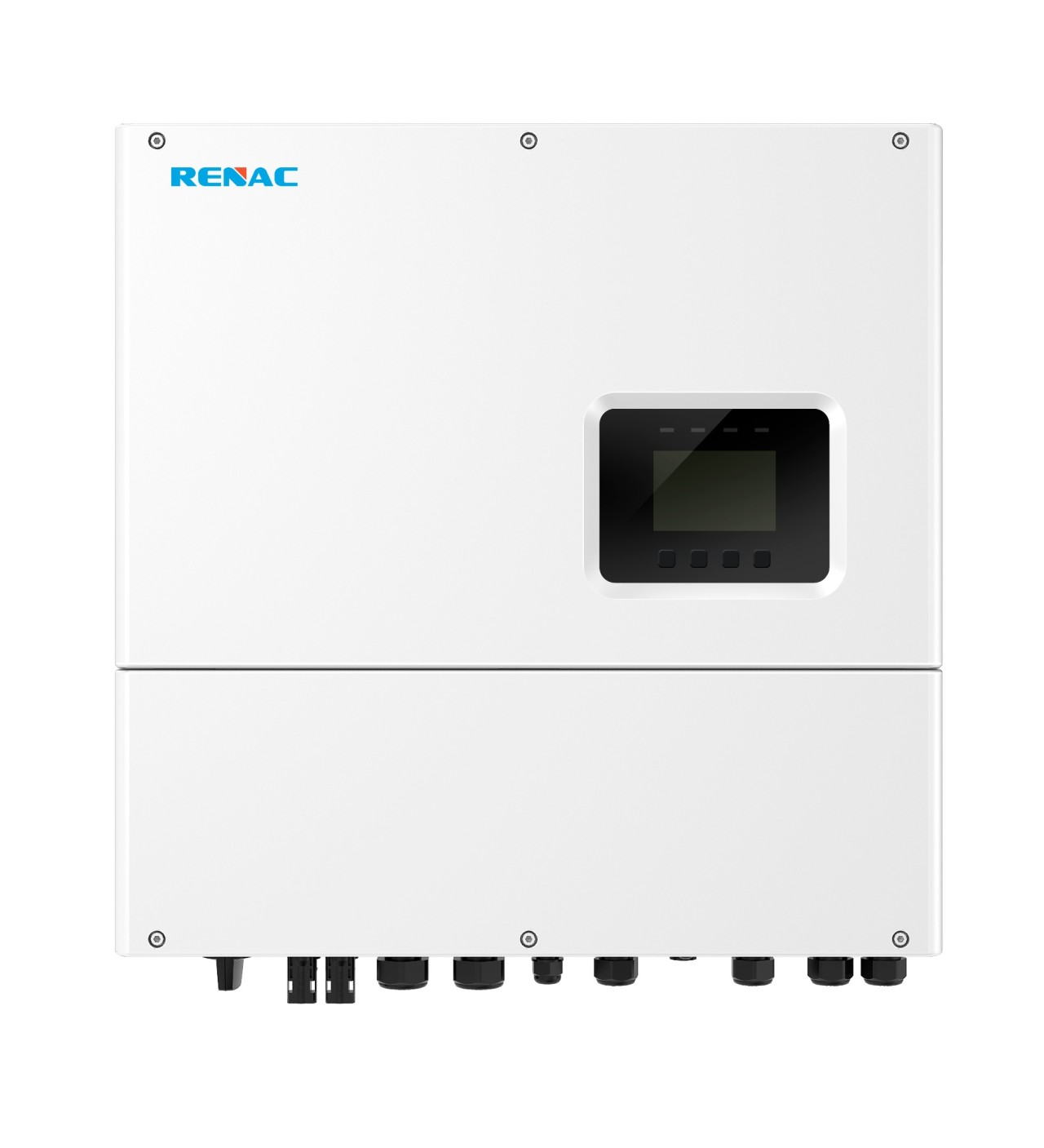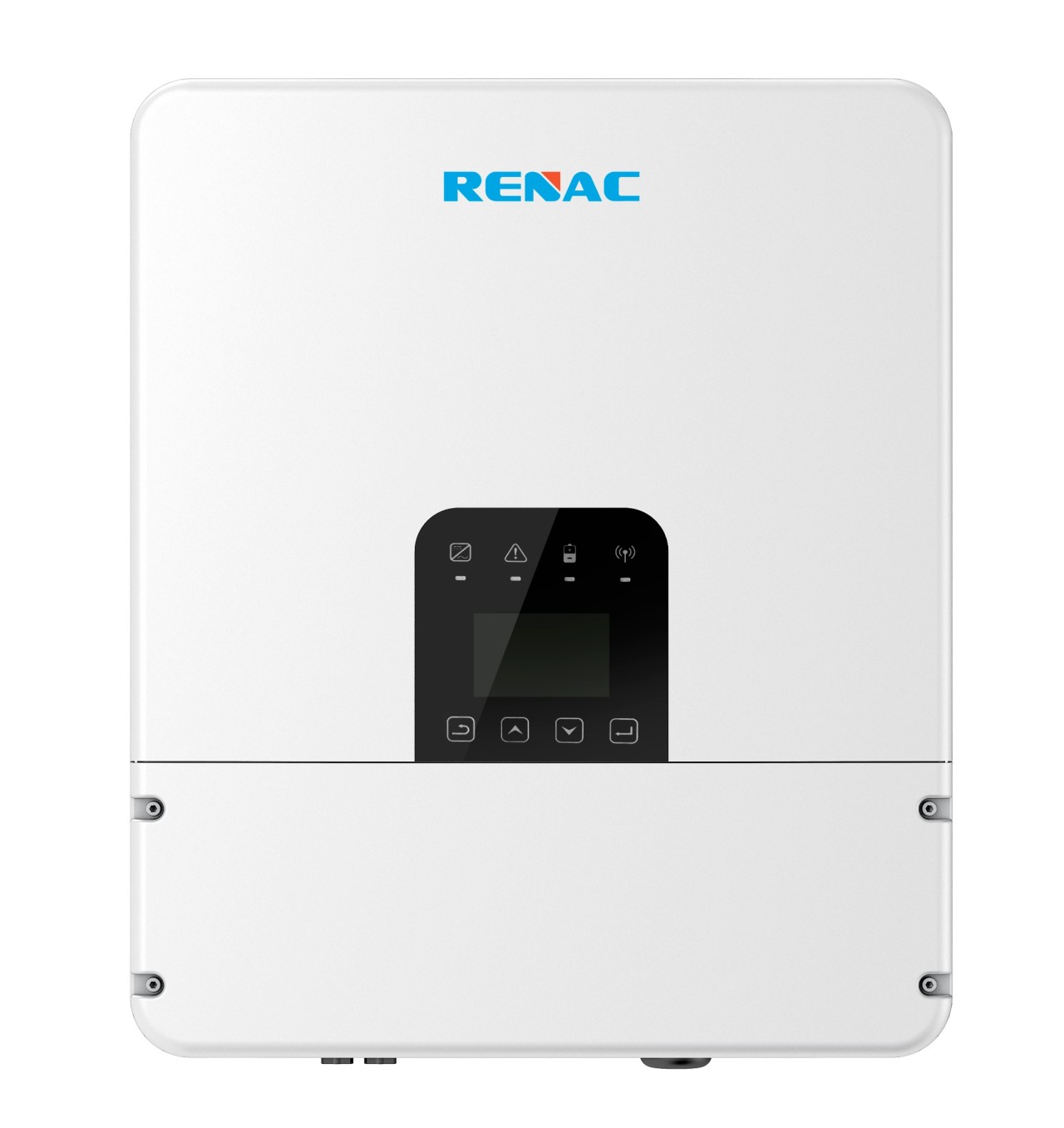 Accessories Product


Projects




Exihibition



2018 India




2019 Brazil




2019 Vietnam




Certificates