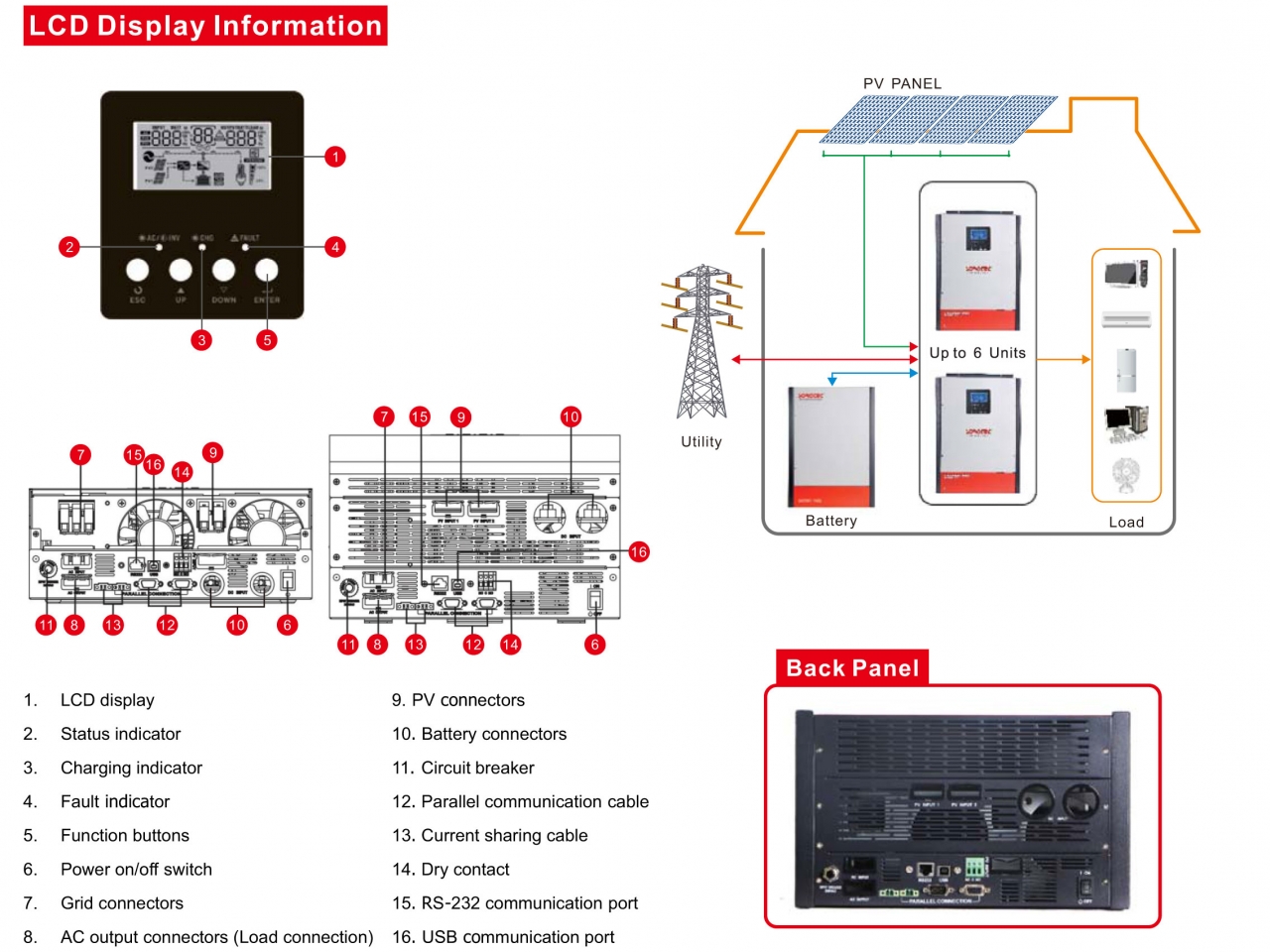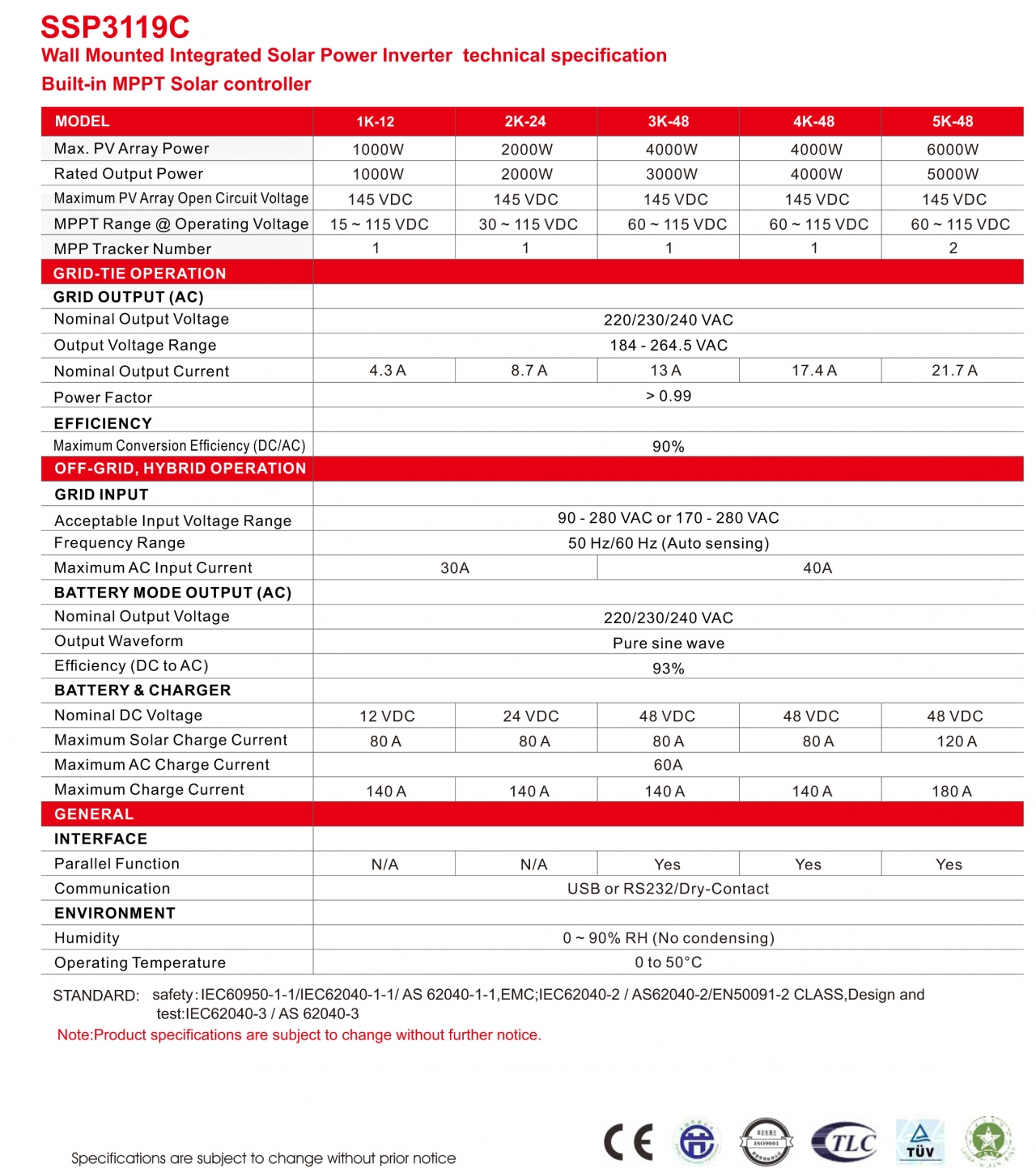 Applications:

Supply the reliable long back up time power for the home appliances and office appliances Solar power systems etc.

SOROTEC all the inverter series :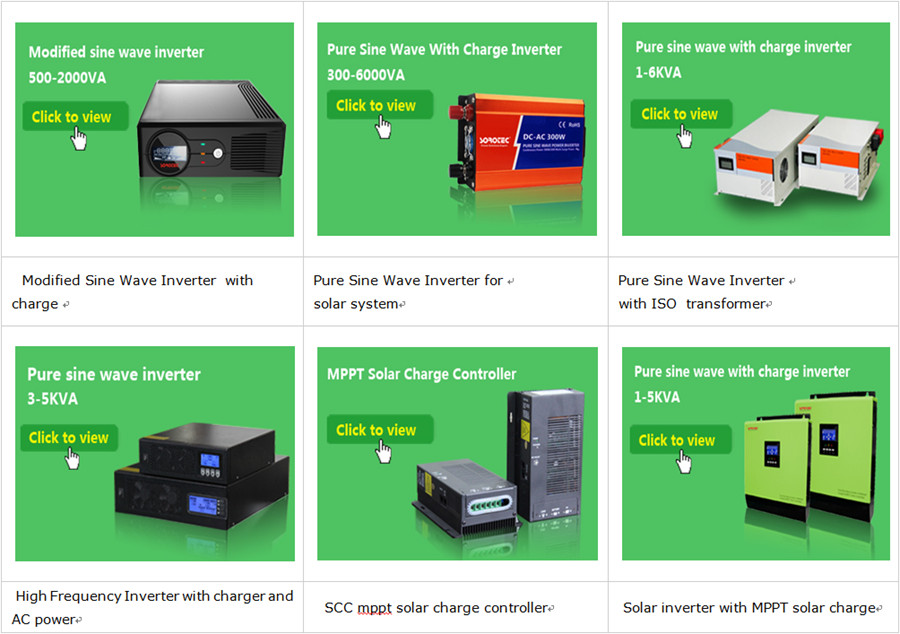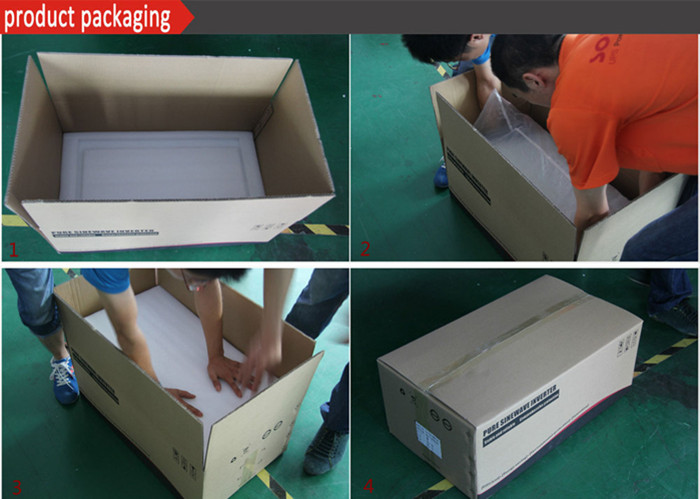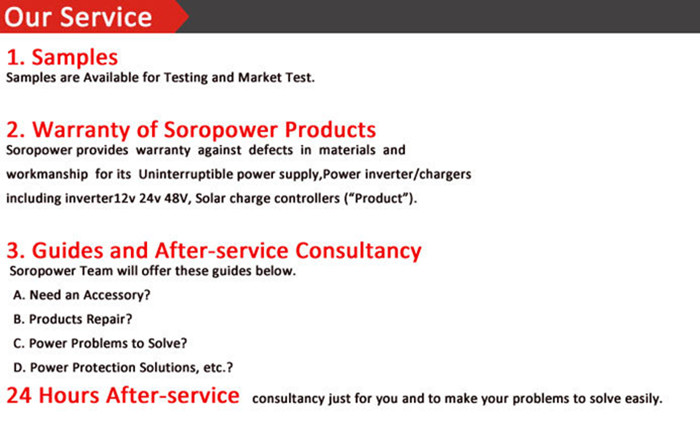 Quality control


1. Incoming Quality Assurance
2. Critical components inspection
3. Process Quality Assurance
4. Raw material Verification
5. First Article Inspection
6. Online IQC
7. Product testing
8. ICT testing
9. Product aging
10. Product high temperature aging
11. Final QA




FAQ

1. Output wave when take the full load
This product provide pure sine wave output when take the resistance load

2. About THDI
Because this series product is not rectifier function, so can't make the THDI when use it

3. About service
We are keep the most closely relationship with customers, in order to satisfy the customer enjoy the most perfect after-sales service.

4. About SORO technology
We have the R&D department that is the core of the SORO. Shoulder heavy responsibilities of research, developing new product, perfecting the product. we are provide invests 10% of its annual revenue in research and development, aims to offer customers in order to suited to their ever-changing environment enabling themto benfit from the last technological developments.