The HUGE Metal Roof System is engineered for the maximum flexibilitypossible in designing and planning for the commercial and residential roofsolar system. It is applicable to install the usual framed module, The specialextruded aluminum rail, special module, clamp kit and the various roof hookscan be high pre-assembly and make the installation easy and quick to save yourlabor cost and time. The customized length can eliminate the weld and cutonsite to keep the high anticorrosive performance, the structure strength andthe appearance.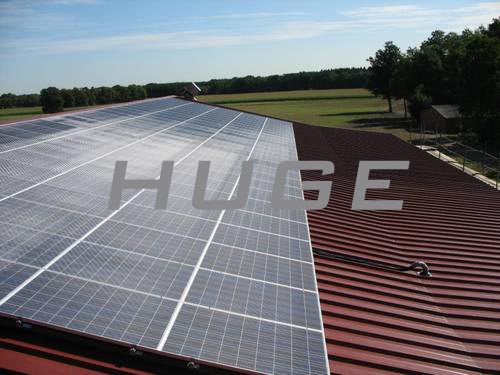 About Xiamen Huge Energy


Huge Energy is always in the forefront of the solar mounting system PV market. We offer quality product solutions and comprehensive service to meet the increasing market demands. We are now one of only a few Chinese manufacturers of large professional solar mounting systems.
"Professionalism" and "innovation" are our pursuits and they guide all of our service offerings. We always adhere to the business philosophy of professionalism, sincerity, mutual benefit and quality service. Our corporate culture is based around green living and continuous development. We provide industry leading solar mounting systems that are flexible, easy to install and low cost. With our professional R&D team, Huge Energy can develop various personalized and customized solutions for different customer demands.
We have AS/NZS 1170.2 compliance and SGS testing reports for our mounting systems; use the "Enquire" button for detailed information.
Projects
The Huge Solar Terrace has been used in large and small installations around the globe, from Australia to Denmark to Japan.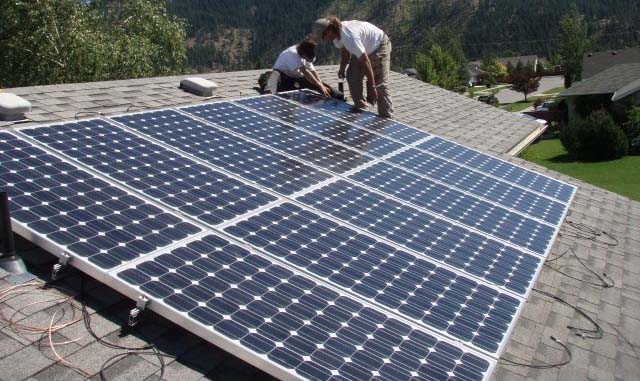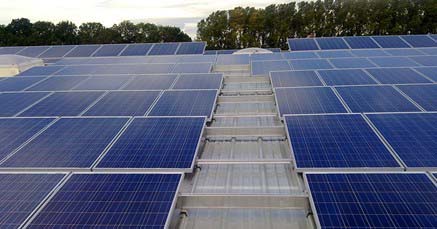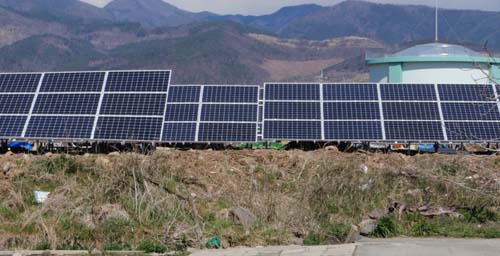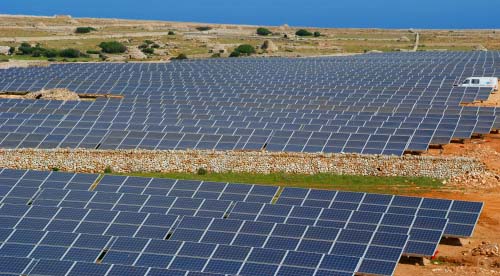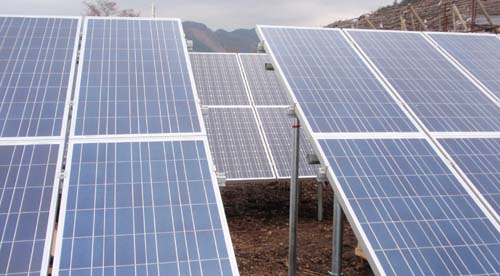 Events Show