Key Features
Huge mounting rails use anodised aluminium 6005 for corrosion resitance. The anodised film applied complies with National Standard GB5237-2008.
Components can be freely combined; aluminium alloy rails and uniquely designed modules are easy to install together.
A single wrench is enough for the installation procedures, allowing ease and efficiency.
We manufacture our rails to a high precision, with the length accurate to within a millimeter; wasteful onsite cutting will not be necessary.
The HUGE Ground mounting system complies with international standard AS/NZS1170.2, and undergoes SGS testing to keep up with the leading technology.
All the HUGE raw materials adopted are recyclable and guaranteed with at least 10 years of quality warranty and 20 years service life.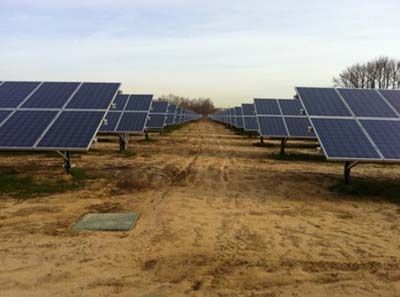 About Xiamen Huge Energy


Huge Energy is always in the forefront of the solar mounting system PV market. We offer quality product solutions and comprehensive service to meet the increasing market demands. We are now one of only a few Chinese manufacturers of large professional solar mounting systems.
"Professionalism" and "innovation" are our pursuits and they guide all of our service offerings. We always adhere to the business philosophy of professionalism, sincerity, mutual benefit and quality service. Our corporate culture is based around green living and continuous development. We provide industry leading solar mounting systems that are flexible, easy to install and low cost. With our professional R&D team, Huge Energy can develop various personalized and customized solutions for different customer demands.
We have AS/NZS 1170.2 compliance and SGS testing reports for our mounting systems; use the "Enquire" button for detailed information.
Projects
The Huge Solar Terrace has been used in large and small installations around the globe, from Australia to Denmark to Japan.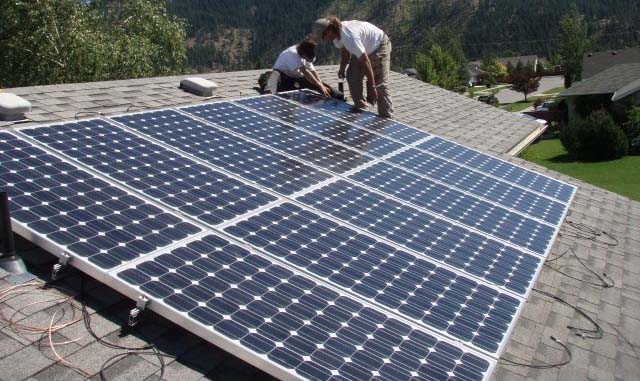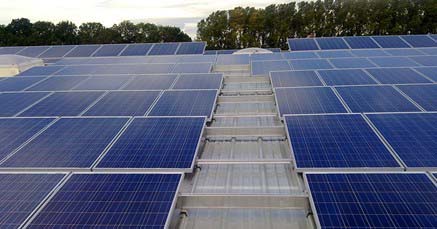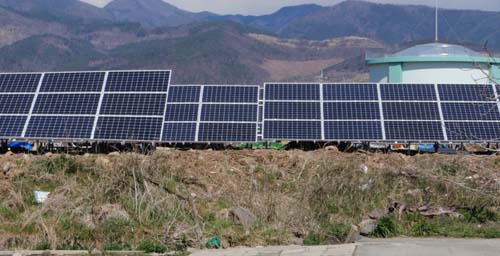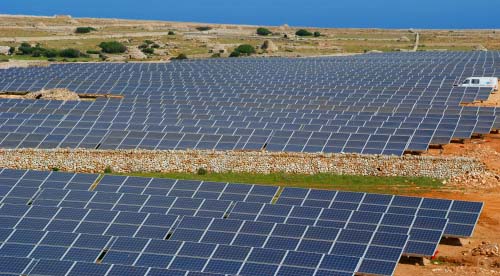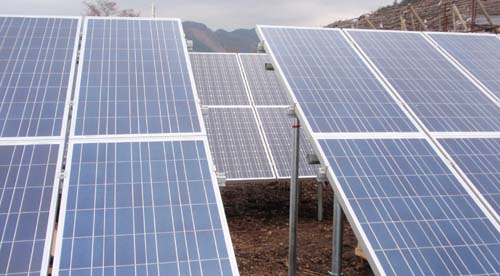 Events Show