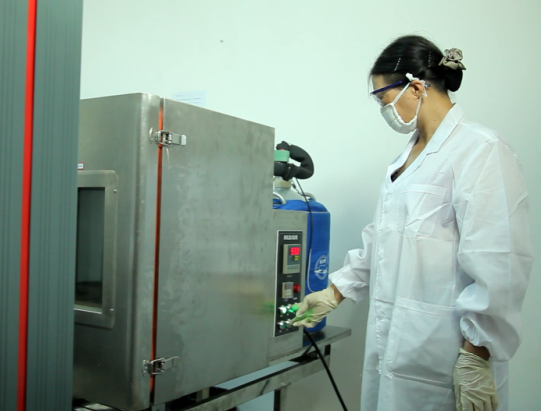 R & D Team
Goomax Solar has set up internationalized Research and Development Department with highly educated elites, which includes 12 Doctors, 18 bachelors. Goomax Solar established a strategic partnership with Department of Physical Sciences of Xiamen University. We regard it important to introduce in advanced equipments and bring in highgrade, professional, highly talented people. Goomax offers a series of ground mounting system, roof mounting system, and so on, and always keep leading status on design of solar PV mounting structure and system performance.


Production Management
Goomax covers an area of over 200000 square meters, having our own laboratory center, aluminum extrusions production plant, stainless steel production plant, oxidation production lines, spraying production line, casting line, full-automatic production line, mould plant, galvanizing plant, and so on. Goomax has separately set up two large production bases in Nan'an, Fujian Province, and Foshan, Guangdong Province, currently having total staff over 1000, with annual capacity of 800MW and 600MW respectively. Goomax products have been accredited with multiple international and domestic authoritative certificates, such as UL, TUV, AS/NZS1170, GOLDSUN, etc. Goomax has designd & developped various mounting systems with our own patents, which are so excellent that have been highly recognized by many customers.
Management Concept
Since establishment, Goomax has been persisting in the management tenet of "CUSTOMER-oriented, PEACE-loving, HONEST-based, PRAMATIC & Solidarity", sticking to scientific development concept and strict quality control. Goomax has been granted with Quality System Certification ISO9001:2008 and Environmental Management System Certification ISO14001, and was successively accredited as "Fujian Provincial High-tech Enterprise", etc.
The spirit of enterprise
Since our establishment, Goomax has been seeing quality as the enterprise's entire life. From selection of materials to process innovations, from strictly implementing national quality standards to setting up a GM directly governed quality control center, we are taking every step seriously, ensuring each piece of our product is perfect. We sincerely look forward to your visit and guidance, we are expecting to cooperate with you and create mutual beautiful prospects.


Certifications
Goomax has implemented strict quality controls and honest business philosophy to its practices ever since its establishment. The group has been granted with certifications and honors such as Quality System Certification ISO9001:2008, Environmental Management System Certification ISO14001, "Provincial Advanced Quality Management Enterprise" ,"Provincial High-tech Enterprise of Fujian", and etc..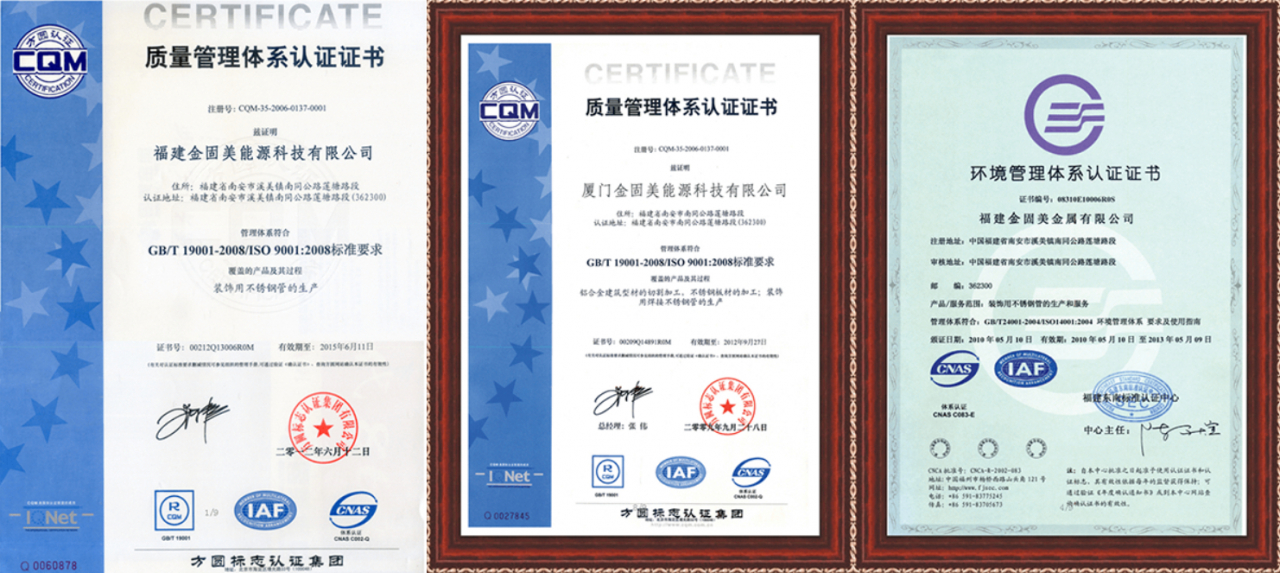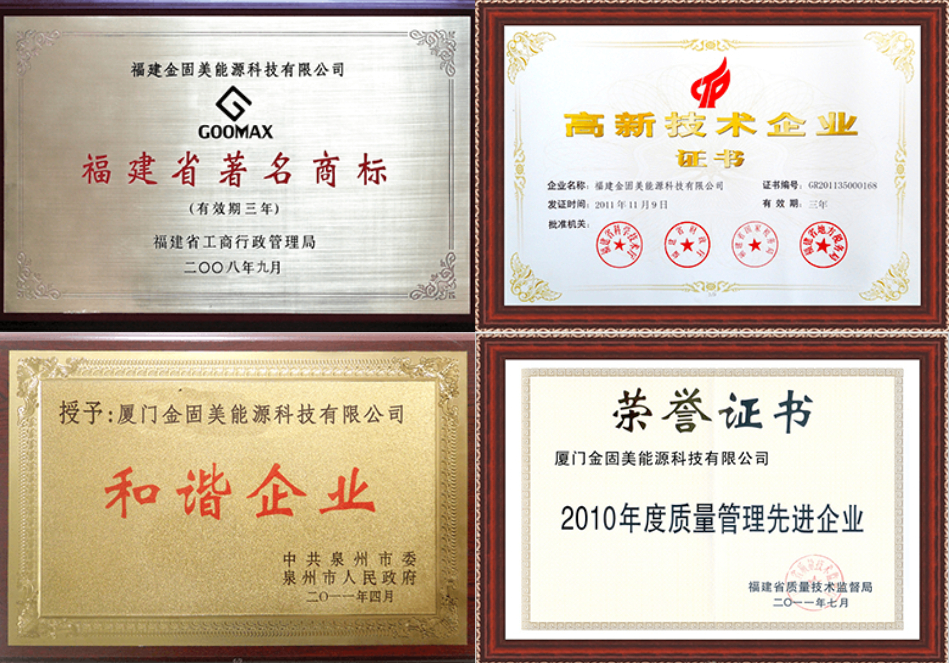 Production Bases:
Goomax Group owns 3 production bases covering an area of 600,000 square meters, with advanced chemistry and physics laboratory centers, aluminum profile factories, stainless steel factories, oxidation workshops, spraying lines, casting furnaces, automatic production lines, molding plants and galvanizing plants. The annual capacity for PV mounting systems alone exceeds 1.4GW.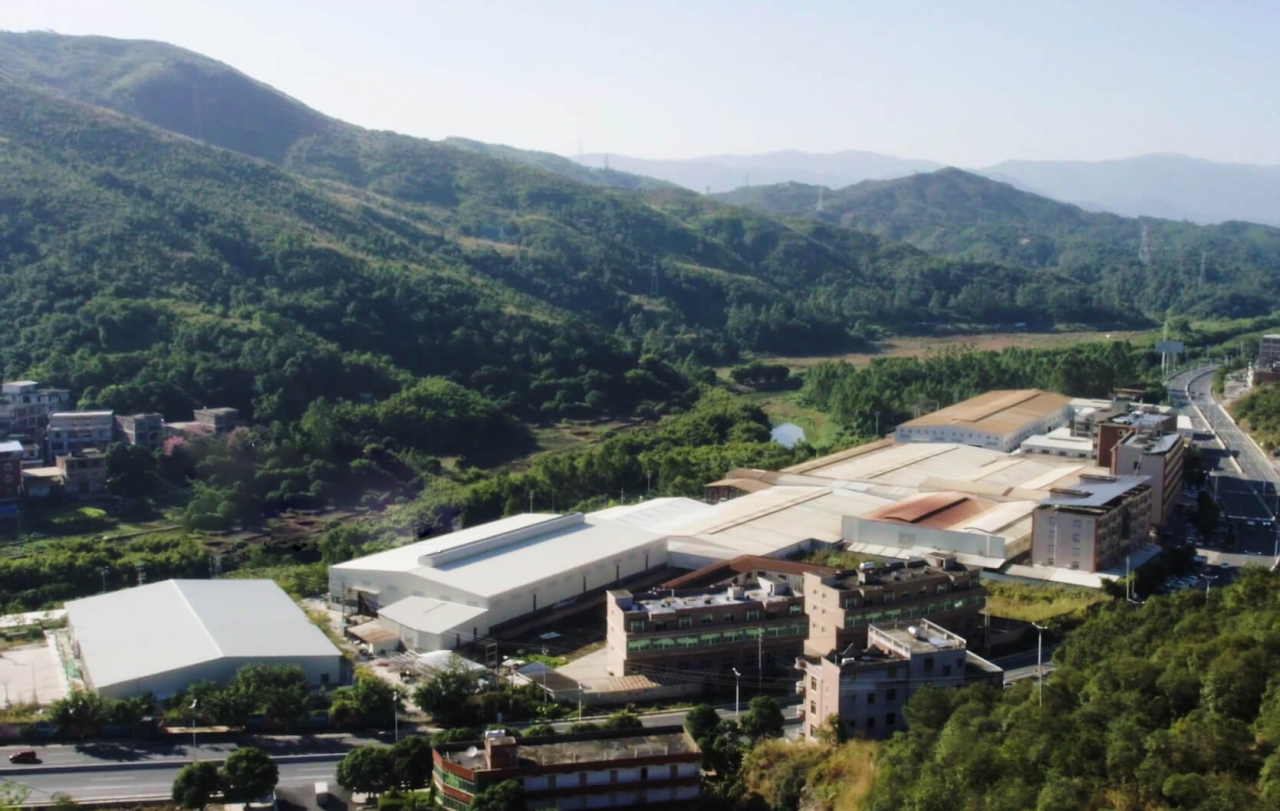 Production Headquarters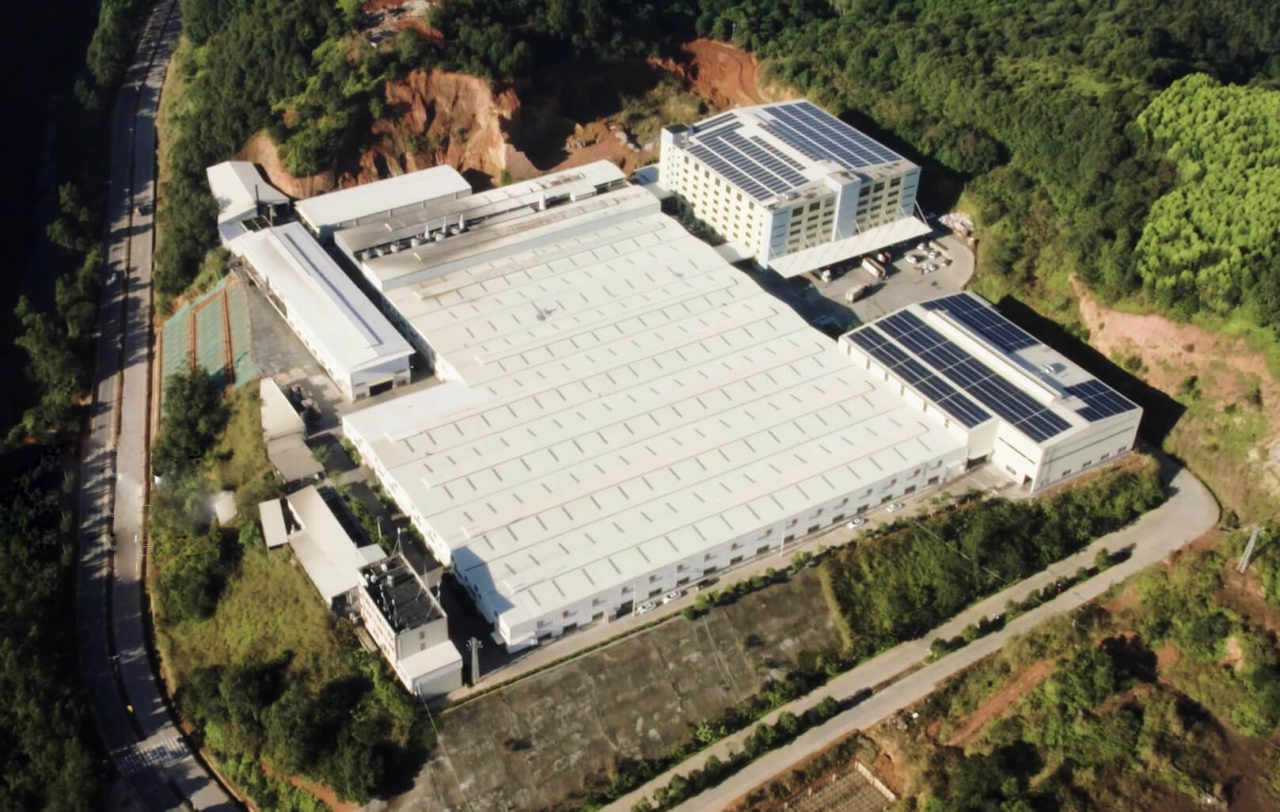 Production Base of GOOMAX Industrial Park in Nan'an City, Fujian Province

Goomax Culture:
Corporate Philosophy: Dedication in Craftsmanship, Intelligent Manufacturing and Technology

In terms of product development, Goomax Energy adheres to the concept of "Spirit of Craftsmanship", with integration of dedication, perfection, devotion and innovation in Goomax products. "Intelligent Manufacturing Technology" means to use smart technology to achieve energy-saving in future, which highlights the performance of Goomax Energy in the solar photovoltaic industry, such as wisdom, science and technology, environmental protection, energy saving and so on. It helps the company to realize the combination of economic and social benefits, and to achieve common progress with the society.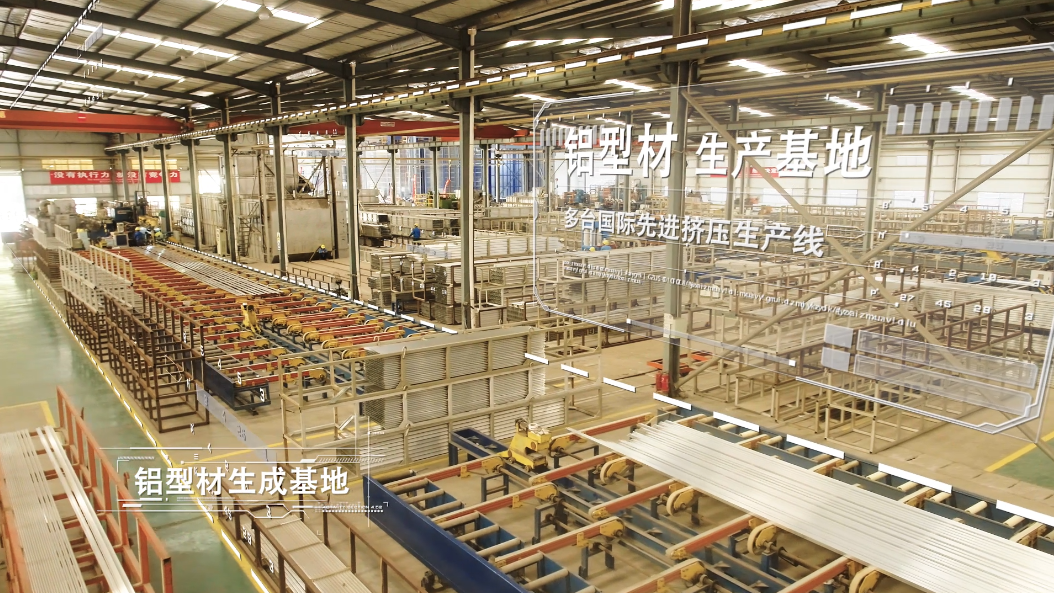 Core Values: Customer First, Teamwork and Gain-to-Give

In our cooperation with every single customer, Goomax Energy always adheres to the principle of customer demand oriented, thoughtfulness, and problem-settlement, so as to provide customers with valuable service. In terms of team building, Goomax Energy seeks for common goal and pursuit to stimulate the team cohesion and union. As a member of the society, Goomax Energy never forgets its original ideals, always be grateful, keeps making contribution to the society while benefiting from social development.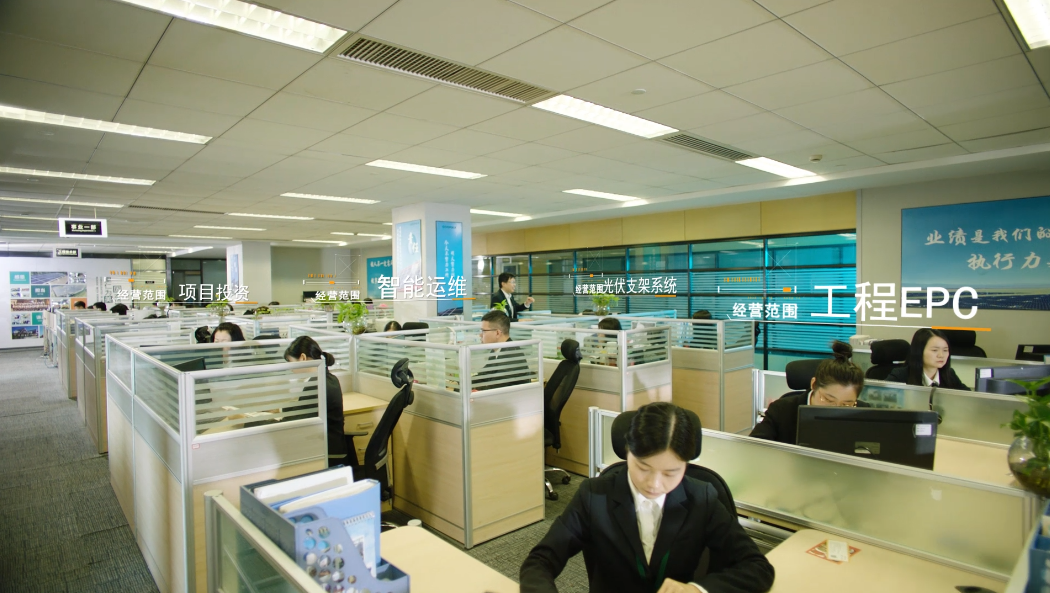 Corporate mission: Create customer value, seek corporate development, assume social responsibility
Customer Value, it refers to the satisfied experience of customers from Goomax products and services. With the mission of "To Create Customer Value", Goomax Energy promotes the sustainable development of the company to be greater and stronger, constantly improves our competitiveness in the market, undertakes the social responsibility, and contributes to society and the country.
Corporate Vision: Promote energy revolution and be responsible for future
In nowadays, as the new energy keeps expanding in the energy market, there's coming a severe reshuffle between new energy and conventional energy sources. As one of the enterprises focusing on solar photovoltaic industry, Goomax Energy is duty-bound in "Promoting energy change, protecting natural environment, and enabling sustainable development ". As the environmental problems are getting more and more serious, nobody can be immune from it. We must take the initiative to promote the healthy development of the human living environment.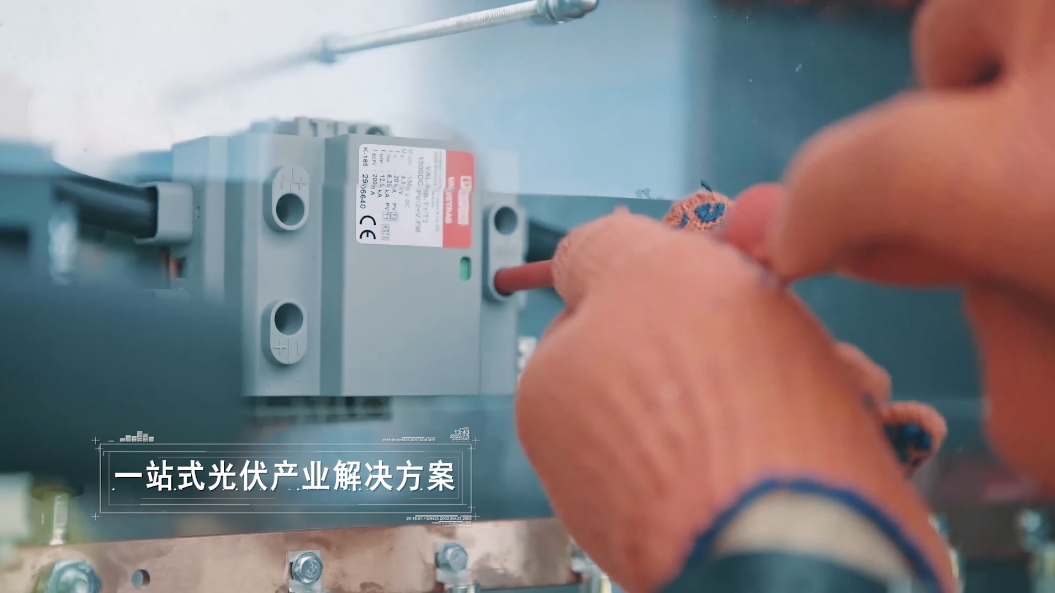 Cases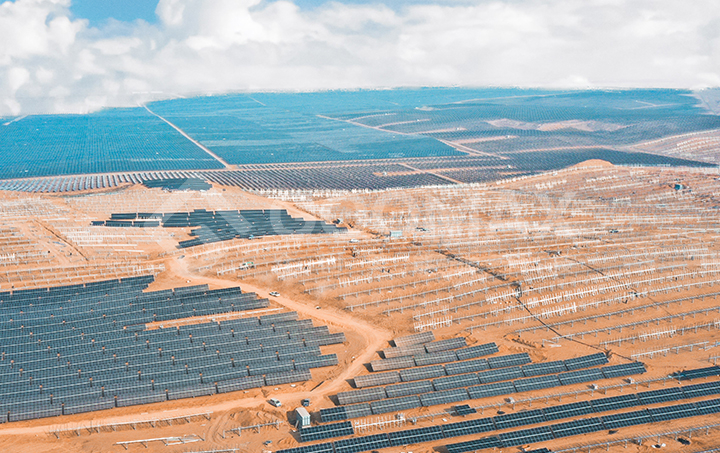 GOOMAX 100MW Ajustable Ground Mount In Ningxia China

Total Capacity: 100MW
Location: Ningxia, China
Solution: Ajustable Ground Mount
Material: Hot Dip Galvanized Steel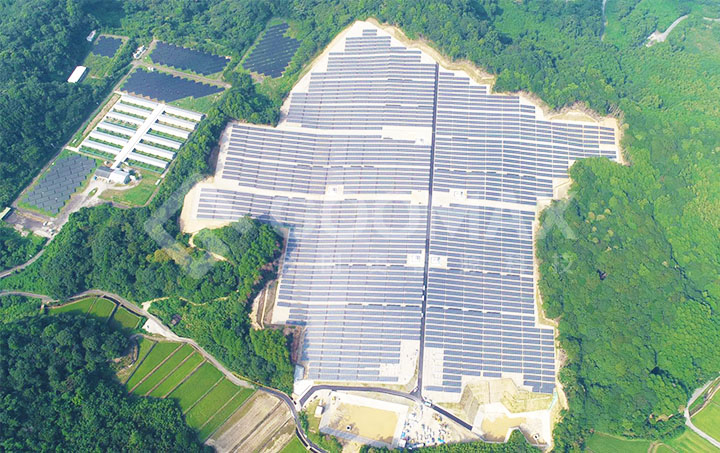 12.8MW Ground Aluminum Bracket In Japan

Bracket type:
Ground solar aluminum bracket
Installed capacity: 12.8MW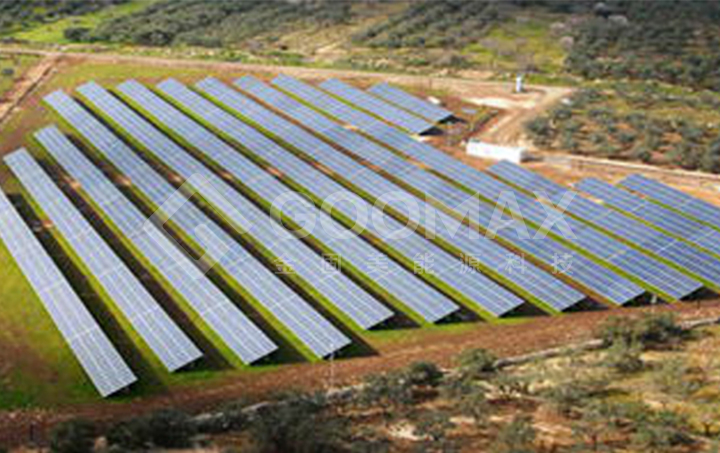 New South Wales, Australia - Ground PV Power Plant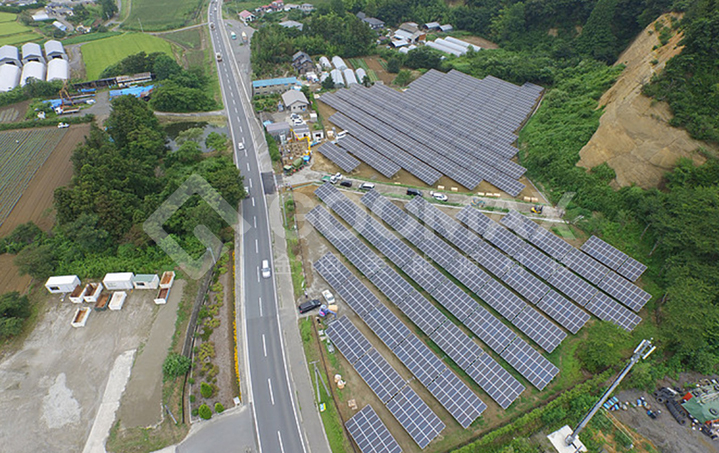 Japan-Higashimatsushima Station