Product Features
1. Structurally waterproof:
▪ The self-developed water diversion system on latitudinal and longitudinal directions can ensure 100% structurally watertight.
▪ No adhesive, i.e. the replacement and maintenance of solar modules more convenient;
▪ No rubber seal, i.e. no leakage caused by weathering.
2. Easy to install:
▪ The accessories based on modular design are convenient to install;
▪ No cutting or welding on project site;
▪ By the base plates, this mounting system can be adjusted to rectify deviation caused during installation.
3. Stable structure:
▪ The system is made of high strength aluminum alloy 6005-T5;
▪ Its structural strength would be calculated to ensure safety and stability;
▪ Its surface is anodized to prevent corrosion and resist the weather for more than 25 years.
4. Compatible with lightning protection and grounding systems:
▪ All primary and secondary rails are connected and earthed to avoid lightning.
Product Manufacturing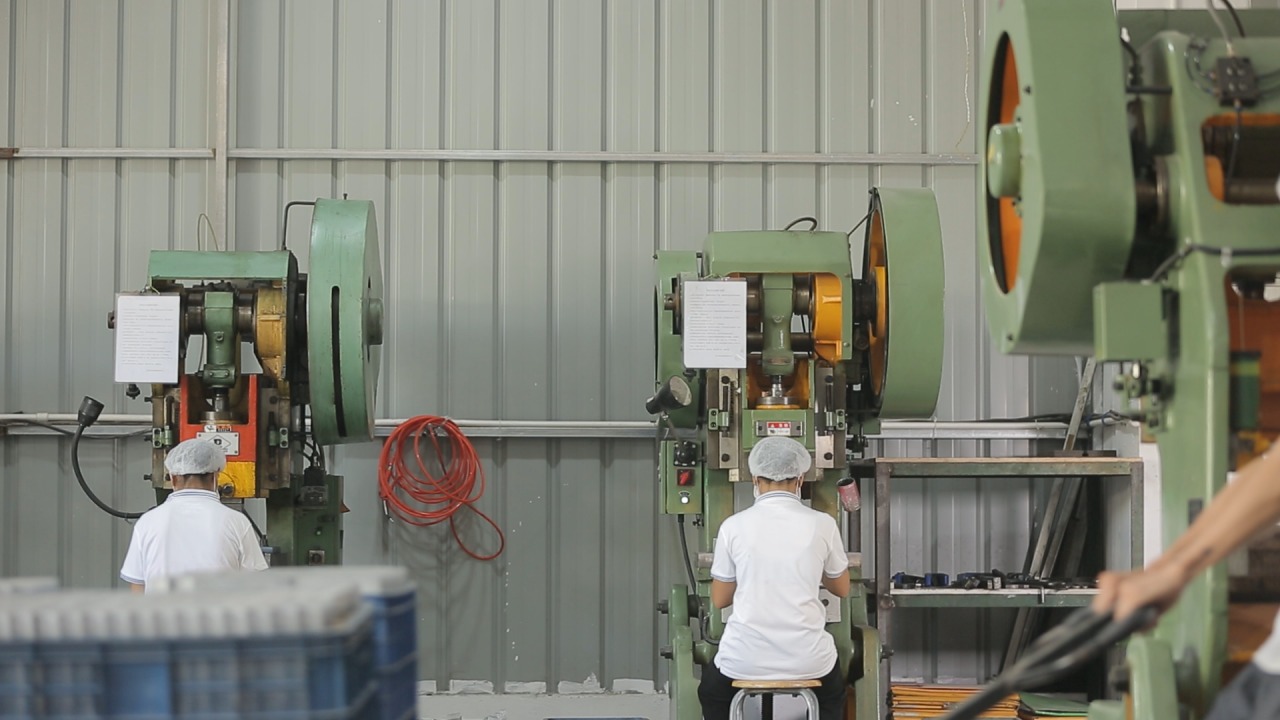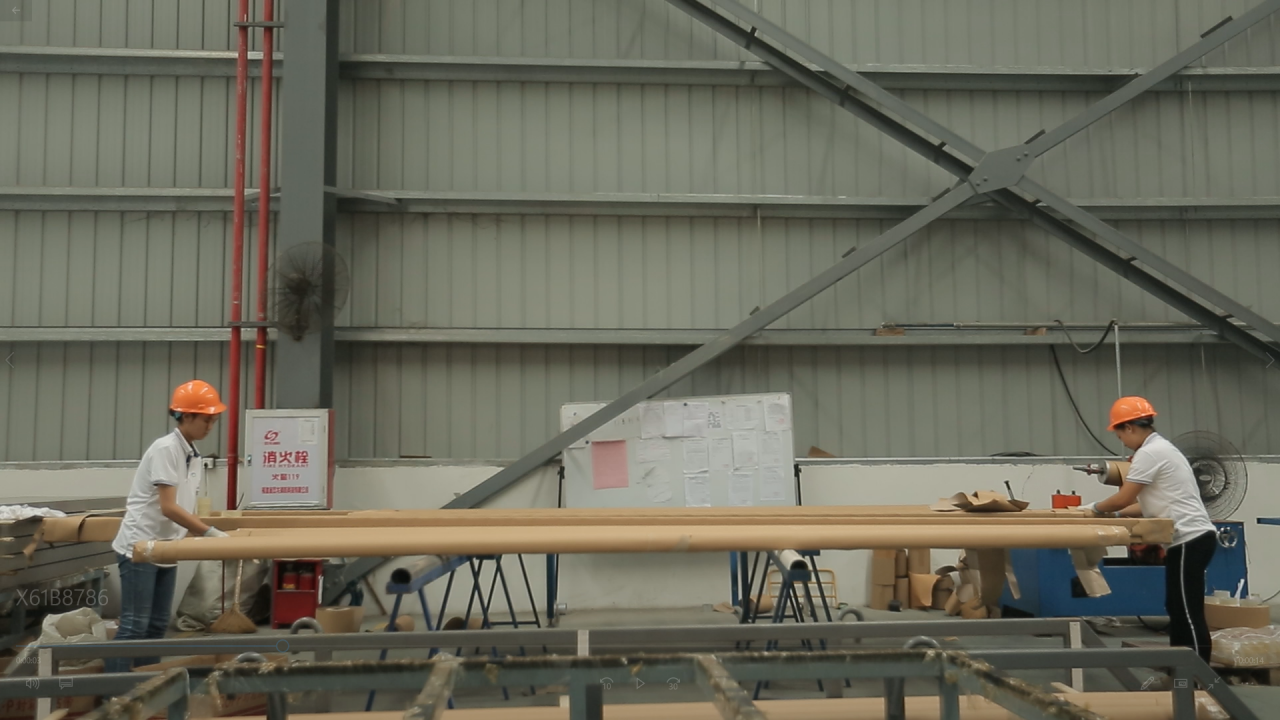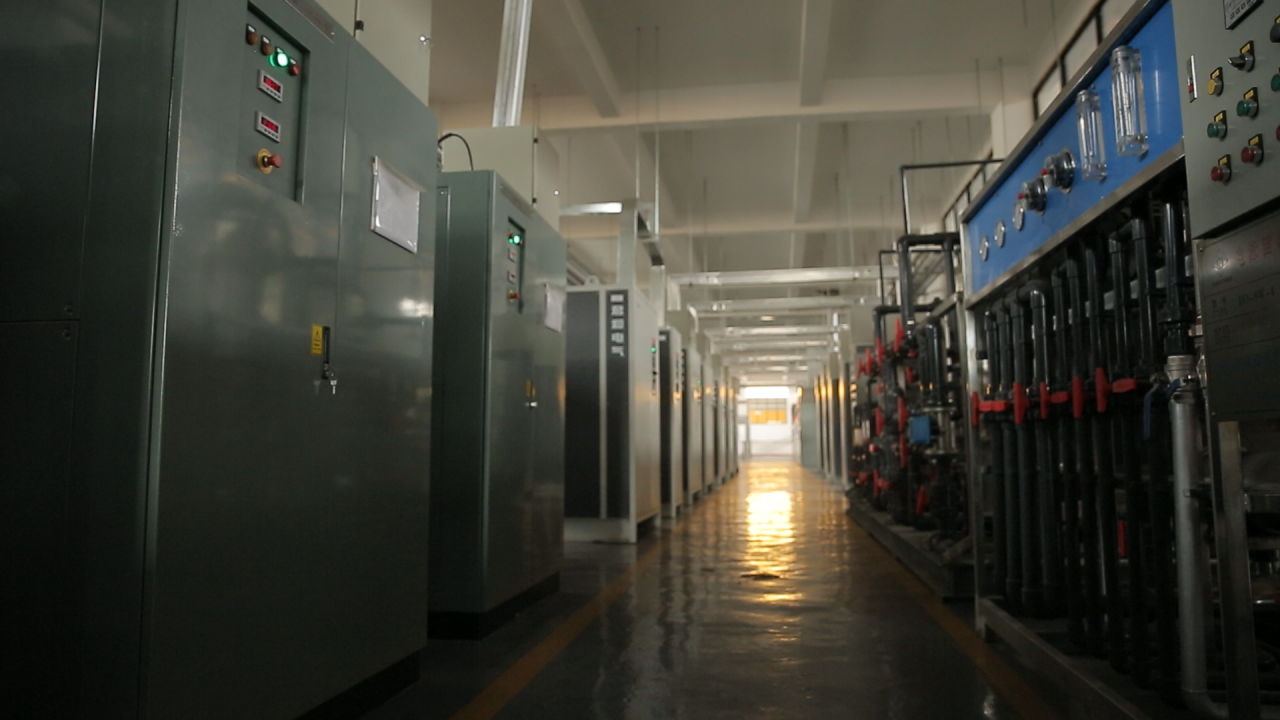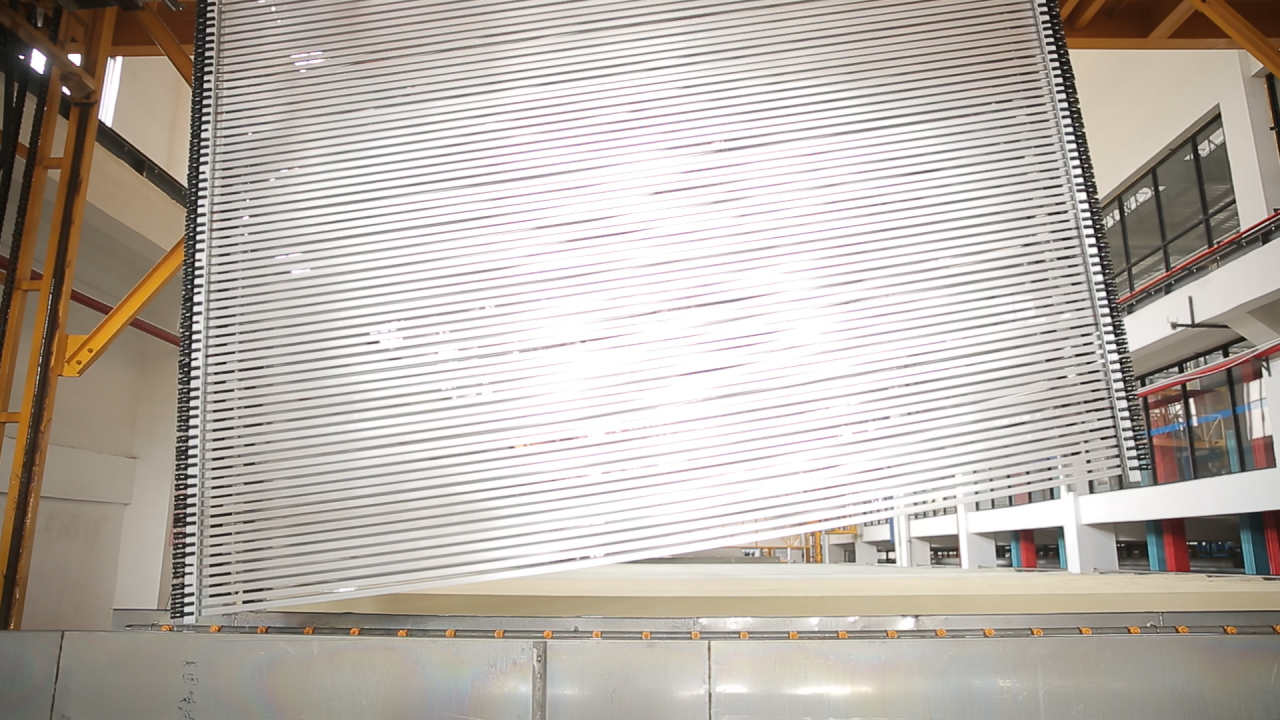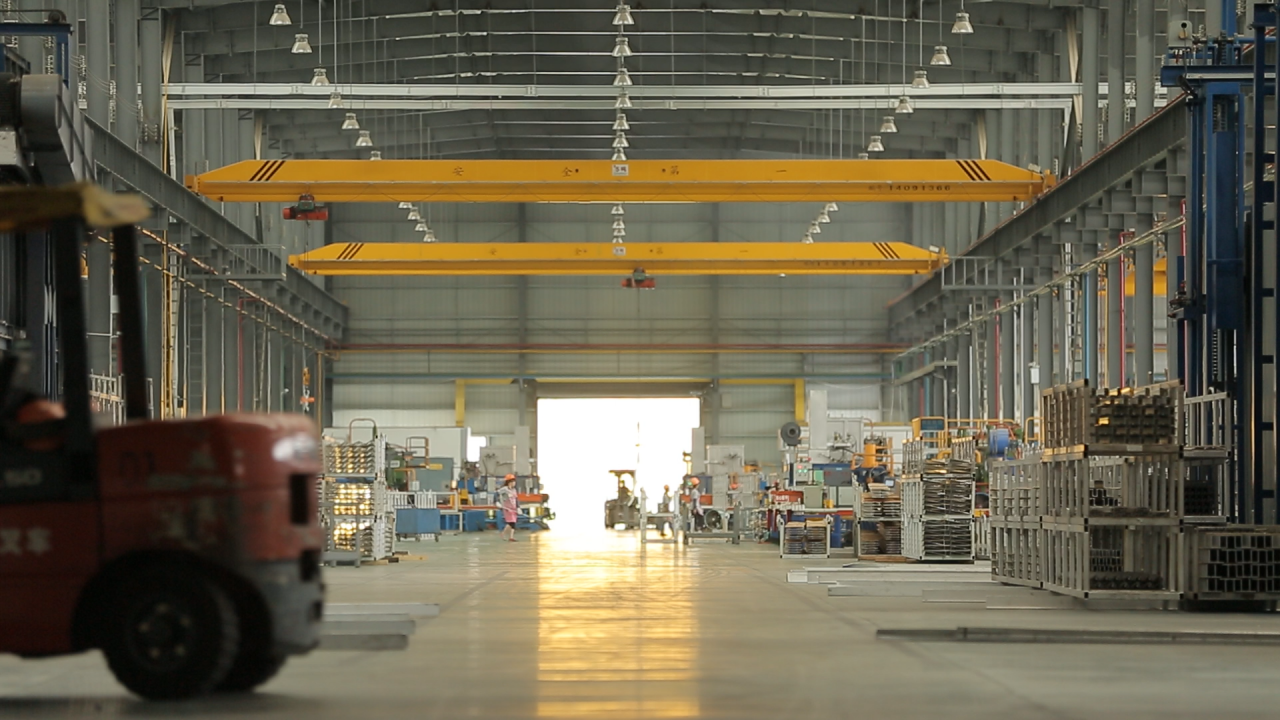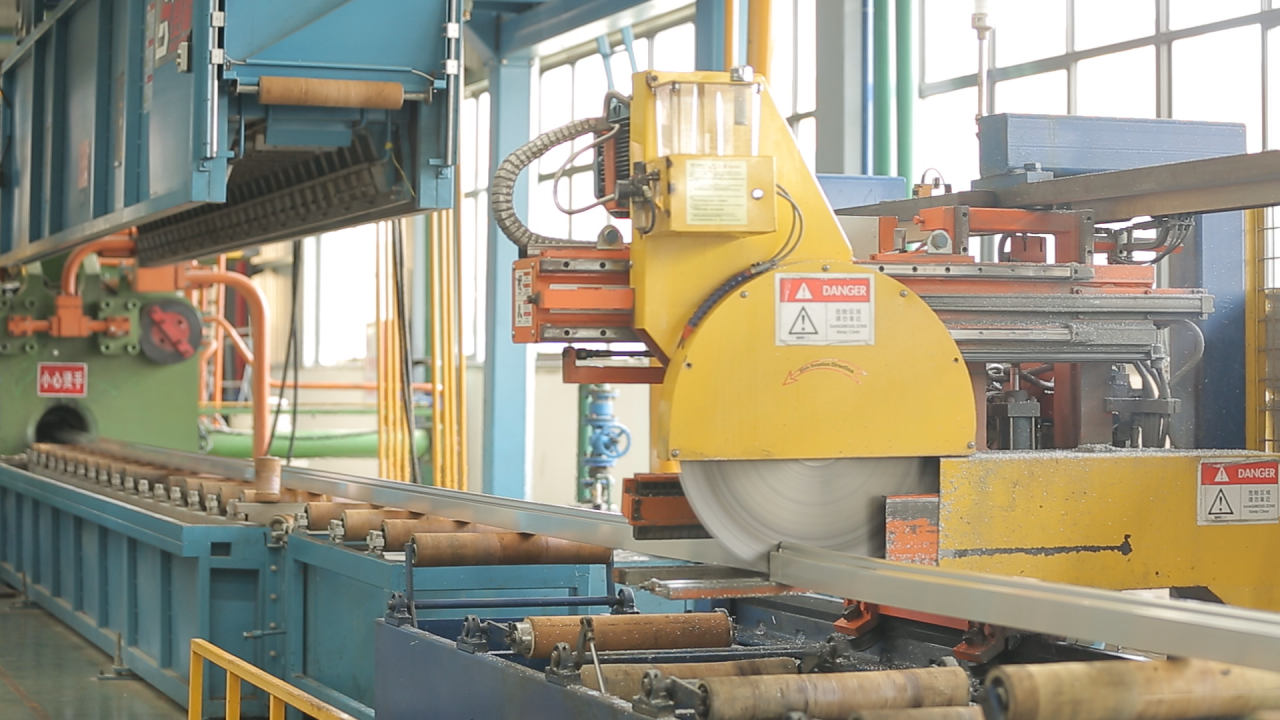 Components Parts


Certificates



Packing and Delivery


Project Reference



Events