Premium Solar Modules
1. High power, Mono PERC,
Poly,
Half Cut,
Full Cell,
BIPV, bifacial, OEM, ODM etc;
2. 30 years' warranty for minimum 83% power output;
3. Positive power tolerance up to +5w;
4. TUV, CE, INMETRO, PV Cycle, ISO certified;
5. Duable and reliable in harsh environment;
6. Wide power range from 50-660Wp.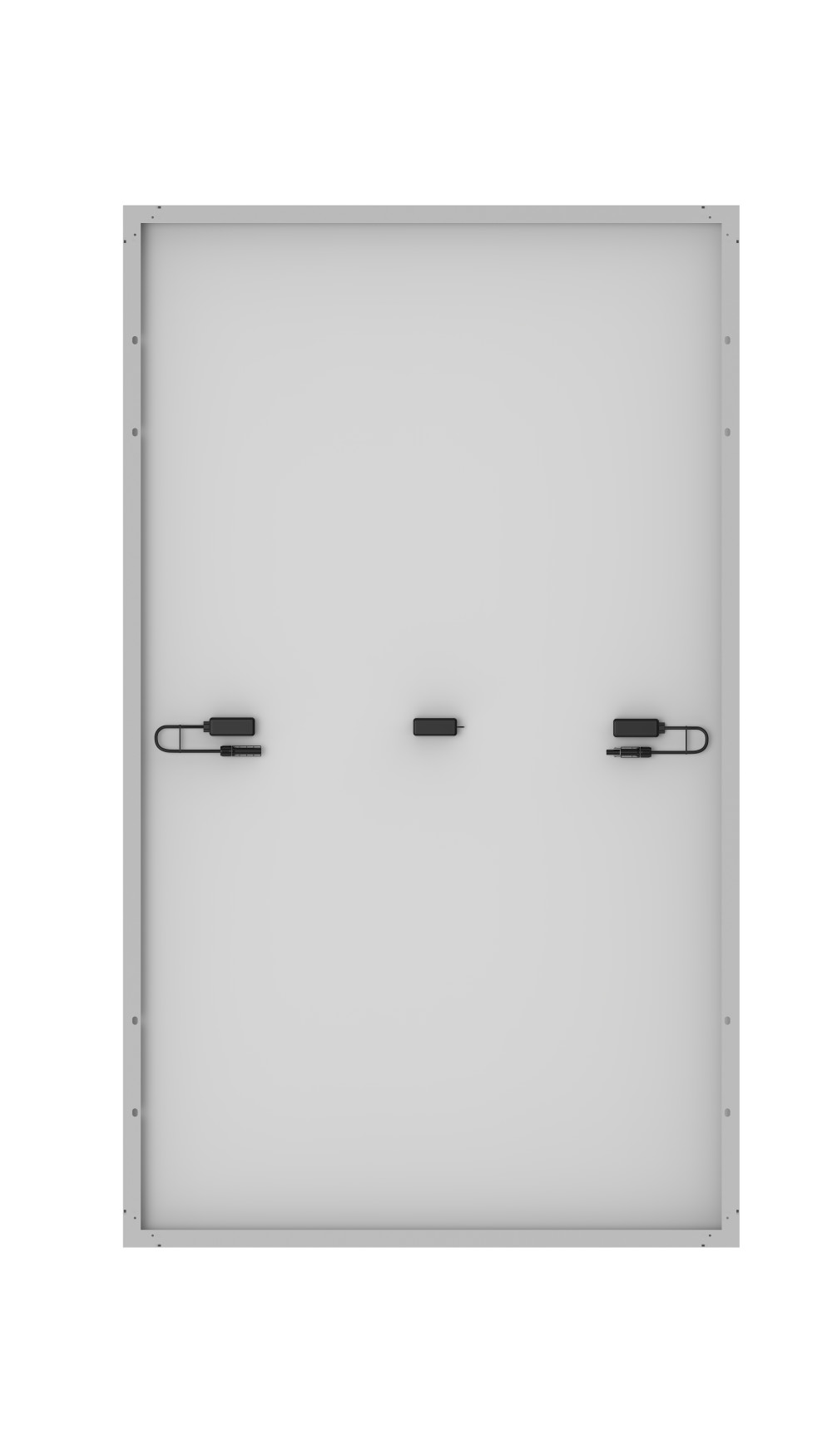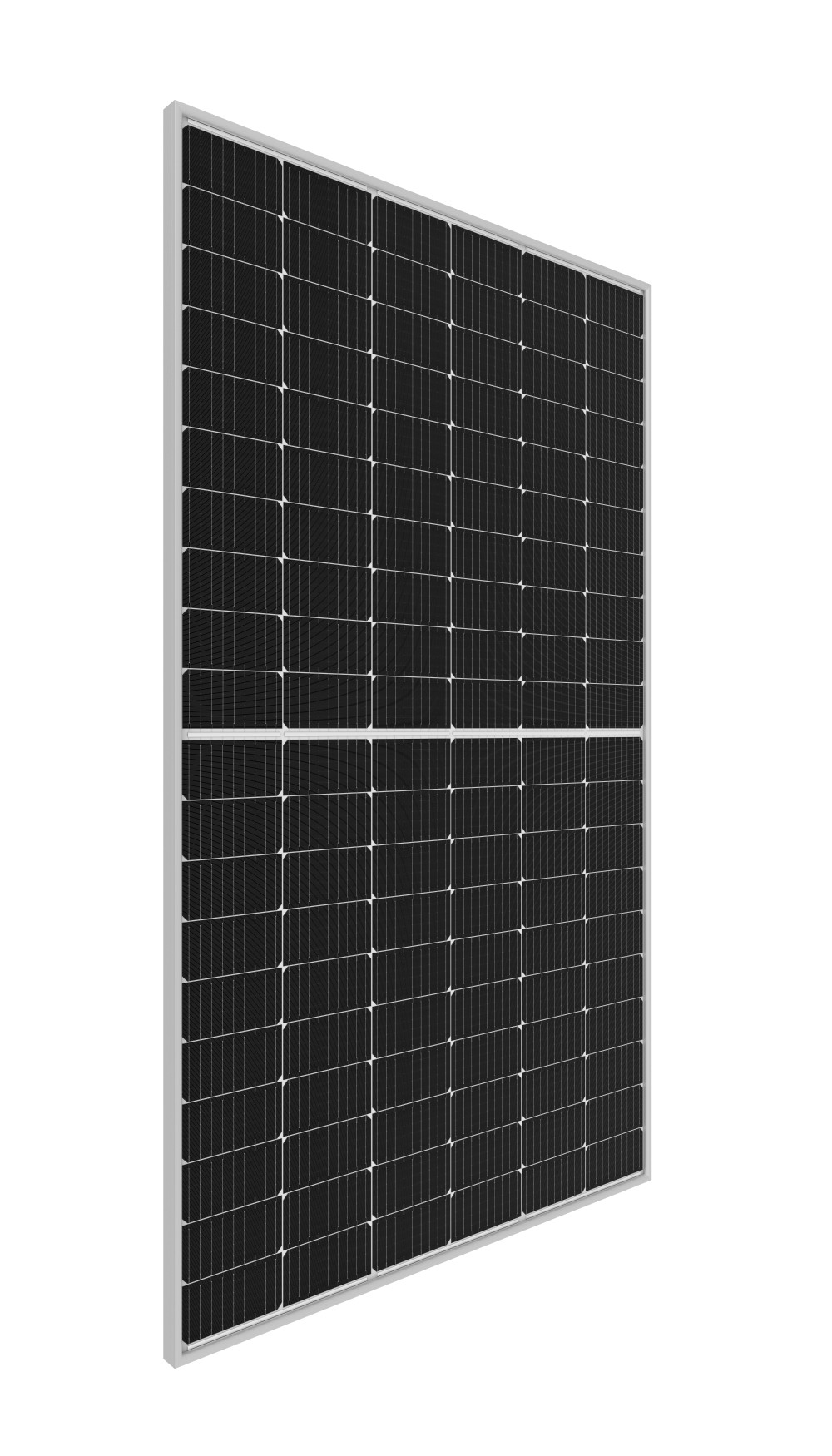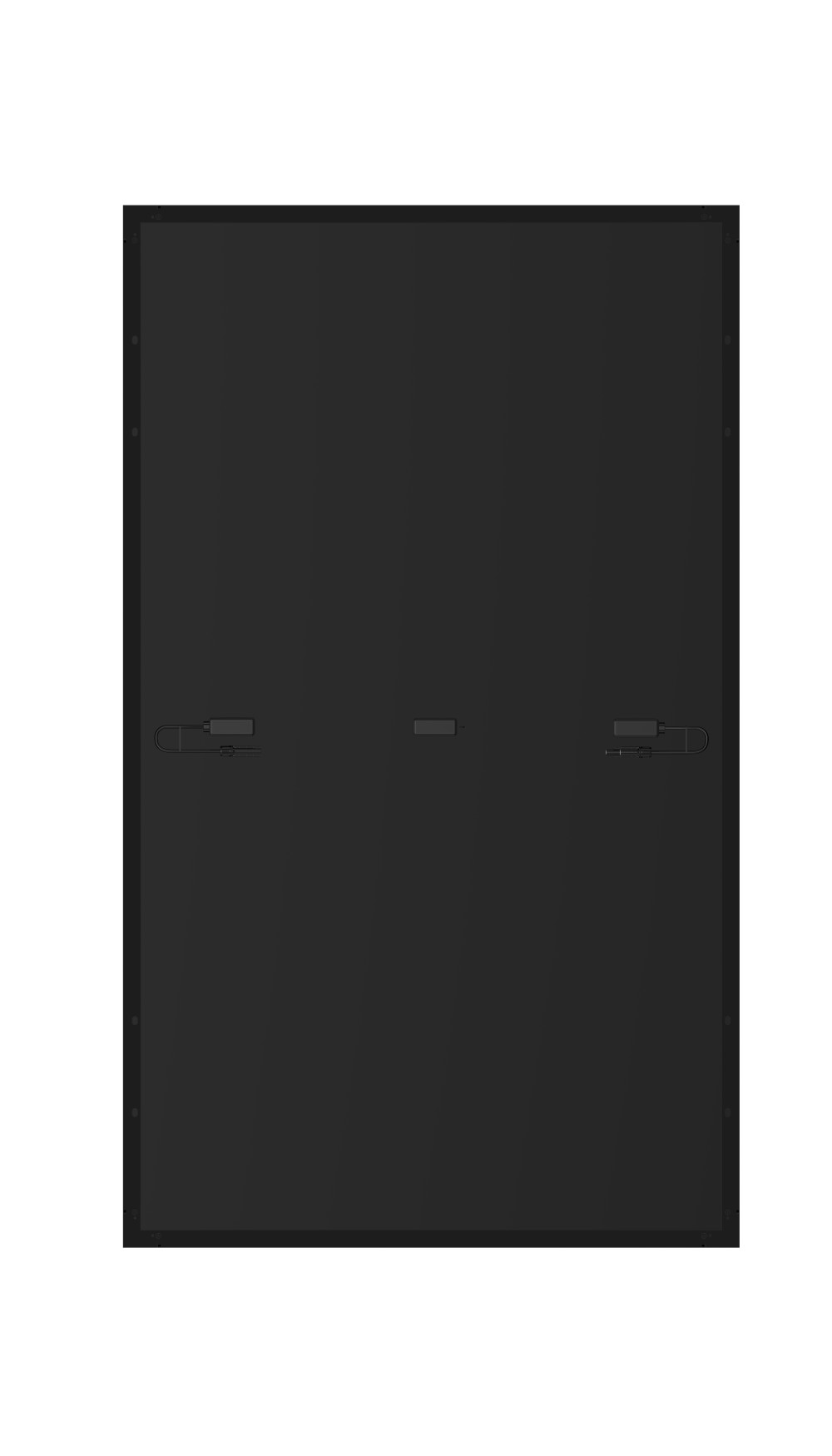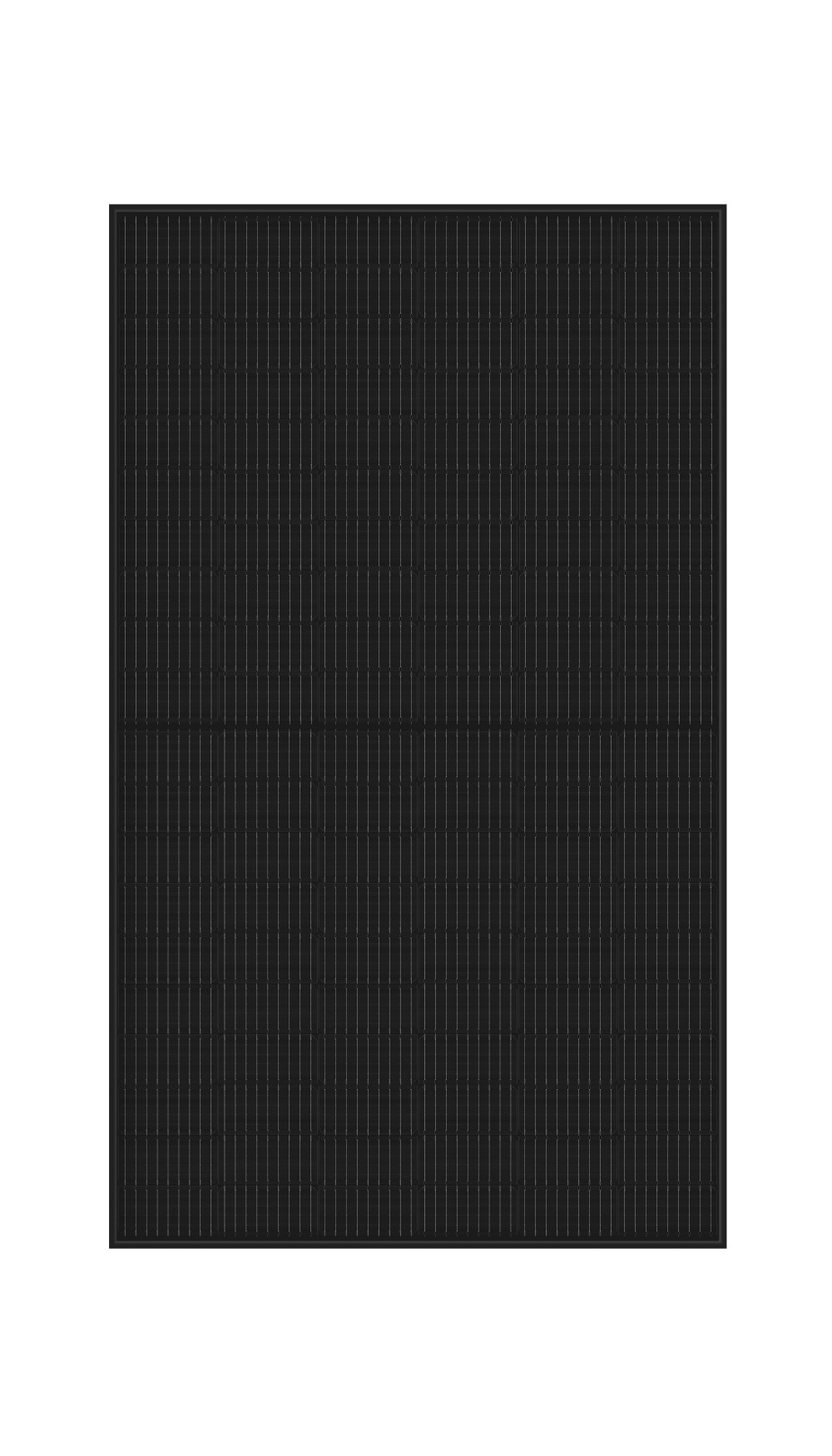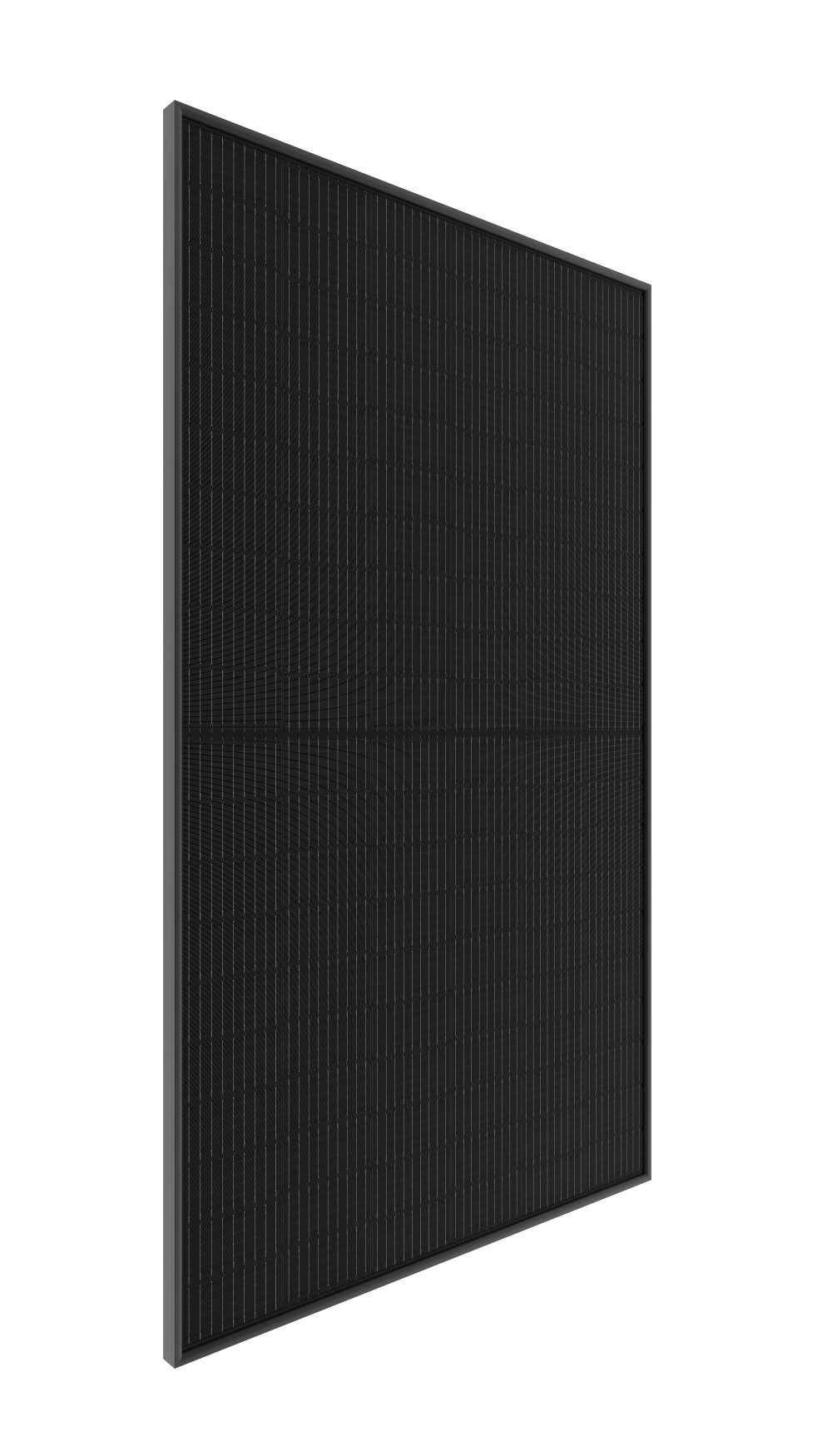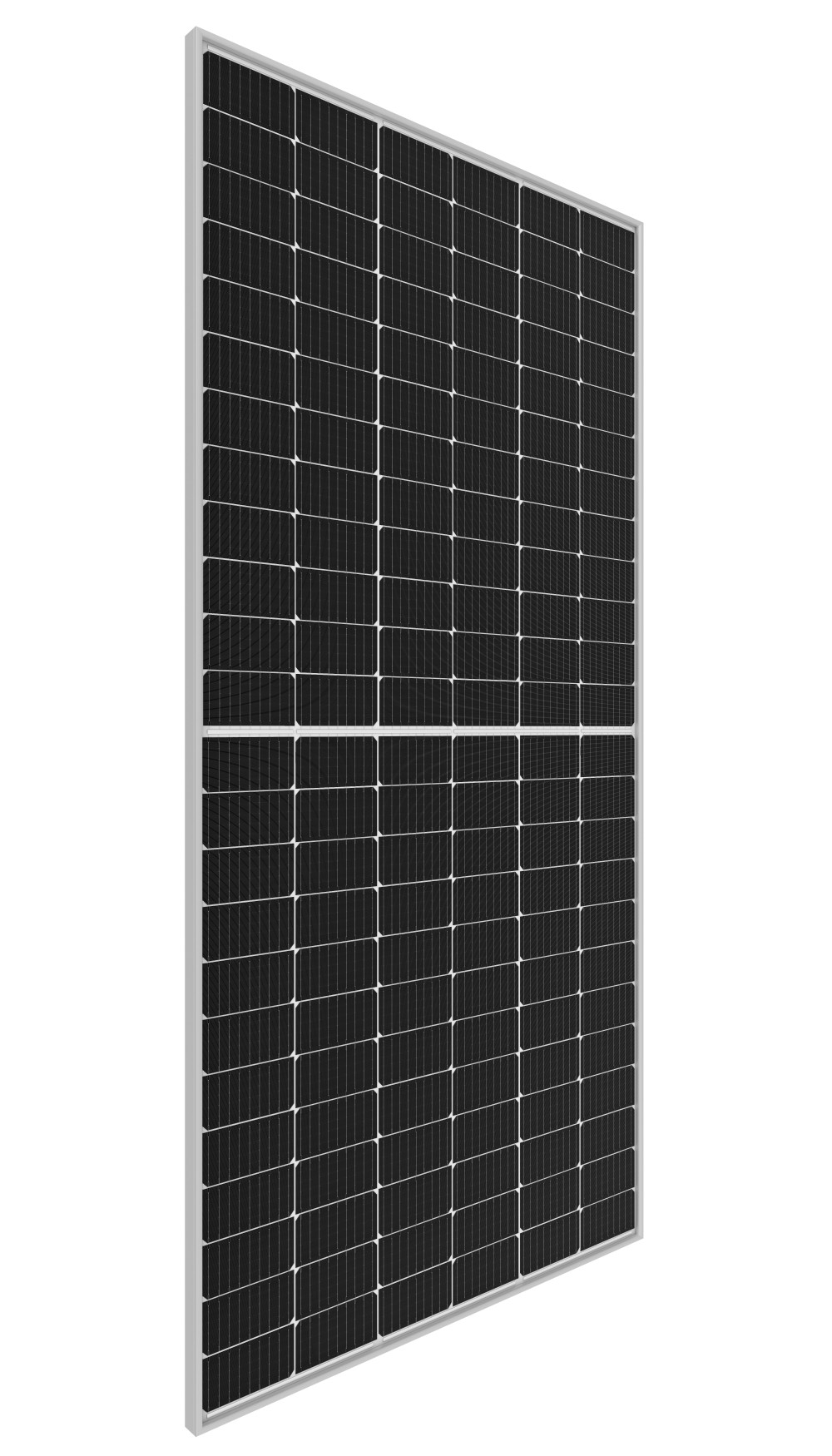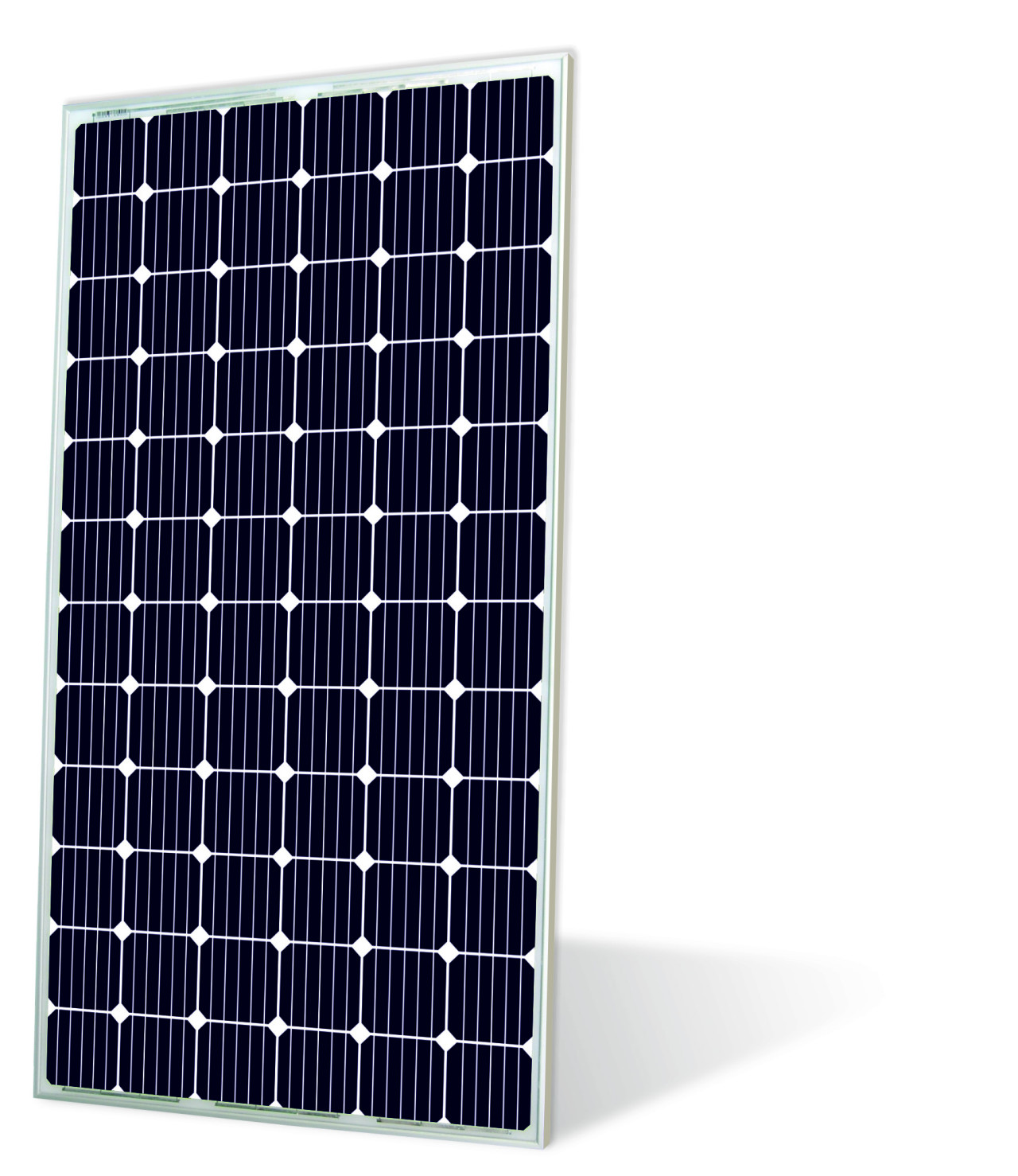 Project Reference










Factory I at Kunshan, Jiangsu Province, China
Capacity: 500MW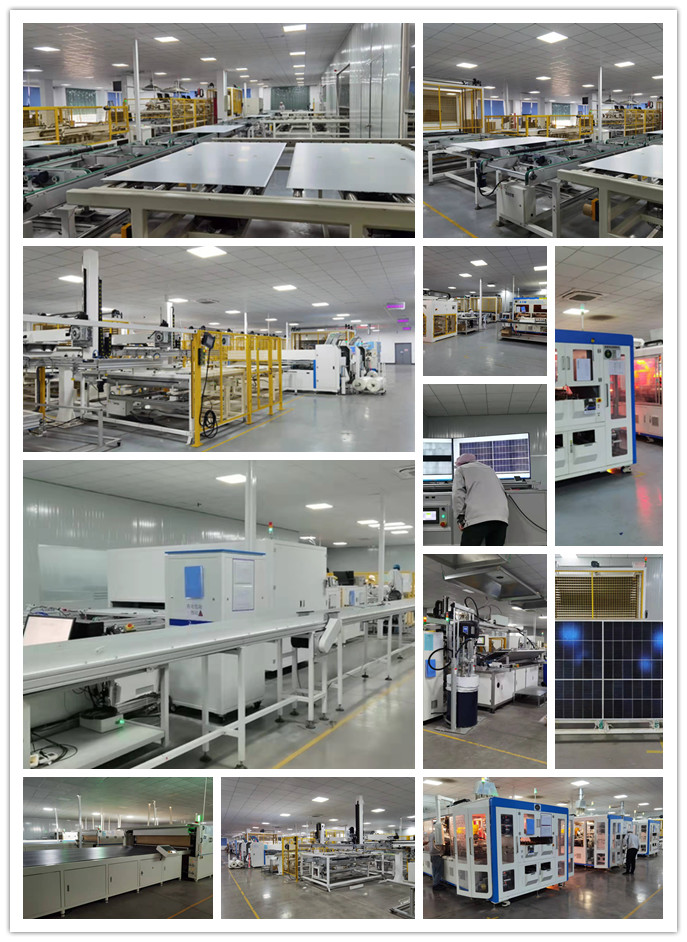 Factory II at Tianchang, Anhui province, China
Capacity: 500MW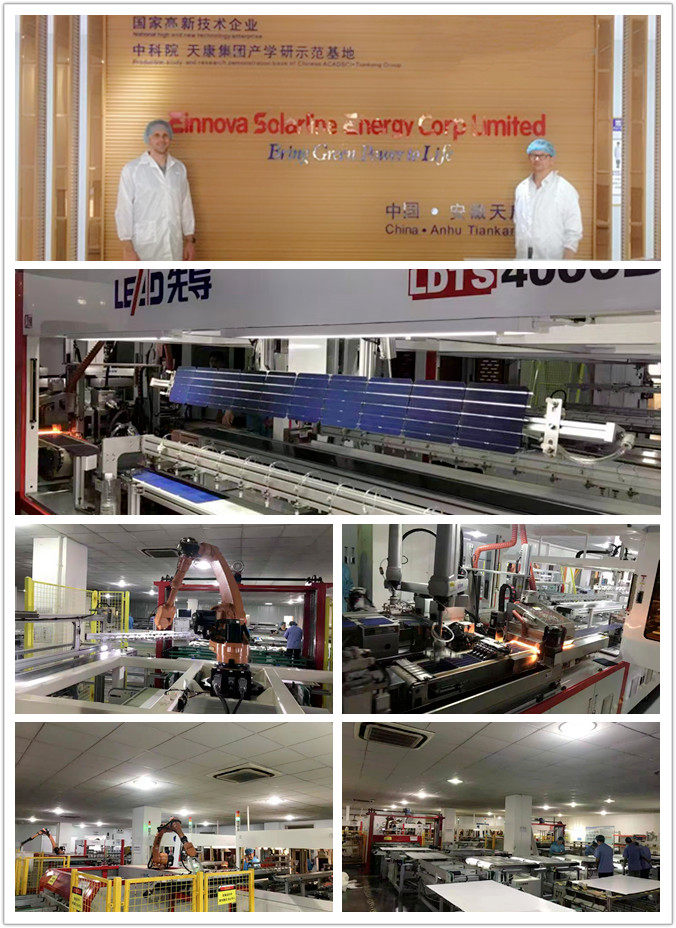 Factory III at Wuxi, Jiangsu Province, China
Capacity: 100MW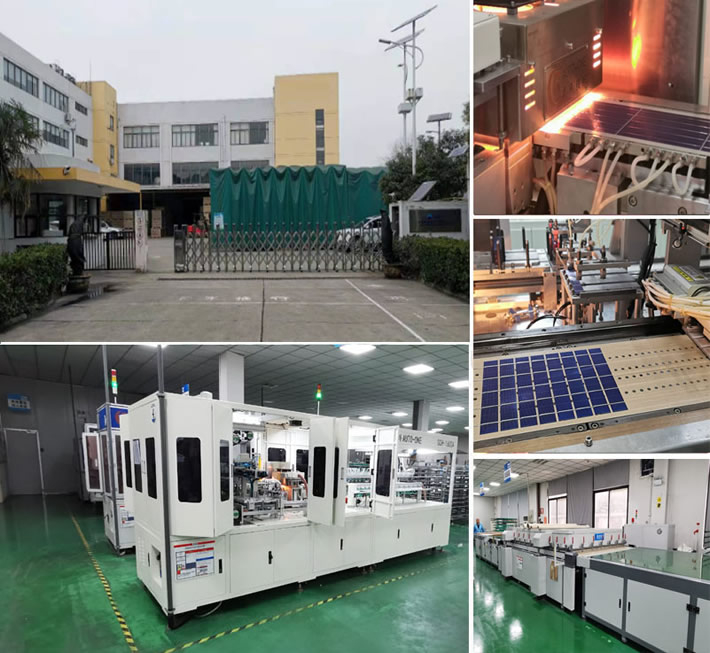 Factory IV at Kaohsiung, Taiwan
Capacity: 500MW