Semi-Flexible Solar Panel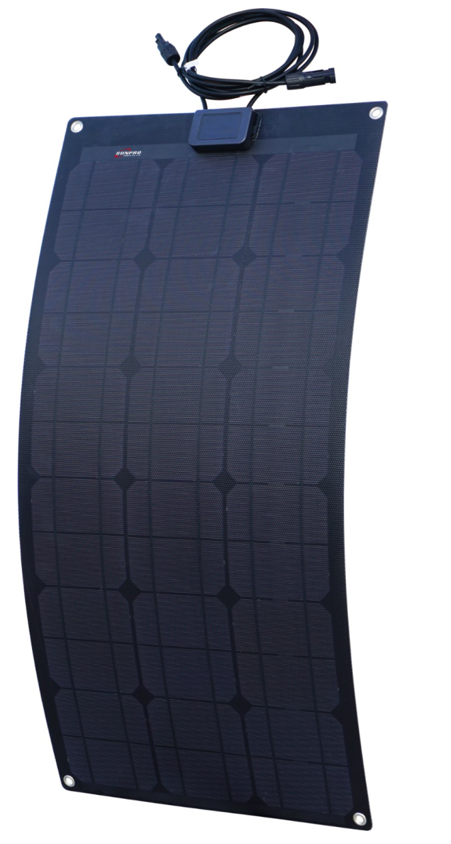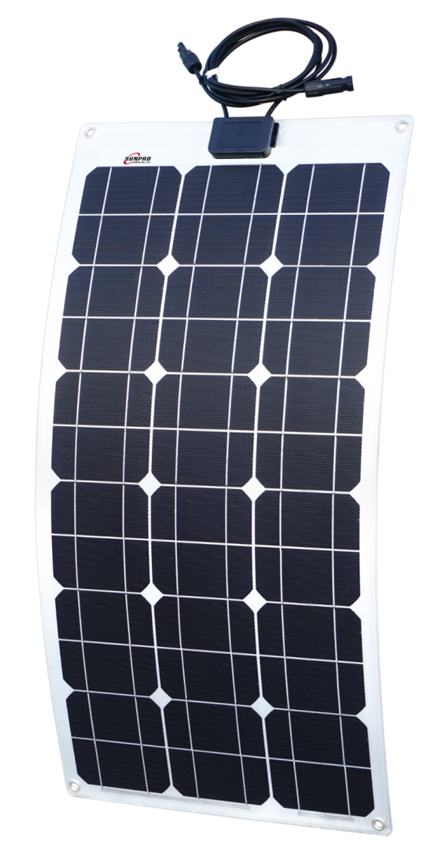 60 CELLS PERC POLY/MONO
5BB 5BB


9BB
9BB
72 CELLS PERC POLY/MONO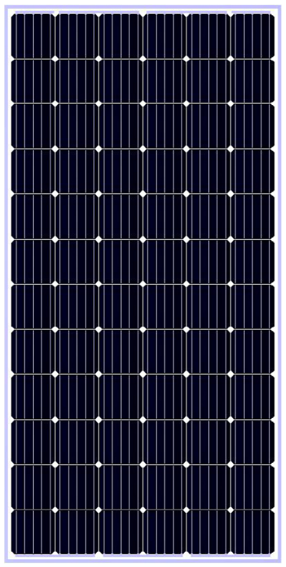 120 HALF CELLS PERC MONO/144 HALF CELLS PERC MONO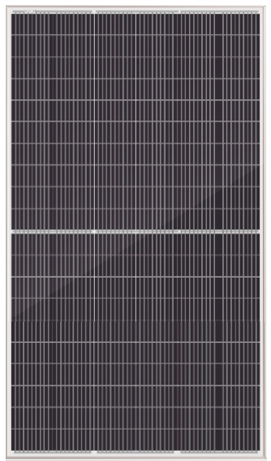 Why Betop Solar?

Betop (EU) Tech GmbH
Estabalised in 2008
A professional manufacturer of solar panel.
Headquater located at Rödingsmarkt 20, 20459 Hamburg,Germany.
Production line in Zhejiang and Jiangsu province,China

Betop Solar is a specialized solar company with wide experience in the photovoltaic market.
Automated Robotic Production Line
Using state-of-the art automated Japanese and European production lines enables us to supply one of the best photovoltaic modules and steel-mounted structures in the market.
Best Quality Products
Betop Solar panels are tested by Electroluminescence (EL) inspection machines, which adds value and assurance to our high-quality panels. On the other hand, our steel-mounted structures give the best corrosion-resistance performance, up to 10 times better than that of galvanized steel.
High Efficiency and Extra Yield
Betop Solar panels are produced using grade A (PERC) high-efficiency solar cells with positive tolerance power output.
Self-Repairing Protection for Cut Edges
Betop Solar's steel-mounted structures protect exposed cut edges with a thin zinc-based protection film with magnesium, which prevents corrosion.
EPC Provider
We offer our customers turnkey working systems. From viability studies and obtaining the necessary administrative permits, to project designing, engineering, constructing, commissioning and monitoring, Betop Solar does it all.
EU Warehouse
We have many warehouse in European Countries like Nethersland,Germany,Italy,Poland and France to put stable goods.Our customers would pick up the goods quickly and easily.