About us
Ningbo Polycrown Solar Tech Co., Ltd. is a high-tech enterprise founded in 2014 mainly specialize in R&D, production and installation of solar products including solar cells, solar panels, solar systems and solar projects. Our products have received the certification of ISO9001, ISO14001, OHSAS18001, and achieved TUV IEC61215, IEC61730, CE, TBS and KBS certifications. Polycrown marketing center and production factory is located in Ningbo City, production capacity 200MW for solar panels yearly. The subordinate branch companies including East Africa office in Kenya, Latin Ameria office in Mexico, and another branch office and shop in Yiwu city. We will continuously innovate and provide the highest quality PV products and services, delivery the best solar energy solutions to our partners and all the PV industrial people.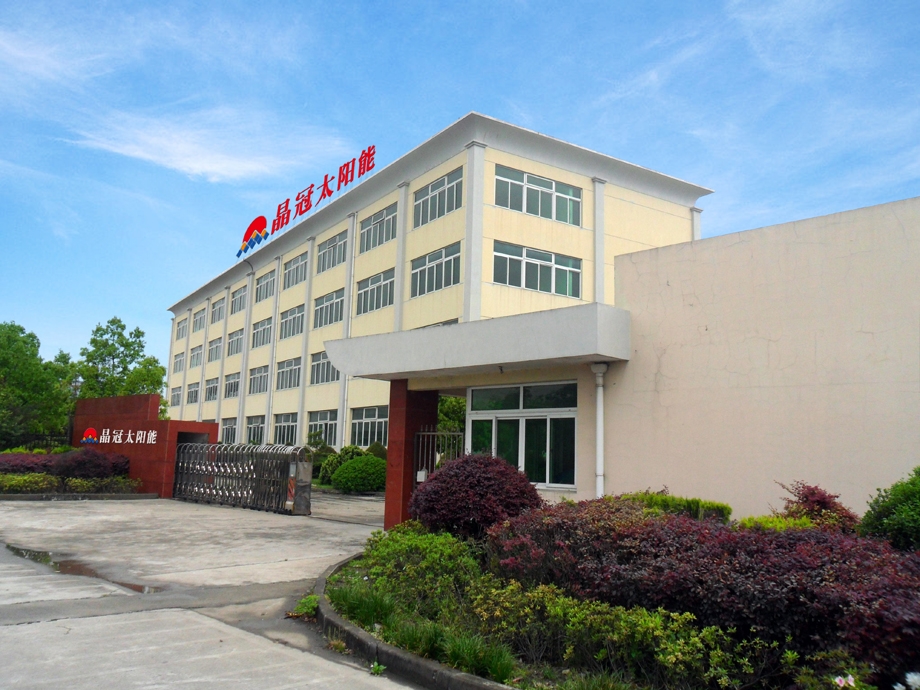 Projects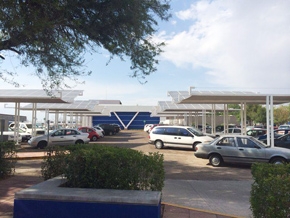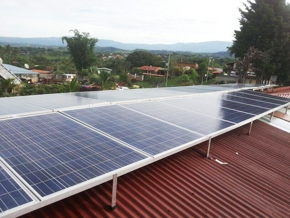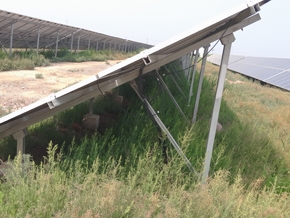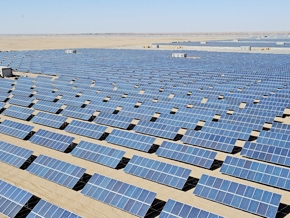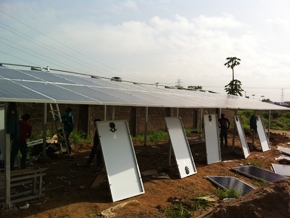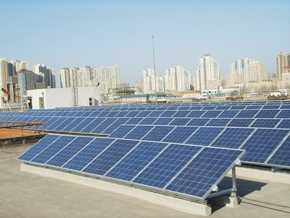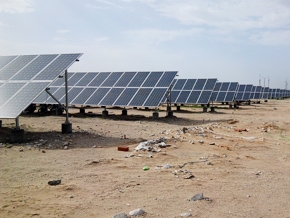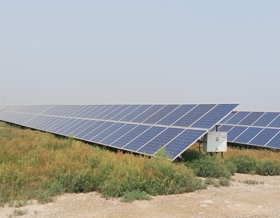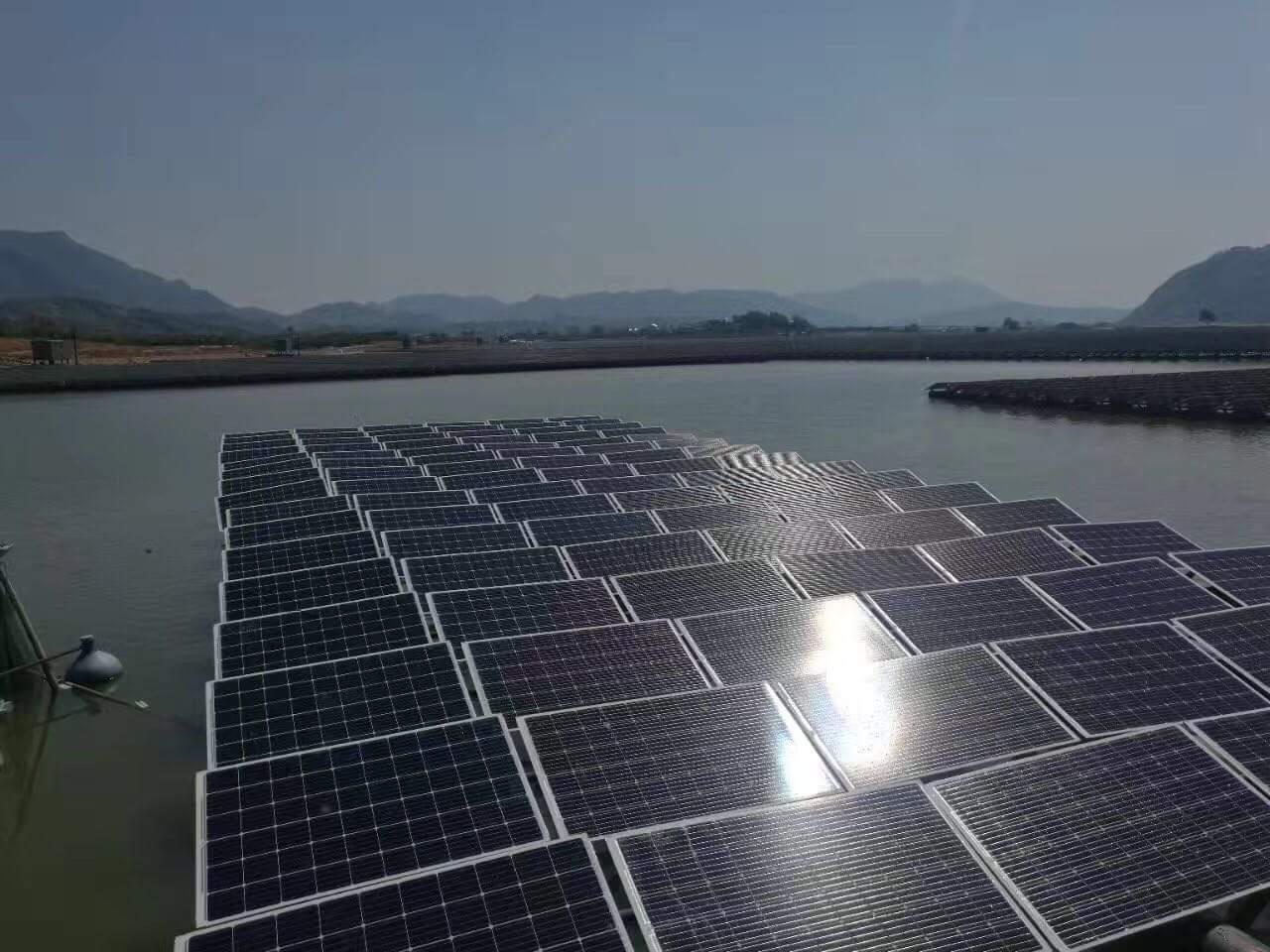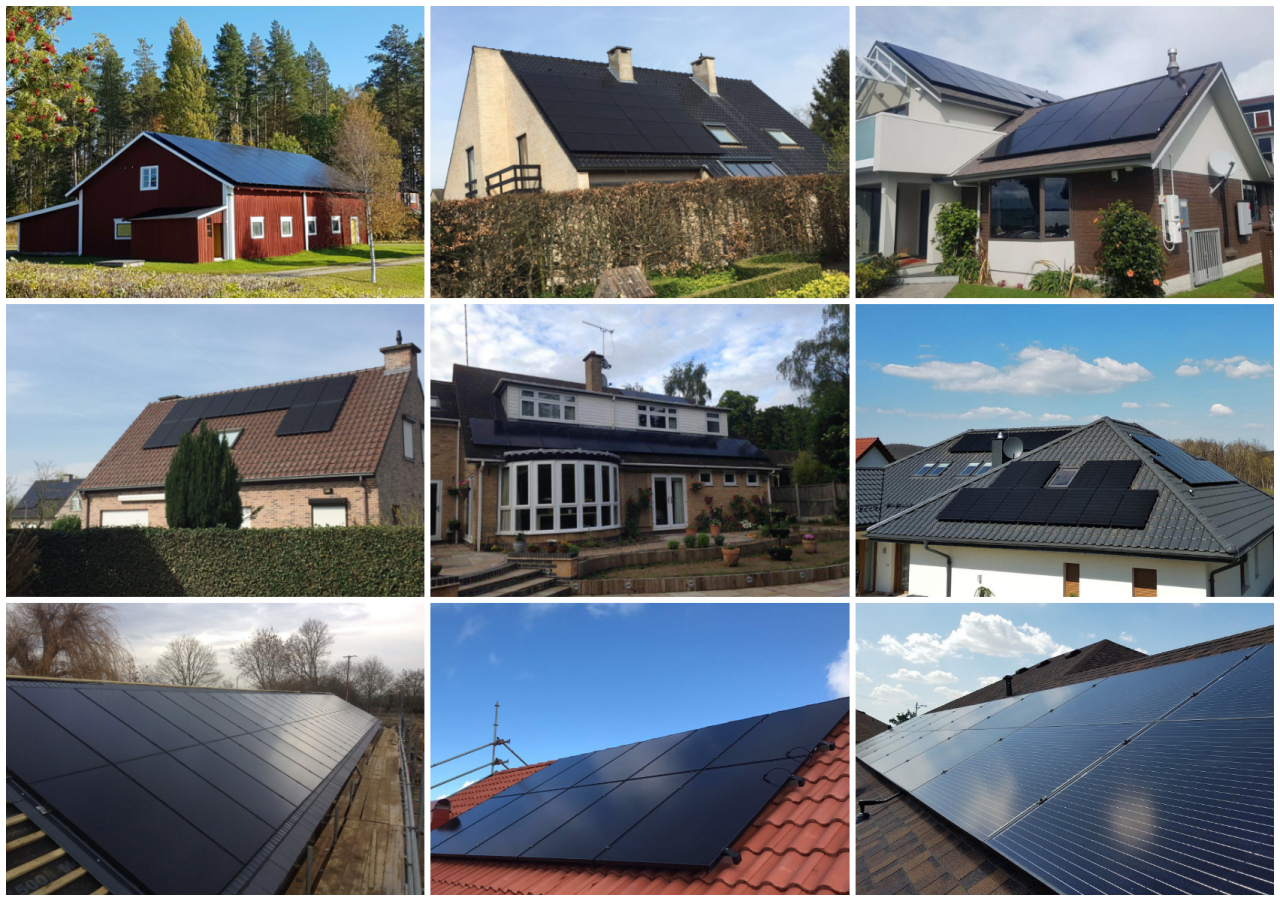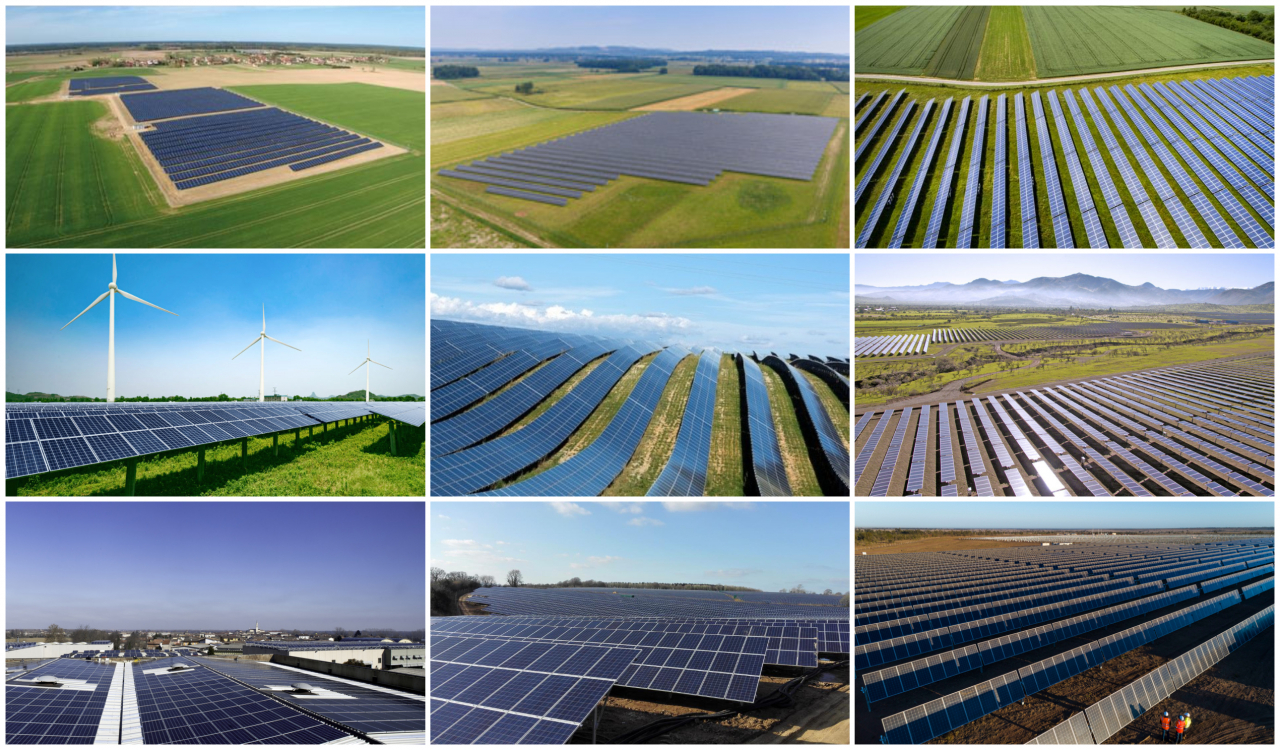 FAQ
1. What are the key features of the product?
High efficiency
2. What environments is this product best suited to?
Sunny weather
3. Who are the key customers for these products?
PV sellers and PV installers
4. What makes this product better than competitor products?
Cost-effective, high production capacity, professional aftersales service
5. Which customers have purchased these products?
Middle east, Korea, Thailand, Japan, Mexico, Brazil.
6. What guarantees are offered?
10 years for all products, 15 years for 90% power output, 25 years for 85% power output
Tell us about the customer service that comes with this.
1. What happens if this product breaks down?
Please provide the product picture and series number and apply for a free replacement.
2. Does this product have any industry certifications?
TUV, ISO9001,ISO14001,IEC61215,IEC61730
3. What payment terms are offered?
30% deposit L/C
4. How are these products shipped to the customer?
Via sea