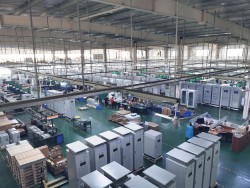 Professional Energy Storage System OEM&ODM
HAIKAI specializes in energy storage and back up power solutions.
We have more than 10 years of experience in back-up power industry. With strong R&D, reliable quality, and effective supply chain management, we excel at tackling complex technology challenges and delivering high-quality solutions at scale to help our customers realize greater value.