"The ENF database is the most complete and accurate database of which I am aware. It is immensely helpful in understanding the state of the industry and the players participating in it."
- Nathan Furr, Solar Industry Researcher, INSEAD
"We have been using the ENF database for email marketing for a couple of years now, we have found it to be up to date and relevant so have achieved a good level of engagement with the database through our marketing campaigns. We have struggled to find another database in the Solar industry that would work for us in the same way."
- Siân Sweeney, Deputy Marketing Manager, Seaward
"I am impressed with ENFSolar.com's database because of the large volume of valuable information about companies and products in the solar industry that they work hard to keep up-to-date."
- Mark McHenry, Marketing Manager, Morningstar Corp.
"This is an awesome resource! It is very well organised! We really appreciate it."
- Felix Otamendi, Systems Manager, Tamesol
"Thank you very much. I think you have collected very valuable information."
- Dr. Tassos Golnas, Solar Technology Analyst, SunEdison
"We are using the database quite heavily these days, I have to say the database is very comprehensive. All in all it was money very well spent."
- Simon Schulz, Sales Manager, Platinum GmbH
"The ENF database on PV companies is a good addition to our market knowledge as it helps us keep track of new companies entering the ever-growing PV sector. The fact that ENF was able to make modifications to the product to suit our needs was a very positive point."
-Tomasz Slusarz and Michael Annett,EPIA
"Radiant has been cooperated with ENF for many years not only because of the mutual trust, but also these enterprise data brings us marketing value. ENF is a very good promotion platform."
- Kathy Sun, Deputy Vice President, Radiant China
"ENF global PV database reflects the dynamic development of the global PV industry. It plays a significant role in promoting industrial cooperation, integration of resources, finding opportunities and reducing transaction cost. And it is worthy of attention."
- Duan Zhenggang, CEO, QC Solar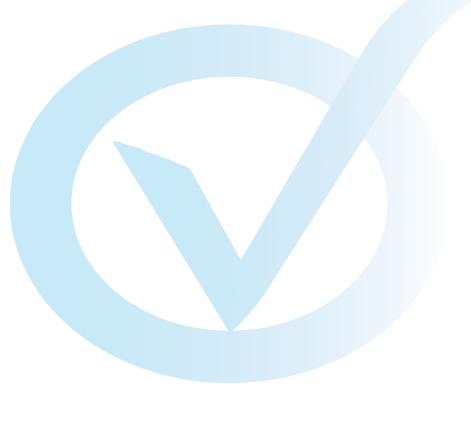 Some key virtues of ENF's database over popular databases:
--ENF actively invests time in finding new companies. Many other website directories wait for companies to come to them and submit themselves, which means they rarely get more than 50% of companies in a particular category.
--ENF checks the details of new companies who submit their details. A small trading company may decide that they get more sales leads by 'accidentally' submitting themselves as manufacturing many types of PV products. ENF staff will spot the discrepancy while other websites will simply automatically list the company as submitted.
--ENF rechecks and refreshes data on a regular basis. Companies regularly expand their activities or change their contact details, but they usually forget to update these details on 3rd party internet sites. Through manual rechecking of all companies in our database we keep our data much fresher than other sources.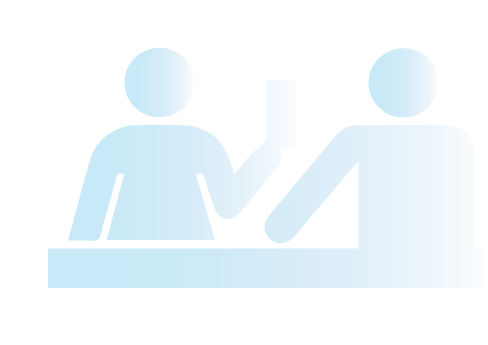 ENF Database contains over 32,300 PV manufacturers in the following main categories:
Production Equipment
Solar Components (e.g. inverters, batteries)
Solar Materials
Solar Panels
Sellers (e.g. distributors and wholesalers of panels and components)
Solar System Installers
Solar Applications
Solar Services
Each of these major categories is comprised of different sub-categories, with companies being filed accurately according to what they do.
ENF Database provides you with the entire information of every manufacturer active in the PV industry.Key information shown includes:
Company
Country
Address
Phone
Fax
Website
Email
Staff Number
Parent Company
Key Customers
Distributors
Detailed products information (panel technology, power range, production number…)
In addition, the component seller list contains details of what brands each wholesaler and distributor carries – a very relevant tool for sales teams and researchers.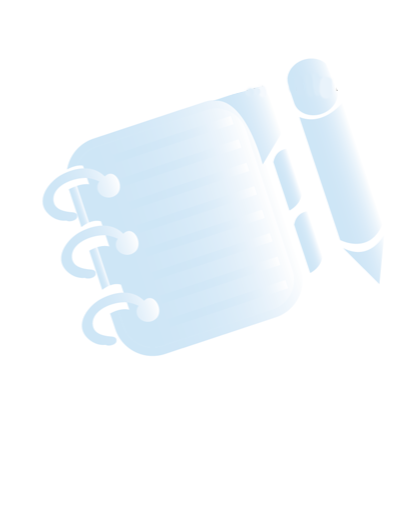 ENF database is the most valuable database throughout the PV industry. The information is acquired through the following steps:
As the world's most popular solar website, a large number of companies are attracted to submit themselves on the ENF website.
Solar industry news is reviewed each day to find mentions of new solar companies.
Exhibitor lists of the key solar exhibitions are carefully checked to discover new companies.
As ENF database experts check manufacturer sites, they gather information on their distributors. Also as the experts then check the distributor sites they collect details on all new manufacturer brands that are discovered.
Company lists are found through government organisations and general deep web searching techniques.
Advanced scanning software automatically checks key companies for updates and flags up changes for ENF's experts to check. Further automated internet scans watch the whole database for signs that companies have ceased trading.
Email addresses are checked through direct emails to all companies in the database.
In order to filter out-dated information, ENF's database experts continuously recheck companies to ensure their information is still current.
Updates and additions made by ENF's solar experts are quality checked by others in the team to ensure the highest quality levels.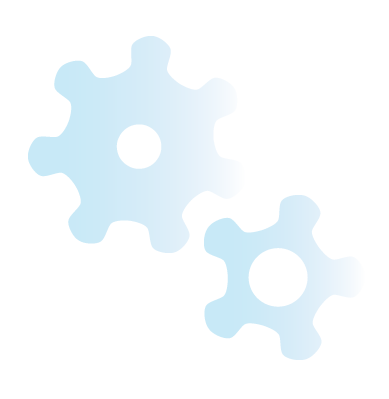 Yearly subscription:
Single Copy:
3650
2700
If you have any questions about this product
Please Email research@enfsolar.com
or
Call Us At: +44 7555 155172