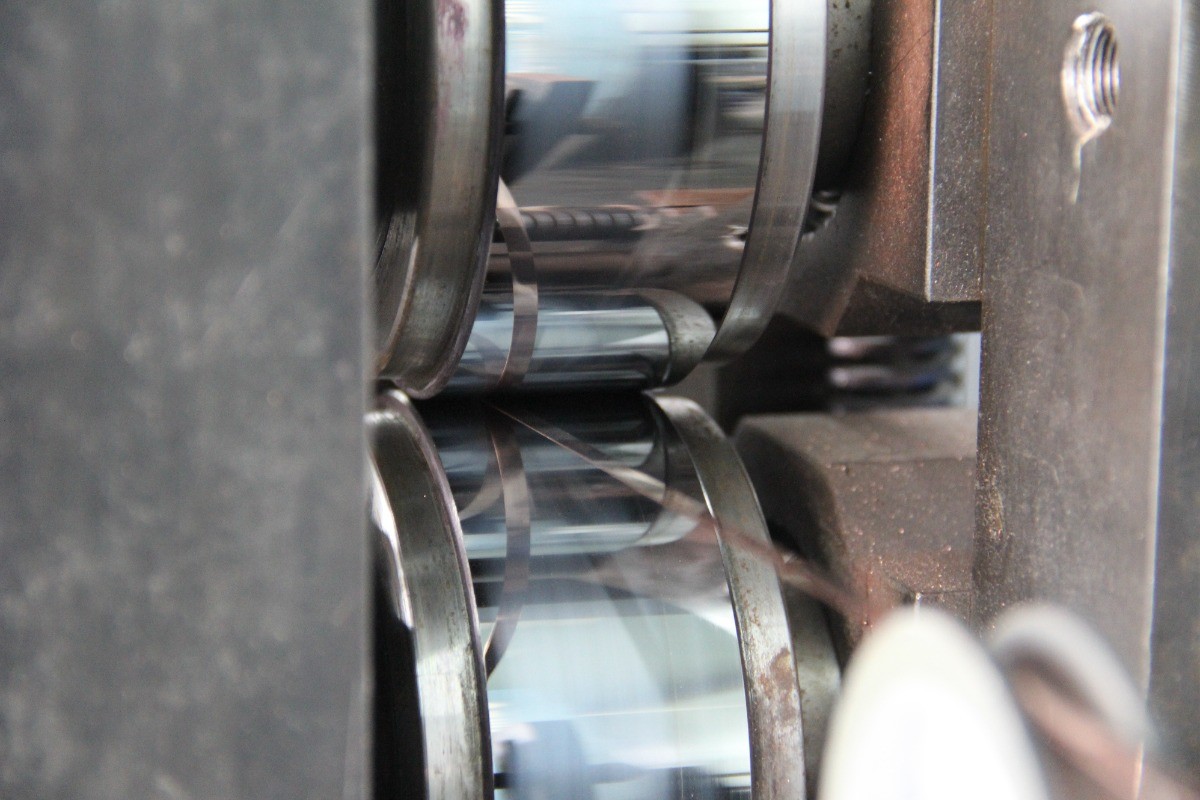 Raytron was founded in 2012 and started its business with the development of copper-rolled flat wire.
After 10 years of unremitting efforts, Raytron has developed copper and copper-clad aluminum (alloy) flat wires with up to 100 times higher width-to-thickness ratio and ultra-low yield strength below 70Mp. High dimensional accuracy and straightness are also guaranteed.
With 10 high-precision quadruple rolling mills and an annual production capacity of 10,000 tons, Raytron is the largest manufacturer of rolled copper flat wires for photovoltaic convergence strips in China.