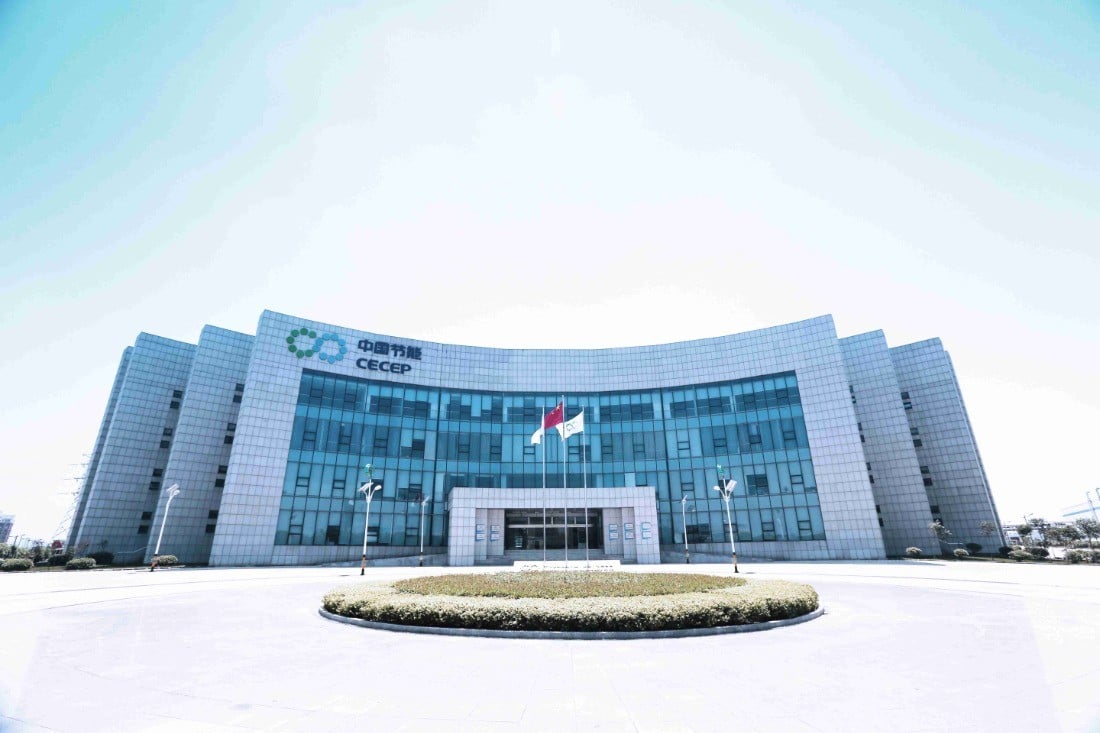 CECEP Solar Energy Technology (zhenjiang) Co.,Ltd was founded in 2010, firmly committed to supporting the decarbonisation of the global electricity sector.
As an integrated manufacturer, CECEP solar specialises in R&D, production, sales and EU local service to clients.
CECEP Solar is actively promoting high-efficiency solar cell and module production expansion projects, striving to become a mainstream cell and module manufacturer in the industry. At present, it can realize the production capacity of 4GW monocrystalline PERC solar cells and 8GW high-efficiency modules, and the annual shipment volume is more than 20GW.