Free Advertising on ENF
Free Advertising Package
5 million users a year!
ENF Solar is the world's most popular solar website, attracting more industry customers who are serious about buying. Companies listed on ENF Solar have access to this great source of customer traffic while enhancing their company's reputation throughout the solar industry.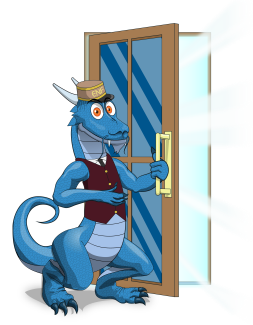 We know that the more we help the companies that list on our website, the more we help the millions of customers who view the site, ensuring that our website continues to be the largest and the best. One way that we help all listing companies is by offering the largest free advertising package in the industry.
The table below shows ENF Solar's free advertising features and specifies which require input from you and which do not (automatic). We offer so much because we know that showing companies in the best light makes our website the best—for companies and customers.
The first step in making a new account is to identify your company's profile on ENF. If you are adding a new company, please check first if we have already listed your company – our industry analysts are discovering and adding new companies every day.
To check for a company, please type your company name below and our system will offer suggestions for matching names. Your company's details will be displayed on the following page for verification.
If you have checked for your company and can't find it, please click the "Add New Company" button.