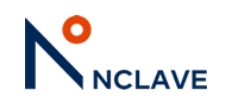 Grupo Clavijo has installed 26.5MW of fixed structures for the "Alto Cielo" solar photovoltaic park located in Tomás Gomensoro (in the department of Artigas, Uruguay), owned by TerraForm Global, Inc.
The work was completed in 5 months. The structures used were installed at a tilt angle of 25˚ and having been designed to adapt to the terrain.
Grupo Clavijo is able to develop projects all over the world with the security and reliability of more than 1.2GW installed successfully.