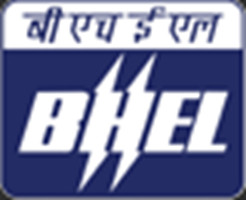 Bharat Heavy Electricals Limited (BHEL) has secured an EPC order for the installation of Solar PhotoVoltaic Rooftop systems totalling to 3.6MW capacity from the Surat Municipal Corporatio.
While all the 10 identified areas of installation would be within the municipal limits of Surat; 1MW of energy will be required for Surat Smart City.
BHEL offers EPC solutions for both off-grid and grid interactive Solar PV power Plants in Utilty Scale and Rooftop applications and has set up solar plants in various locations in India including Lakshadweep Islands for island electrification.