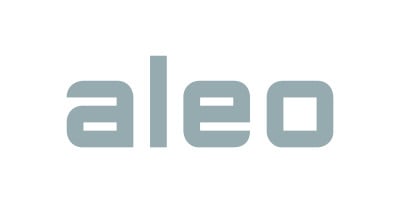 February 23, 2013 - Sullivan Solar Power today announced its partnership with aleo solar to provide low interest loans for residential solar power systems in Southern California. As opposed to a solar lease, what has become a typical financing method offered in the market, homeowners now have the opportunity to own their solar power system with a modest 12-year loan at a low 2.99% interest rate.
"Sullivan Solar Power offers every type of financing available from loans to leases, and we find the aleo solar loan is the most cost effective for Californians," said Daniel Sullivan, founder and president of Sullivan Solar Power.
For the average Southern California homeowner, the new financing option translates into a low monthly payment with no down payment required. The aleo solar loan has a total project cost that is less than half the amount of a typical solar lease, according to Sullivan.
To qualify for the new loan, homeowner applicants must have a credit score of 640 or above and be serviced by Southern California Edison or San Diego Gas & Electric. Equity in the home is not required for approval.
"We are proud to introduce this new solar loan product with aleo solar, and offer the best options available to property owners," said Sullivan "This financing is a game changer for Southern California residents who want to go solar."