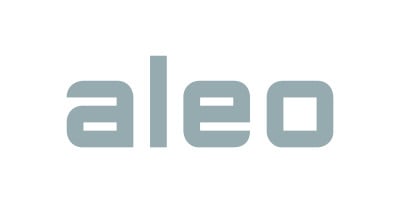 8 July 2013 - Aleo solar AG today announced that, based on preliminary calculations, it expects to have closed the first six months of 2013 with earnings before interest and taxes (EBIT) of approximately EUR -29,4 million (prior-year period: EUR –23,5 million). Revenue is expected to amount to EUR 68.3 million (previous year: EUR 166.4 million).

Demand for photovoltaics in the European core markets was muted in the first six months of 2013. The decline in demand was particularly pronounced in Germany: While 4,374MW of solar electricity power had been connected to the grid in Germany in the first half of 2012, this fell to just 1,488MW in the first five months of 2013 (figures for June 2013 are not yet available from the Federal Network Agency). Since the expiry of the most recent transition periods in connection with the 2012 amendment of the German Renewable Energy Act (EEG), demand for photovoltaics has been down approximately 50 percent year-on-year. In countries such as Italy, Greece and Belgium, government policies regarding subsidies for renewable energies also led to a decrease in demand. In contrast, aleo solar AG recorded a substantial increase in revenue in the USA, but this only partially compensated for the weak business in Europe.

In addition to the weak market, the erosion of prices also put severe pressure on the revenue and margins of Aleo solar AG. "Selling prices dropped by around 25 percent compared with the first six months of last year," said York zu Putlitz, CEO of Aleo solar AG.