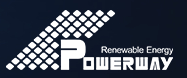 August 26, 2013 - Being negatively influenced by sharp FIT cut policy measures imposed by European countries, and tighter control on load application from IPP and EPC companies by EU banks, It has become much more challenging for Chinese suppliers to enter into the Euro market.
This is compounded by an EU anti-dumping survey against Chinese PV components suppliers by an EU committee as well as export volume quota and price cap limitation.
In July of this year, China and the EU agreed on a solution to solve the PV products dispute. The EU impose the limitation on the importation from China in terms of price and market share. According to EU law, in order to prevent manipulation behavior of market prices, the EU will not published the specific figures on the lowest price and export quotas.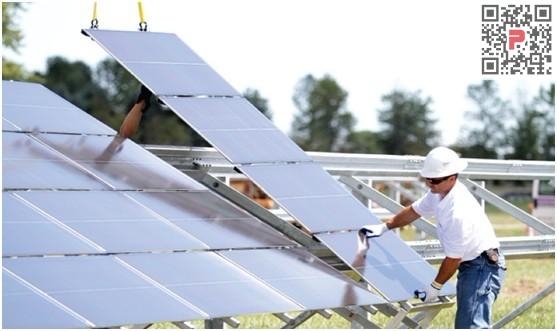 Despite the obstacles the European market, especially in Eastern Europe, the economic and geographical environment is attractive to attract numbers of PV enterprises.
In Eastern European countries such as Poland, Ukraine and Romania, the perennial temperature is low, with an average temperature of about 13°. Illumination resources are good at an average of 1350KWh/m²/year, where it is suitable for construction of photovoltaic solar power plants. Coupled with the implementation of the Green Certificate subsidy policy (Green Certificates), attracting a large number of investors. Eastern Europe has great potential to become a key emerging market.
After "Price Undertaking", Powerway announces a contract of 105KW ground mounted project. Power way's district manager Michael Xiao said, "We have been working on business development in European market for years. We targeted Eastern Europe and througha series of strategic and brand promotions achieved success. Although the policy in recent times in not ideal, we remain confident."
"Thanks to our entire team's professional, fast and efficient response and cooperation, our brand is widely recognized by customers in the region. We will expand our market share in the European market with extensive overseas project experience, innovative ideas, a full range of services and efficient operational capacity."