Product Highlights:


REACT stores and allows you to make the most of the energy produced by your photovoltaic system.
REACT is an innovative photovoltaic inverter, equipped with a built-in 2 kWh battery that lets you store your unused energy generated during the day for use later when you really need it.
Taking full advantage of the energy generated by your photovoltaic system, REACT allows you to achieve greater energy self-sufficiency.
① Single-phase grid-connected inverter
② Two indipendent MPPT inputs
③ Transformerless topology
④ Energy meter for management of energy flows and control of energy production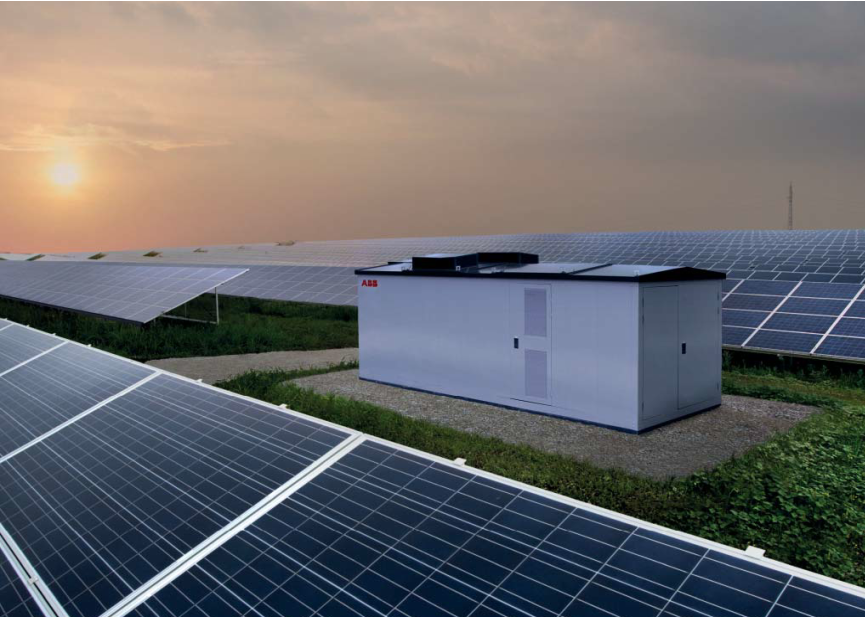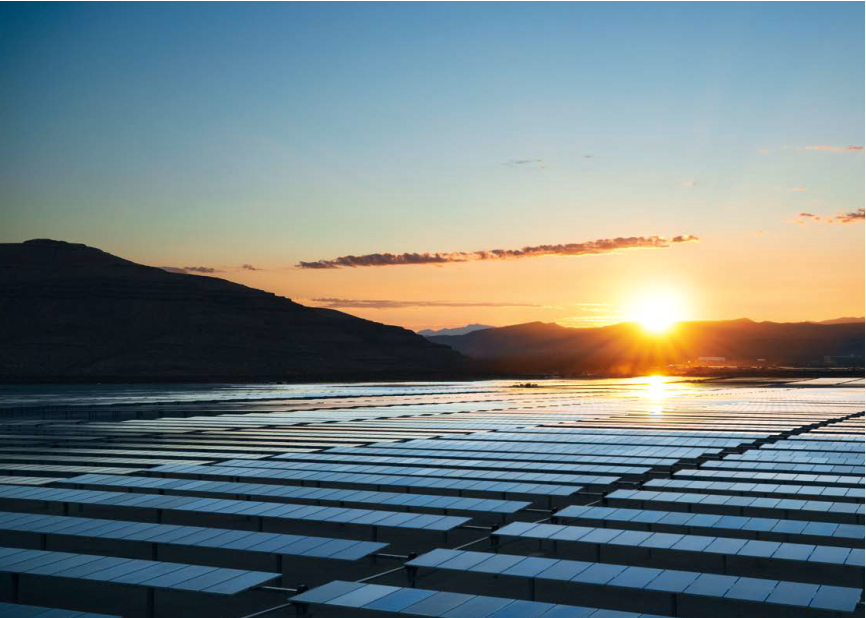 About ABB

ABB has one of the widest portfolios of solar inverters ranging from small micro-inverters and three-phase string inverters up to megawatt-sized central inverters. This extensive range of solar inverters is suitable for the smallest residential photovoltaic (PV) systems right up to multi-megawatt PV power plants.
The offering is complemented by various monitoring solutions as well as a global service network to maximize the return on your investment.
ABB solar inverters utilize over 40 years of experience and advances made in inverter and power converter technology that have contributed to ABB becoming the world leader in frequency converters, and also one of the largest suppliers of wind turbine converters.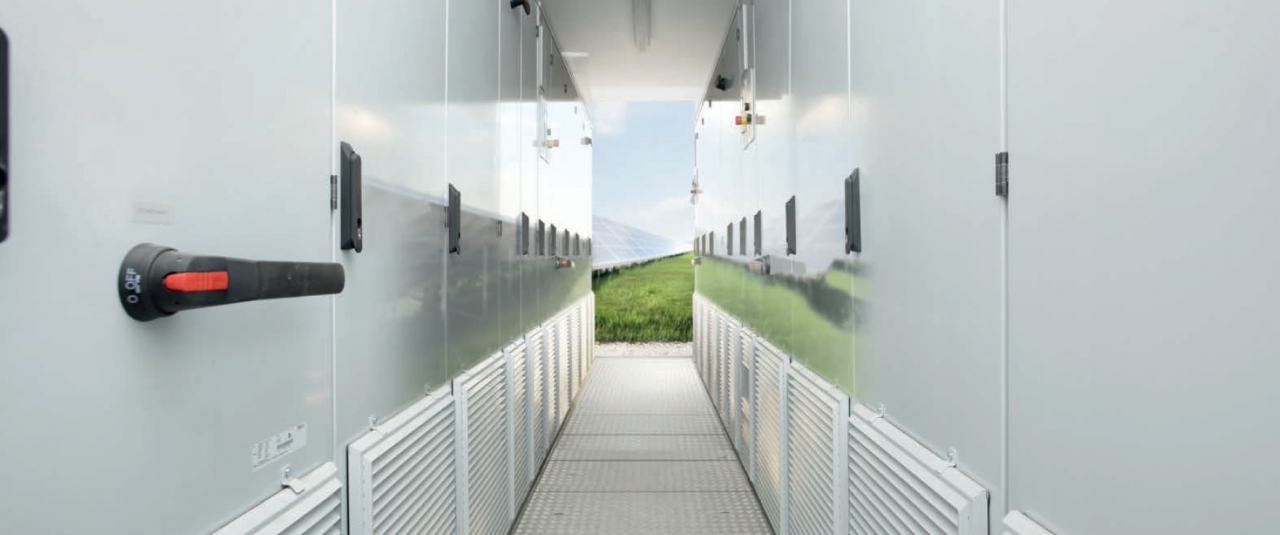 1. Key Features
a. 1 to 3 MPPTs (dependent on inverter)
b. Very wide operating voltages allow early startup and extends the time of operations, generating higher yields
c. Not only high efficiency but flat efficiency curves. This means the product is not only efficient but is consistently efficient throughout the maximum amount of time
d. DC/AC wiring junction boxes are often integrated options for ABB inverters. This can provide a great amount of cost saving compared to purchasing junction boxes seperately, providing high quality protections to the inverter and the system.
e. Rapid shutdown, Arc Fault Circuit Interrupters and many other safety features are available (dependent on market)
f. Free monitoring for the warranty lifetime of the inverter via a fast and independently secure 3rd party cloud server
g. Up to IP65 rating
h. High power density, compact form factor
2. Environments: ABB inverters have been used in virtually all environments. Depending on the inverter, it can operate as low as -20C to +60C. In desert environments, we have turnkey inverter housing solutions that provide air-conditioning coooling and protection from harsh desert winds and sands. In coastal or salt water saline environments, several of our inverters have been certified with salt fog protection to resist salt corrosion.
3. Solar distributors and system integrators.
4. Features: ABB solar inverters are premium quality solar inverters built in Europe. They offer the market's leading engineering to provide the highest energy yields due to high and consistent efficiency and wide operating windows. They are supported by intelligent monitoring services via the Amazon cloud to provide FREE monitoring for the lifetime of the inverter's warranty. This provides the plant owner and end user actionable data that optimizes the yield and ensures maximum uptime.
5. With over 2 million inverters sold and a 25GW install base, most major EPCs, system integrator and distributors are regular buyers of ABB products.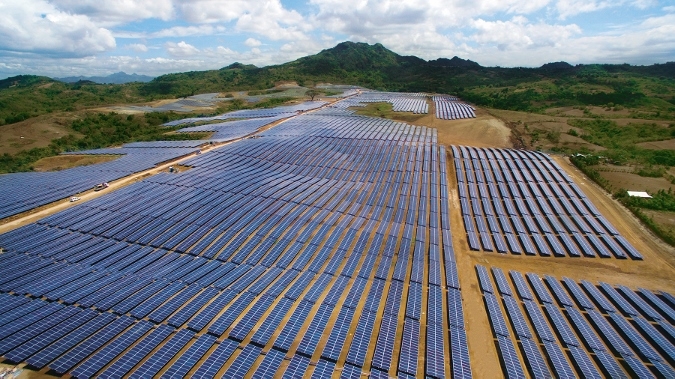 6. 5 year warranty extendable to 10 years
7. ABB operates in 100 different countries with local sales and service organizations. Wherever you are, ABB is likely to have a local office that can support you. Local presence and a large global footprint is a major benefit of dealing with ABB.
8. Upon breakdown, our customer information centre (CIC helpdesk) will attempt to troubleshoot the issue to bring the inverter back online as fast as possible. If diagnosed as necessary, the inverter can be field swapped in a short period, or a service engineer can be dispatched for a field intervention.
9. ABB inverters comply with all major certifications and this can be found in our datasheet.
10. Payment terms depend on the volume of purchase and are highly favorable to the customer.
11. Inverters are typically shipped within 4-6 weeks upon order from our European factories to the customer site or warehouse.