Product Features
1. Gridding design:
• The whole system is closely connected, to effectively reduce the necessary ballast;
• The reproducible modular design greatly lower the installation difficulty and improve the installation convenience;
• The compact arrangement of solar modules increases the installed capacity.
2. Maximum pre-assembly:
• The bottom beam, girder, and support are folded into an assembly to improve the installation efficiency.
3. Optional design:
• An optional rear support is available (SGrid Adjustable), to realized easy adjustment of inclination angle in a range of ±8o;
• Some components can be replaced by hot galvanized steel to reduce the cost.
4. Stable structure:
• The system is made of high strength aluminum alloy 6005-T5;
• The structural strength will be calculated to ensure safety and stability;
• The surface is anodized to prevent corrosion and resist the weather for more than 25 years.
Product Manufacturing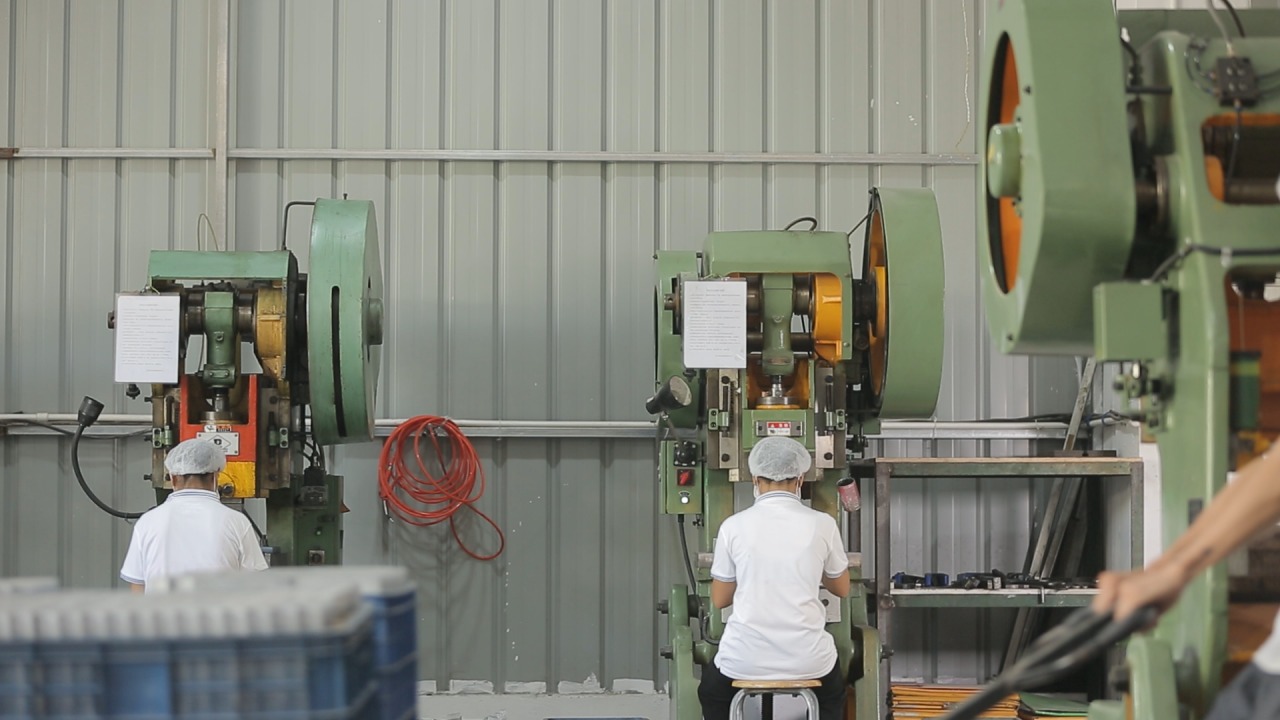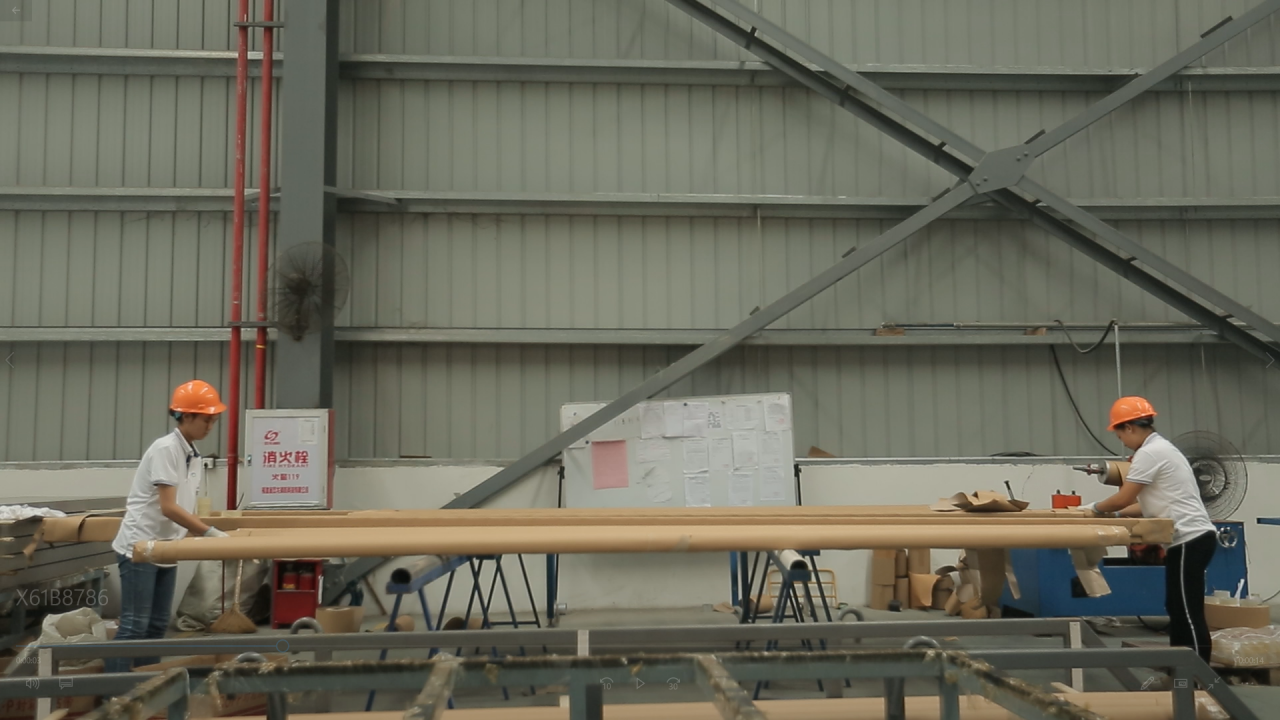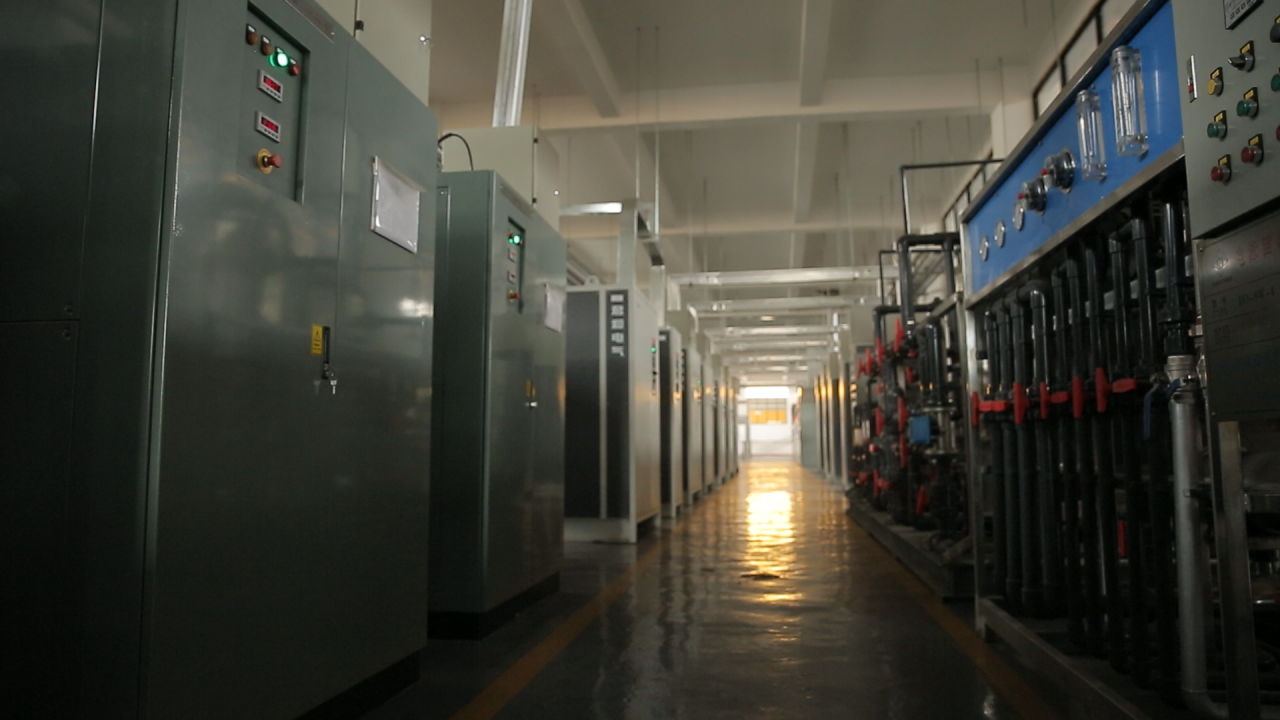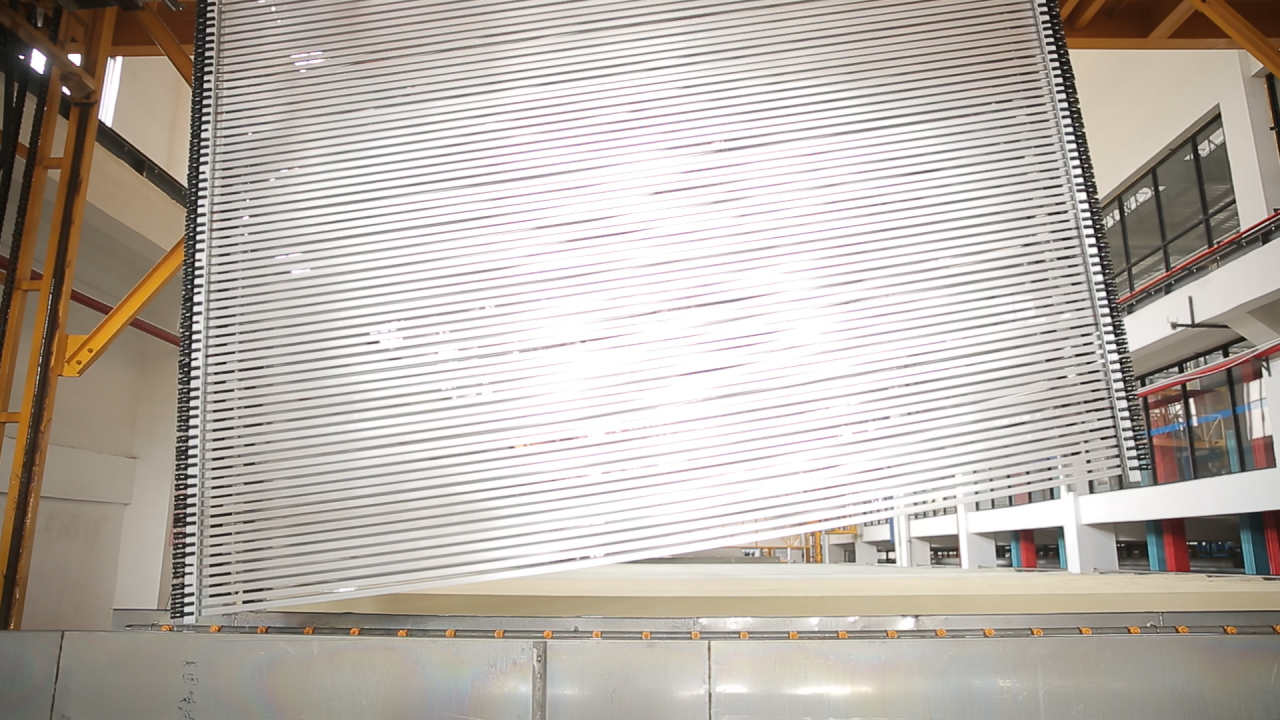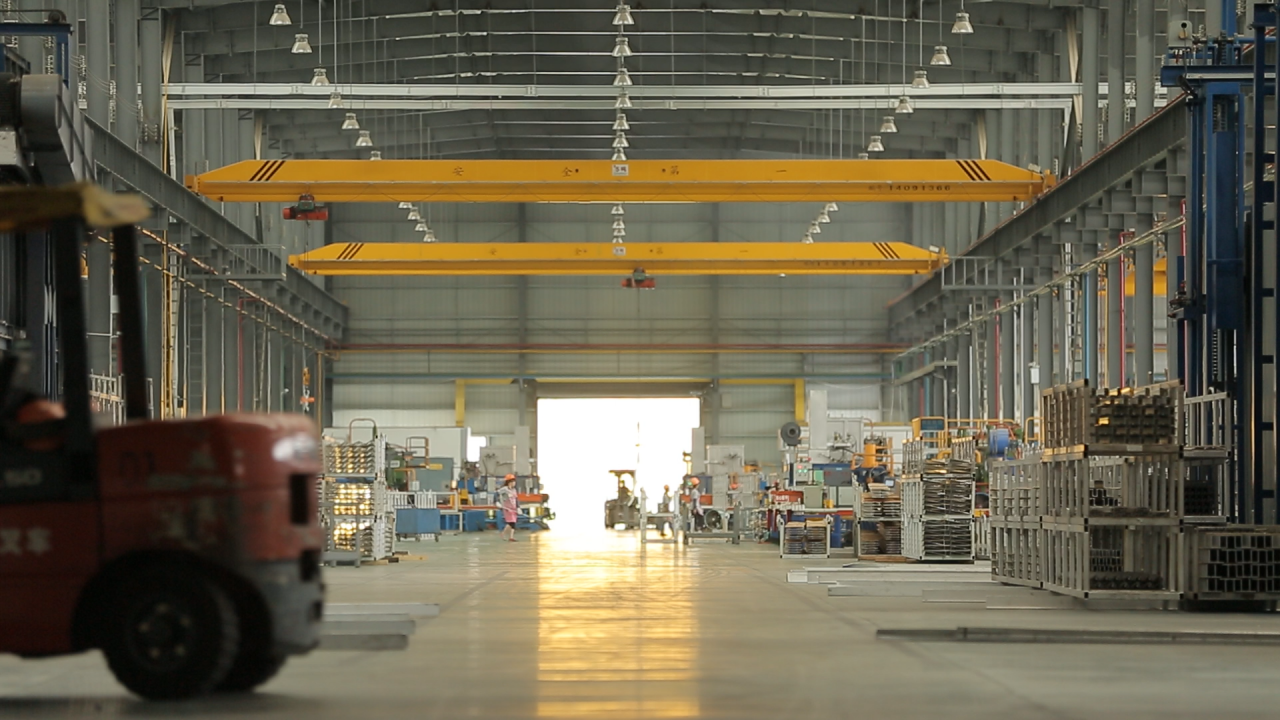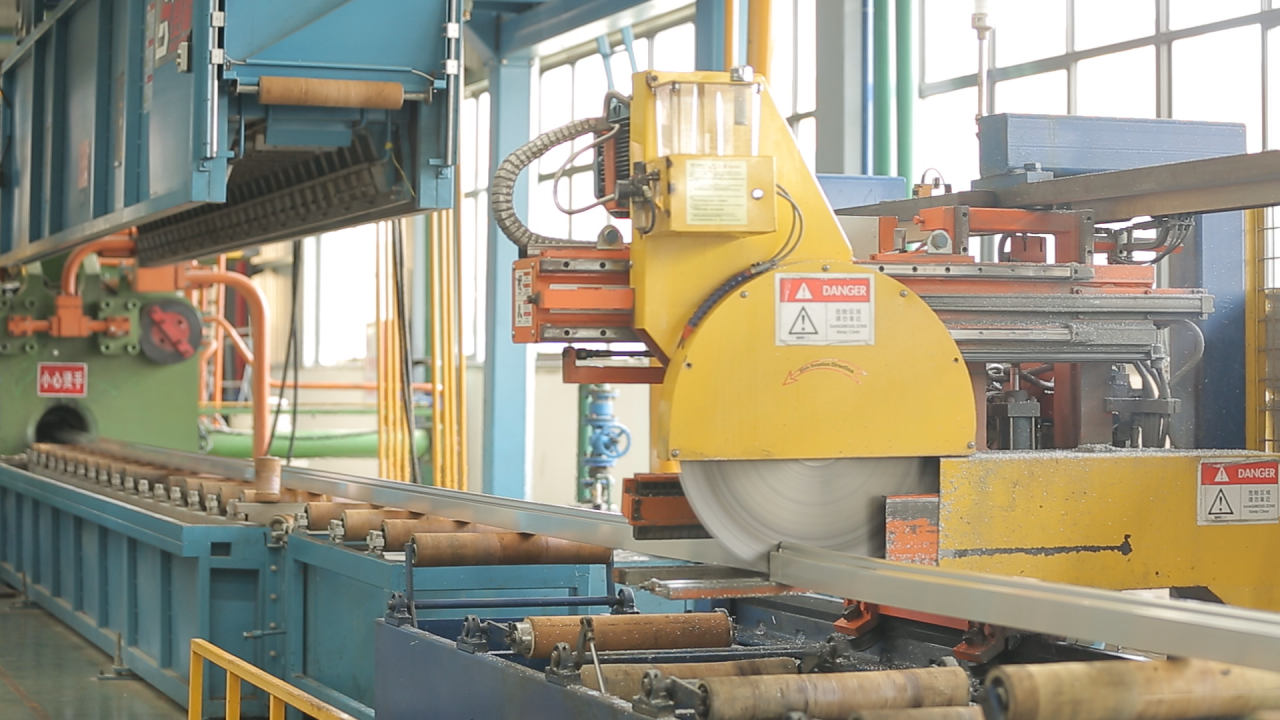 Components Parts

Certificates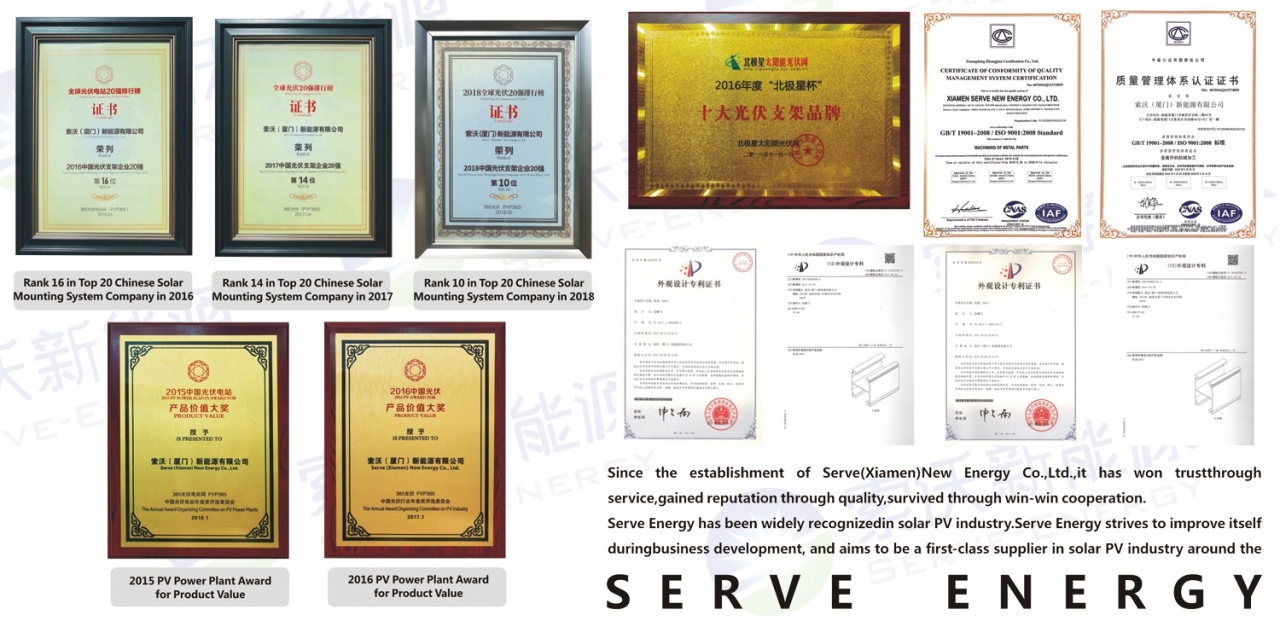 Packing and Delivery


Project Reference
Events