Product Features


1. High conversion efficiency : High module efficiency to guarantee power output.
2. Self-cleaning glass: Coating glass for self-cleaning, reduce surface dust.
3. Outstanding low irradiation performance: Excellent module efficiency even in the weak light conditons, such as morning or cloudy.
4. Excellent loading capability: 2400Pa wind loads, 5400Pa snow loads.
5. 0 to +5W positive tolerance: Detailed information in Electrical Specifications.
6. 48-hour response service.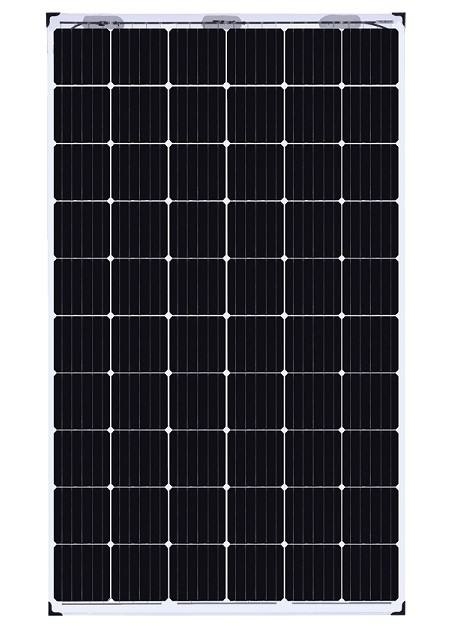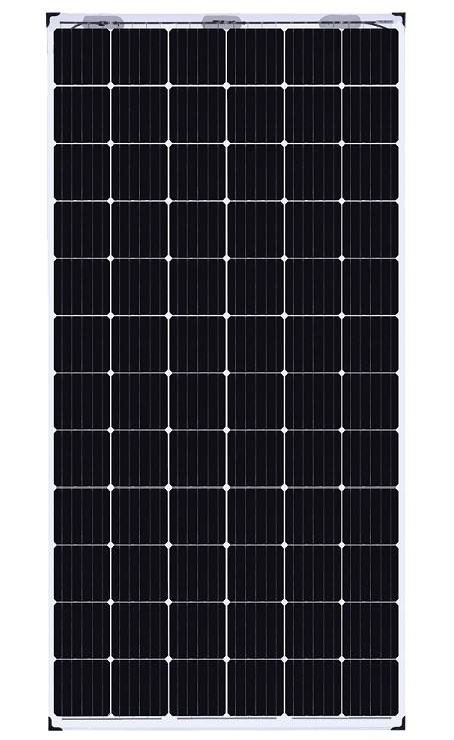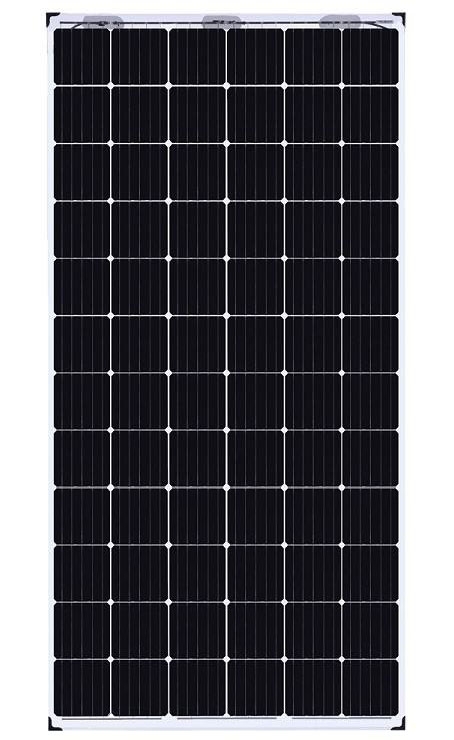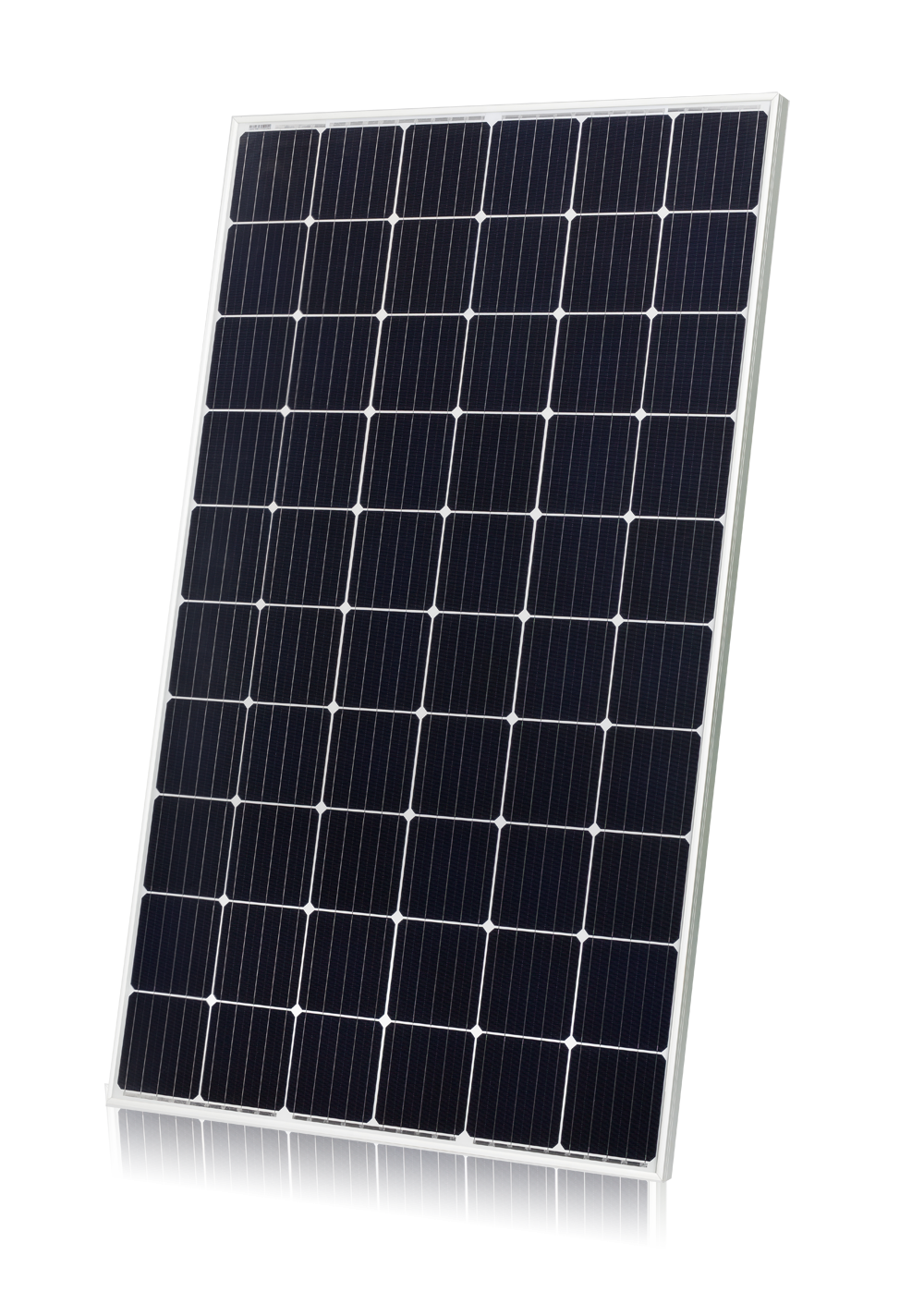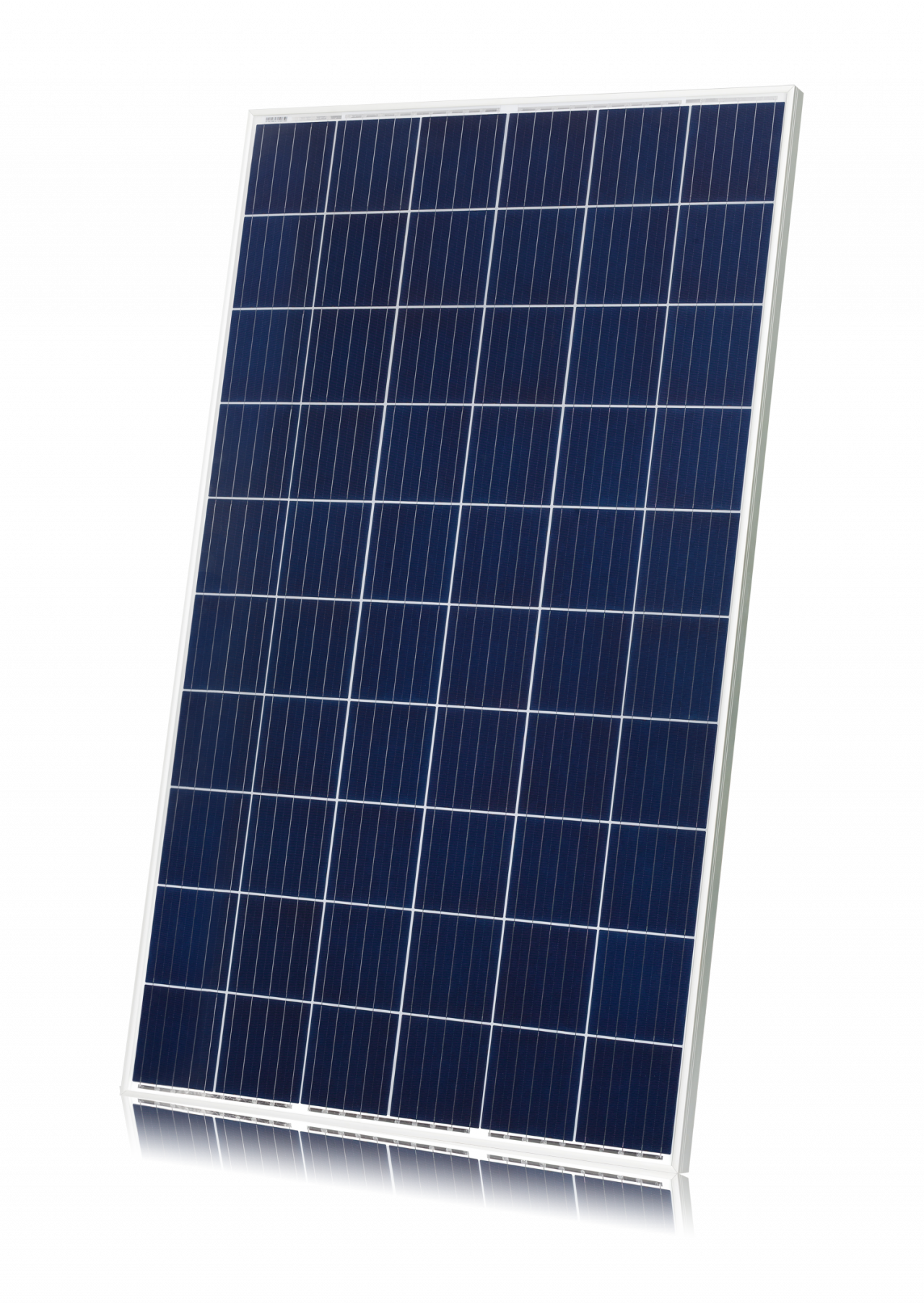 Manufacturing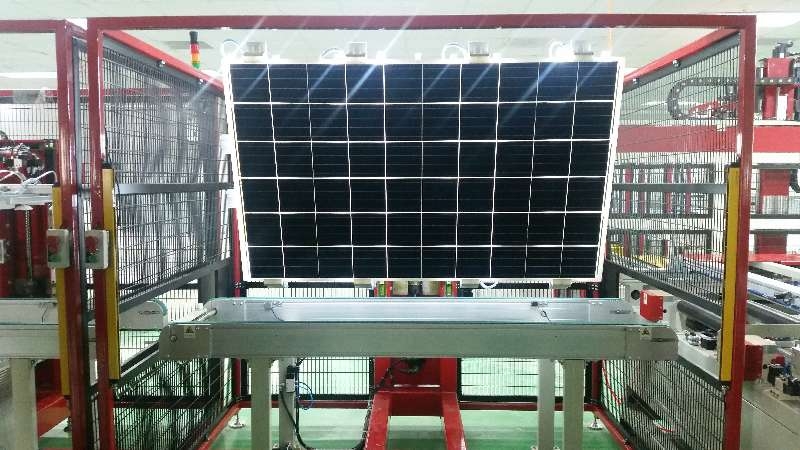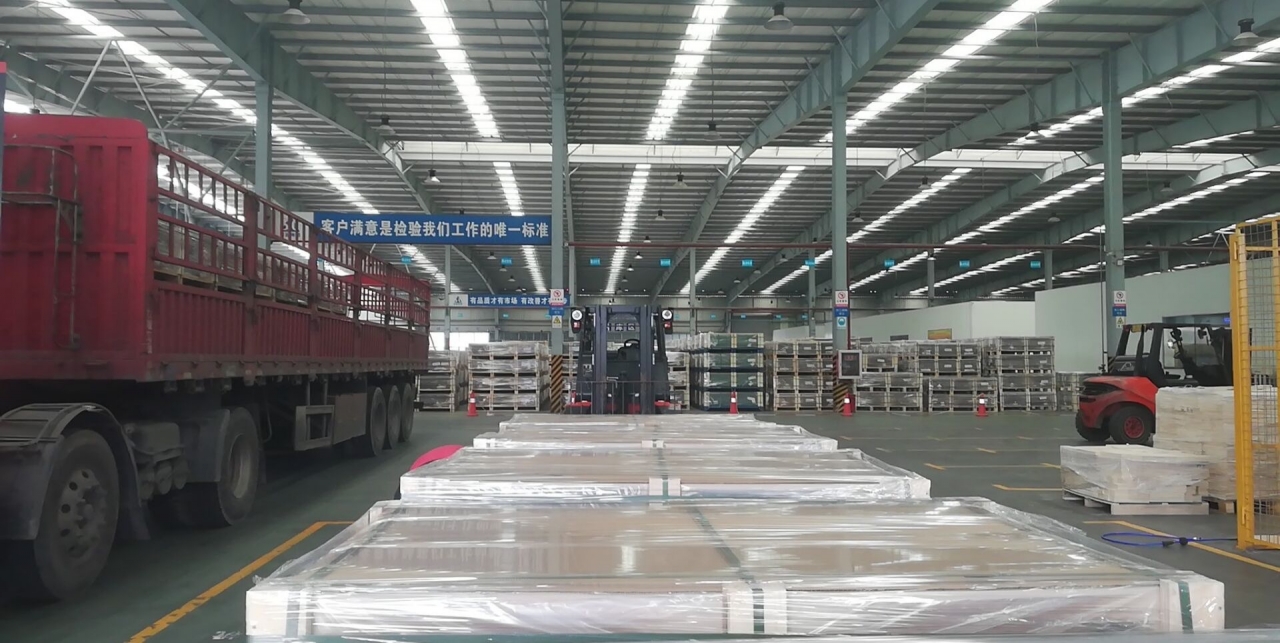 Certificates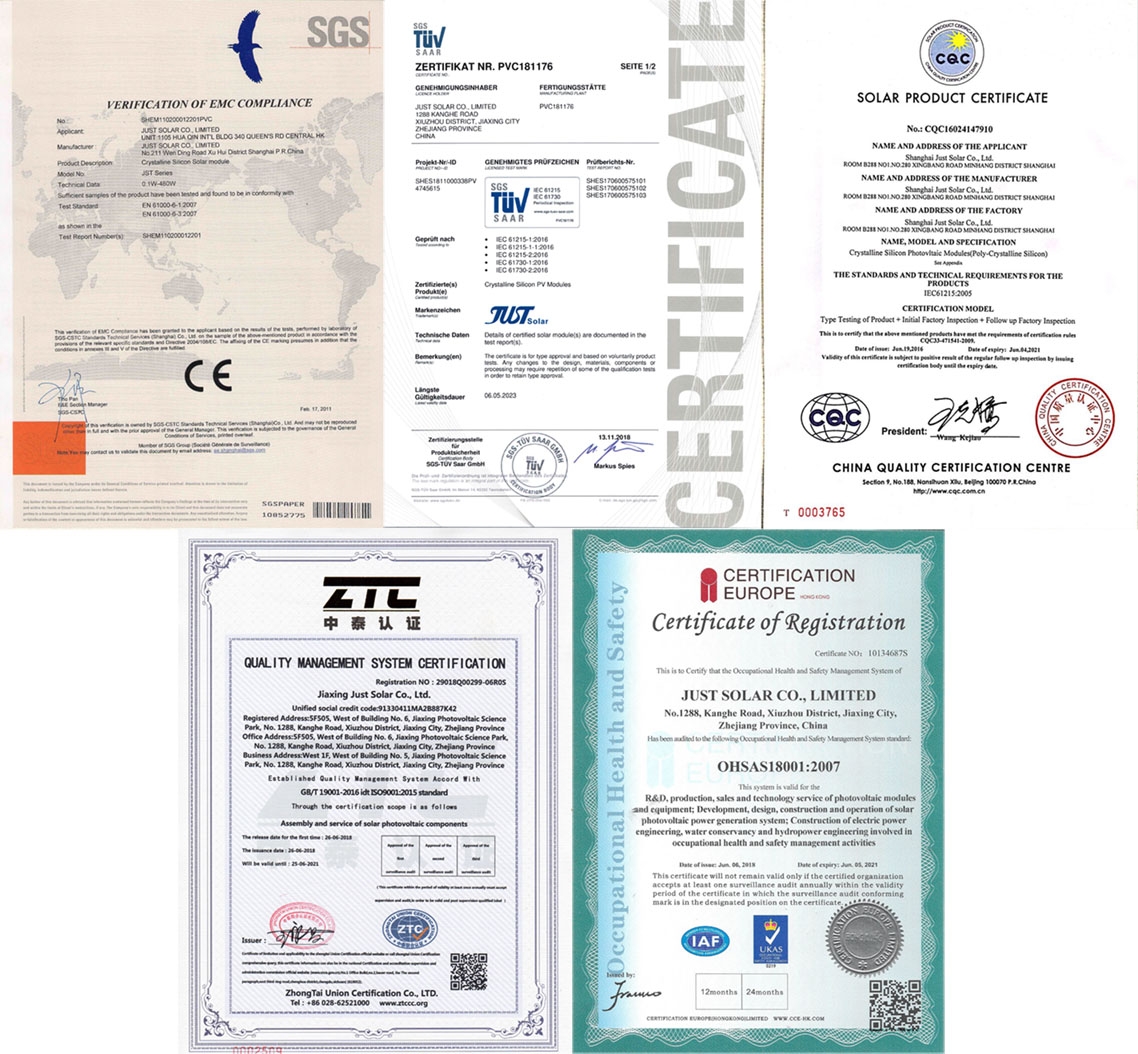 Projects