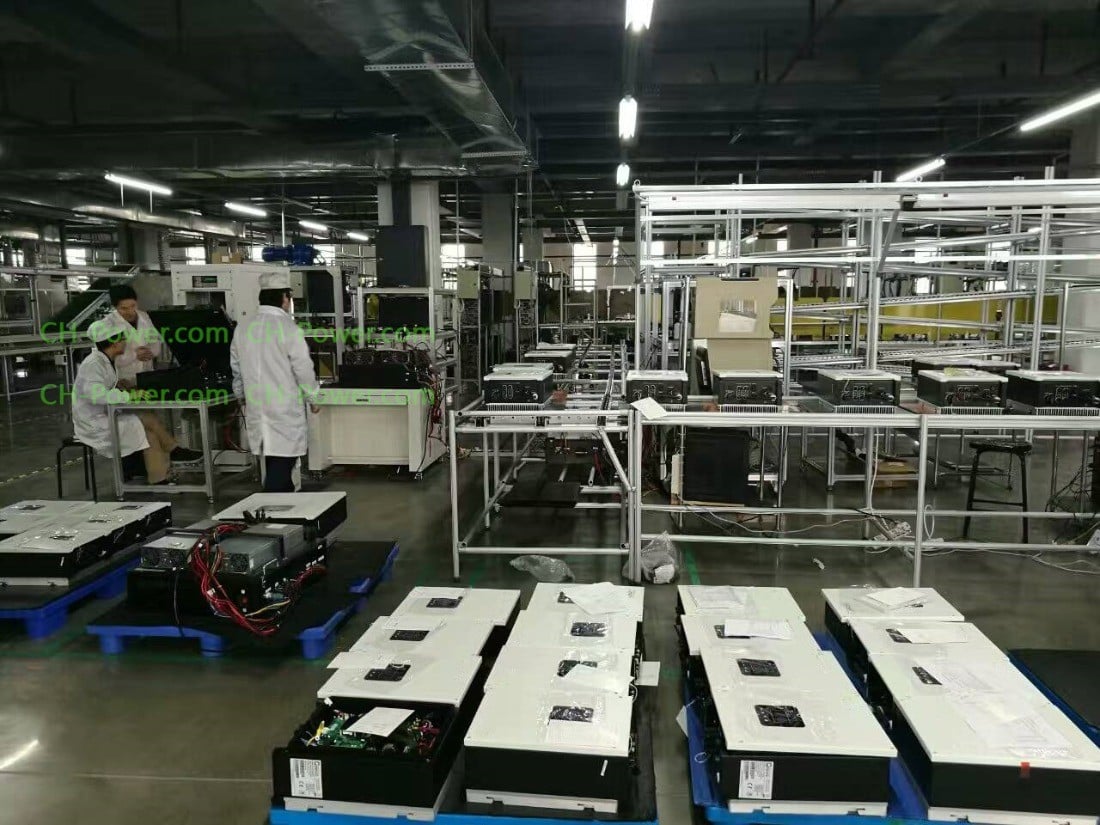 Founded by experienced engineers from Emerson network, COHEART POWER has devoted herself to the green power step by step.
The founders set "Make Green Power Popular" as our simple & practical direction. From first On Grid tie solar inverter, to all kinds of solar PV inverters, hybrid inverters, solar pump inverters, and charge controllers, COHEART POWER is dedicated herself to R&D manufacturing with the Eco-green, Hi-efficient concepts, heart and soul!
We realized system concept is very important even we make kinds of solar inverters which are core of solar power systems, so COHEART set brand-new system Cooperation models and the solar store to help solar PV systems configuration making most power generation and longer lifetime!