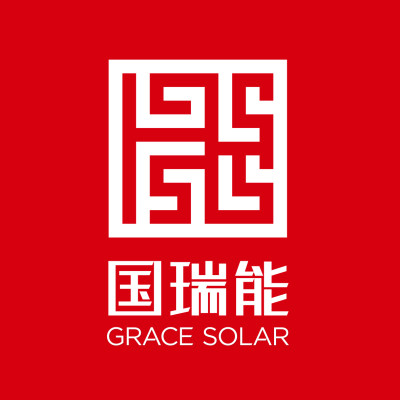 After came back from the Solar UK Power 2012, Grace Solar received more and more enquiries from the UK. One of the large-scale solar installers showed great interest in Grace Solar pile ground mounting system, and determined intension to cooperate with Grace Solar.

The UK customers have discussed the solution for 2MW pile ground mounting project with Grace Solar, and plan to directly and deeply visit the factory of Grace Solar next week.

With this cooperation, the business relationship between Grace Solar and British Customers will be closer, and it will lay a solid foundation for further long-term cooperation.