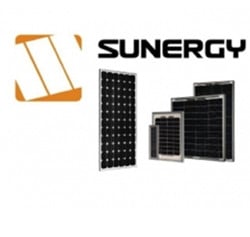 Sunergy Solar Pte Ltd (Singapore) was established in 2007 and a subsidary of Allied Energy Holdings Pte Ltd. We specializes in providing turnkey solution for a reliable and economical Solar Systems for Remote, Domestic and Industrialize Grid-tie power.
Sunergy Solar offers a wide range of Photovoltaic Modules for support of independent power system and utility grid support system.
We are continuing to explore and develop Quality Solar Energy to the needs of the world.